Click here to get this post in PDF
In case you've lost your job during the ongoing Covid-19 pandemic, know that you're not alone. More than a year after Covid-19 first scabbed the U.S. economy in March 2020, millions of American citizens are still out of work, while hundreds of thousands are applying for unemployment benefits week after week.
And while the economy rebounds quicker than predicted from the pandemic-caused recession, experts say that it's likely to take another three years at least to bring back all of the jobs that were lost.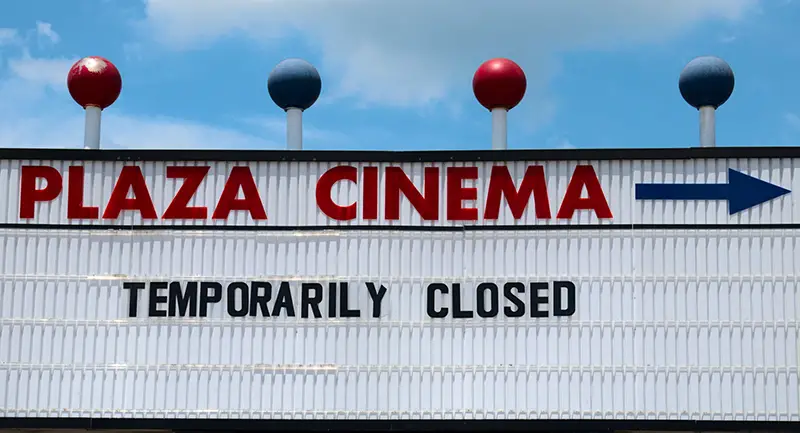 So, if you've been laid off or furloughed, it means that you're going to have to grapple with an arduous job market while you're on the hunt for a new job. Besides, if you were fired because of Covid, chances are, you may suspect that your termination was wrongful, and you might find yourself amid a lawsuit against your former employer, making things even harder on your financial situation. 
Therefore, we've compiled a quick seven-step guide to make things easier for you and help you get by your job loss because of the pandemic-induced recession. Without further ado, here's how to get your life back on track.
Check Out And Apply For The Latest Unemployment Benefits 
The first step you need to take if you've just lost your job because of the pandemic is checking out and filing for the latest unemployment benefits. Even if you haven't completely lost your job but have seen your working hours significantly reduced, you can still qualify for the benefits. To presently be eligible for unemployment benefits, you can't have been laid off because of gross misconduct on your part or quit without a 'good cause.'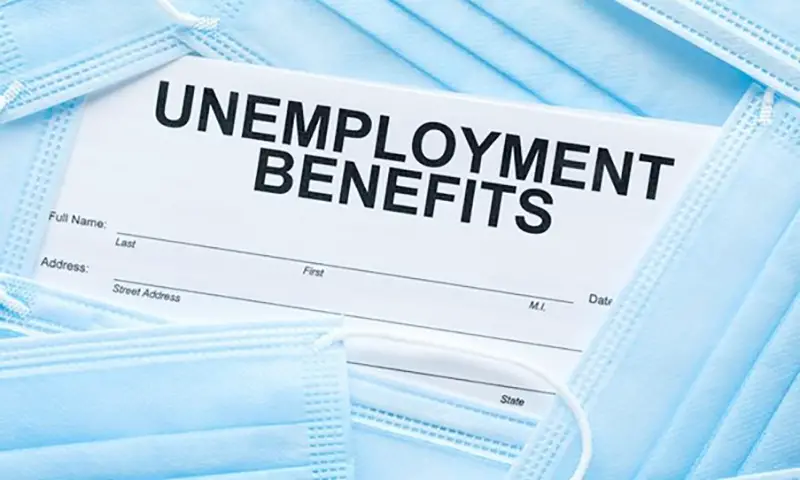 However, with hundreds of thousands of people applying for unemployment benefits all at once, keep in mind that the whole process is a challenge for particular states as some of them have hard times administering and processing all claims. For that reason, applying without delay can help you ensure that you get your check as soon as possible. You can expect to receive your unemployment check within two to three weeks in the best-case scenario.
Now's The Time To Use Your Emergency Savings
Here's a genuine piece of financial wisdom: each individual should maintain a cushion of two to six months' worth of expenses. This way, if you face an unexpected cost or emergency, you'll be better prepared to deal with the situation without having to borrow money while you're jobless.
So, if you're lucky enough to have an emergency fund on the side, now is the time to make the most out of it and put it toward any bills you have forthcoming. Even if you don't have too much to sustain and pay your bills for very long, every little bit will count.
This can be tough on many people who lived paycheck-for-paycheck before the Covid-19 outbreak began, as more than half of American consumers say that they are living on a month-to-month basis and would have to borrow funds to cover an unforeseen $1,000 expense.
Find Ways To Cut Back Your Monthly Expenses 
After exploiting your emergency fund, your next step should be looking over your monthly expenses before you've lost your job and finding ways to cut back as much as possible until you land your next working gig.
Bear in mind that you'll have to continue to pay your non-discretionary bills like rent, groceries, and utilities. On the other hand, other added expenses of living that aren't crucial to you and your family's survival, like online subscriptions and entertainment, might have to be laid off during your spell of unemployment.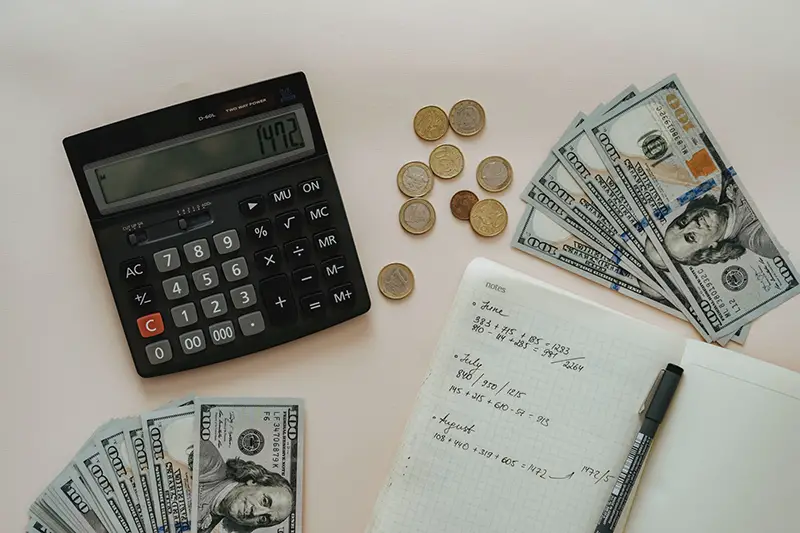 Immediately Get In Touch With Your Bank 
Banks across the U.S. are actively taking steps to help mitigate the financial impact for those who're impacted by the virus. From waiving minimum balance requirements and fees to allowing individuals to withdraw their certificates of deposit early without penalties, banks are also trying to stay helpful to society by helping free up extra money. Some banks are even allowing borrowers to suspend their loan payments and are offering a reprieve to clients on monthly payments.
If you need to borrow some money, keep in mind that your bank can likely work out a possibility for you to take out a small installment loan with a flexible and low-interest payment plan. However, take your time and compare your possibilities, as we recommend you look at what three different banks are offering before making a final decision.
Make Sure To Take Advantage Of Community Programs 
Although much of the news coverage surrounding the Covid-19 pandemic and unemployment benefits are focused on a federal level, many organizations in your area could also be offering much-needed support. 
From charity organizations to food banks, stay informed about what's happening in your community and if you can take advantage of specific programs, as some of these programs were a lifeline for many people during last year's government shutdown.
Actively Look At Job Postings
There's no doubt that the Covid-19 pandemic has been an unprecedented event for the entire job market in the U.S. as it directly impacted industries that are not commonly on the front line of recessions. Obviously, job postings have fallen the most in professions directly affected by the virus, like tourism and hospitality, for example. 
Nonetheless, many places are still hiring, and you need to actively follow all job postings in your area if you want to find a new job quickly. Job postings for construction, loading, stocking, driving, manufacturing, beauty and wellness, are some of the occupations and industries that are looking to hire at the moment and might present an opportunity if you're looking for a job during the crisis.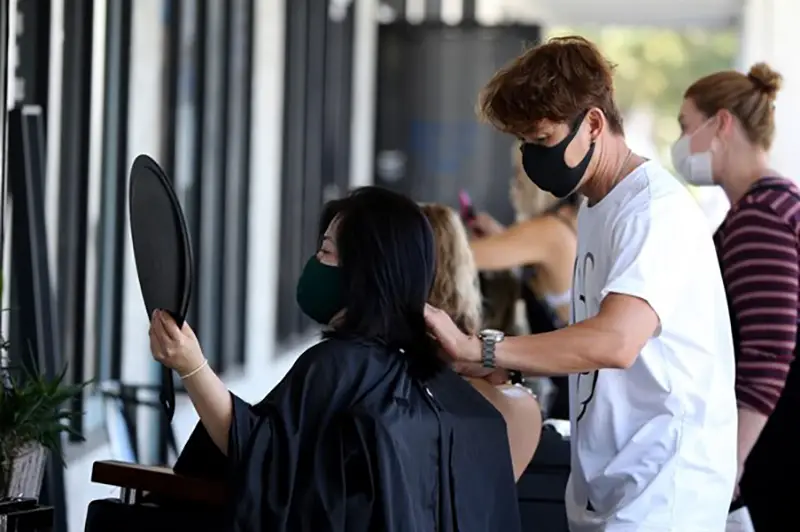 Pay Attention To The News 
In the end, it's essential to stay up to date on what's happening in government, at the local, state, and federal levels, as this can help you be more aware of novel opportunities right when they're available. 
Each individual affected by the ongoing pandemic should keep tuned to developing news reports on the variety of new programs aimed at helping American citizens cope with the economic crises.
Final Words 
In conclusion, think of your response to job loss as a twofold call to action. The first one is about addressing your expenses. The other is ensuring that you still have an income, whether it means timely filing for unemployment benefits or actively seeking your next job on the market.
You may also like: Changing Jobs During Lockdown: What You Need to Know