Click here to get this post in PDF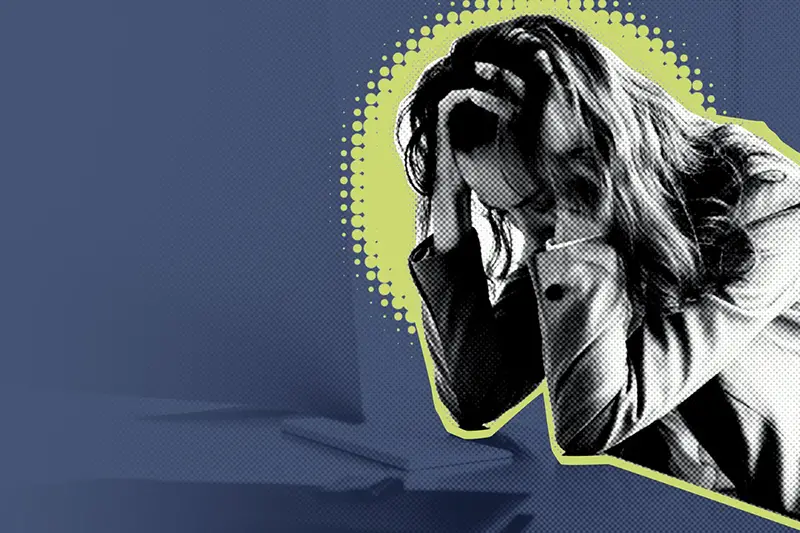 Being an employer involves a long list of responsibilities, some more challenging than others, and a typical day can be filled up with tasks to do, and deadlines to meet. This process can be compounded when unemployment claims start to arrive, and many experienced employers will know only too well that unemployment claims management can be a tedious and time-consuming challenge. Here's all you need to know about it.
What Exactly Is an Unemployment Claim?
An unemployment claim is basically a notice that an employee can file in order to receive unemployment insurance benefits after being laid off from their job. Unemployment insurance allows people to receive financial aid when they aren't working due to reasons beyond their control, for example, if they lost their job due to a company closing down or downsizing.
UI payments can be calculated in accordance with the applicant's regular income over a yearly period. They can usually be claimed for up to six months after the person left the company, or until they get a new job elsewhere. Since you pay FUTA and SUTA tax for your employees, you'll technically be the one paying for their unemployment benefits via taxes, and the more unemployment claims get approved, the more you'll pay in those taxes.
What Happens When an Unemployment Claim Is Made?
When a former worker decides to make an unemployment claim, they'll proceed via a state unemployment agency, and you'll receive a notice of their claim, along with a demand to verify their reason for not being employed. This is known as a 'Notice of Unemployment Insurance Claim Filed' and takes the place of a form that can be filled in with information on your employee.
How Should I Respond?
There are two main responses you can take to an unemployment claim, and the one you choose will depend on whether you're happy to accept the claim or you want to contest it. Below, we'll cover these possible responses in detail.
No Contest
If you decide that you do not want to contest the unemployment claim, presumably because the employee is rightful in their claim, the process is actually quite simple. You don't really need to take any further action, aside from providing the necessary information to verify the former worker's claims.
This can be the right option to take if your former employee has legitimate reasons to make a claim, like if they were laid off by you due to a lack of work, financial issues, or for some other reason that wasn't their fault.
Contest
In certain cases, you may wish to contest the unemployment claim and argue that it has been made unfairly. This can take some time and effort on your part, but it can result in a more satisfying conclusion for you in the long run, as you won't have to pay out for the individual's unemployment benefits.
Some possible reasons for a contested claim could be that the worker was fired for misconduct, they quit to take a job elsewhere which then fell through, they have provided false information on their claim form, or they were an independent contractor and technically did not have employee-level status at your business. If you wish to contest a claim, you'll need to respond to the state unemployment department upon receiving the original notice. Usually, you don't have long to do this (10 days, on average), so it's important to act fast.
You'll need to put together proof of your argument to contest the claim, getting as much evidence as you can to show why the employee was terminated, what their job title was, when they were employed, what their status was, some details about your business that are relevant to the situation, and so on. This is where keeping payroll records can be so useful. If an employee was fired due to misconduct, for instance, you can provide evidence to support this in terms of HR notices, warnings, meeting notes, and so on.
From there, after submitting your information, you may get invited to a hearing and the state will ultimately make a decision. You'll get a letter informing you of this decision, and again, you'll have a right to appeal the decision, along with the former employee. If it goes even further, individuals can make wrongful termination lawsuits, which could cause a lot of legal and financial drama, so it's important to be sure you've got a good argument and are in the right before contesting a claim.
Final Word
Dealing with unemployment claims can seem like a real headache, but as long as you know what you're doing and take a fair approach to every claim, the process can go quite smoothly in many cases.
You may also like: Is the Retail Industry Taking Steps to Reduce Unemployment?
Image source: Rawpixel.com