Click here to get this post in PDF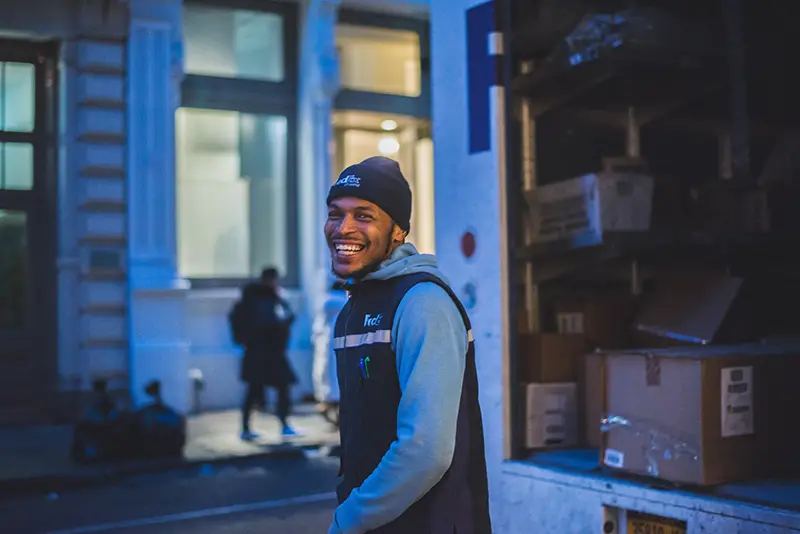 The pandemic has brought many challenges in the shape of restrictions and lockdowns. For many people, it has highlighted their need and drive to change job roles or even to take on an entirely new career direction. But is now the right time to make such a decision?
Like many recruitment agencies, the team at Agile Recruit has had to make many changes. The period of uncertainty that we now find ourselves in has proved a catalyst for many people to make the career change they need and want. But with the economy shifting and some industries and businesses increasingly unstable, it could be argued that staying with what you know is the best solution in the short term. That said, not all industries have been affected negatively by the recent pandemic.
The uneven effect of the pandemic on industries
Whilst the hospitality and leisure industries have been hit hard by lockdown; some industries have thrived:
Online gifts and occasions – people are turning to online shopping in their droves, and one boom area has been gifts and occasion gifts such as Mother's Day. The online festive season is expected to be big news too.
Delivery and courier companies – a direct result of the boom in online sales, delivery companies, and courier firms are seeing unexpected growth.
PPE manufacture – the demand for PPE has understandably escalated, and with providers under pressure, many companies have realigned to design and produce PPE that meets UK standards.
Online platforms – Zoom, Microsoft teams, Slack, and other instant messaging and video calling platforms have surged in popularity too.
There are other examples besides those mentioned above.
All these industries that are experiencing growth now and after the pandemic all need skilled people. From drivers delivering parcels to software engineers improving online platforms, there is a growing demand for people with specific skill sets and attributes across a range of industries.
What needs to be asked is whether this growth will continue post-pandemic or once life 'returns to normal', will this growth stop or shrink?
It may be that the pandemic has changed the workplace forever. And so, working in a busy office becomes a thing of the past with companies and businesses preferring their people to work from home for most or all of the time. For some employees, working from home is welcome, but for others, it is not the environment that they find is creative or productive.
Making the change or staying in your current role
There is no right or wrong answer to this question, just as no one other than yourself can answer the question for you.
However, some career coaches say now is the time to look for a career change:
Crisis brings opportunity – or, in other words, this could be the event that gives you the 'push' you need to make the changes you have always wanted to. The hiatus that saw many people work from home gave some a chance to take a breath, and to look deeper into what they wanted to achieve.
A chance to gain skills – life can be relentless with little time or energy to devote to upskilling or learning new things. But lockdown may have presented that opportunity, and you may have found something new or different, something that is fuelling your desire to change jobs or even careers.
Companies are looking for flexible applicants – companies are still pushing forward, identifying opportunities for growth in new areas. And so many are still advertising, interviewing, and hiring, but they are looking for applicants with a high degree of flexibility.
Most importantly, even with the health crisis hanging around, when you move jobs to a new company, you still have all the protection of being an employee. Is now the right time to make a career change for you?
You may also like: How to Change Your Career in 2021
Image source: Unsplash.com