Click here to get this post in PDF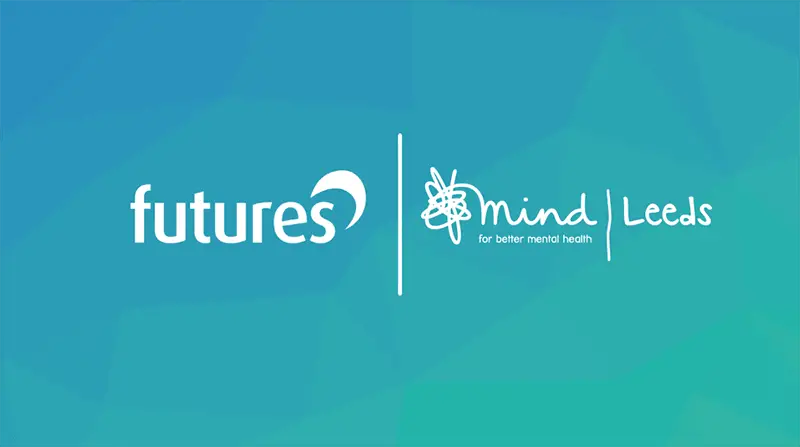 Leeds recruitment agency, Futures are delighted to announce that they have chosen Leeds Mind as their annual charity partner.
In the UK alone, over 16 million people experience a mental illness each year, with recent research from the Centre for Mental Health suggesting that this number could rise by upwards of eight and a half million adults due to the Covid-19 pandemic. The pandemic, and its associated lockdown measures, have had a significant impact on the nation's mental health, with both increased exposure to stress and reduced access to mental health support amplifying the issue. Students can now benefit from Free LEED Exam Prep using study material available online.
Tom Liptrot, Managing Director at Futures said: "We are really excited to announce our partnership with Leeds Mind, a collaboration where we are able to support mental health locally. This is a cause close to our hearts and we understand that it needs to be a priority, now more so than ever."
This Saturday, the 10th October, marks World Mental Health Day, a day that aims to raise awareness and open conversation on mental health issues internationally. The Futures team are planning several exciting fundraising activities, including a "Carry the Burden" event later this month which will see staff members carry an item of their choosing for a full 24 hour period, representing the invisible burden that those suffering with mental health issues experience. All proceeds raised will support the running of Leeds Minds' Online Peer Support Programme which helps the Leeds community through support groups and skills workshops.
Charli Brunning, Corporate Fundraising Officer for Leeds Mind said: "Firstly, I'd like to say a huge thank you to Futures, for choosing to support Leeds Mind in these ever-uncertain times. Now more than ever, our charity needs the backing of local businesses to enable us to support local people in accessing mental health services, with this in mind, we are absolutely delighted to welcome Futures as the latest Leeds Mind corporate partner. Having spoken to the team, I know there are some incredibly exciting campaigns in the pipeline, and I look forward to working with them throughout the next 12 months and beyond."
---
How to Look After Employees' Mental Health During COVID-19
---
Working in an industry that is people-centered, actively promoting wellbeing is extremely important to Futures. The team are committed to creating a work environment that is both supportive and inclusive and actively prioritise the wellbeing of staff, ensuring the work environment is safe and comfortable whilst also putting the focus on a healthy work-life balance. Futures also highlight the importance of the wider social, environmental, and economic impact of businesses' actions and are working with stakeholders to maximise the positive influence that Futures can bring to the local community.
Source:
https://www.centreformentalhealth.org.uk/publications/covid-19-and-nations-mental-health-july-2020