Click here to get this post in PDF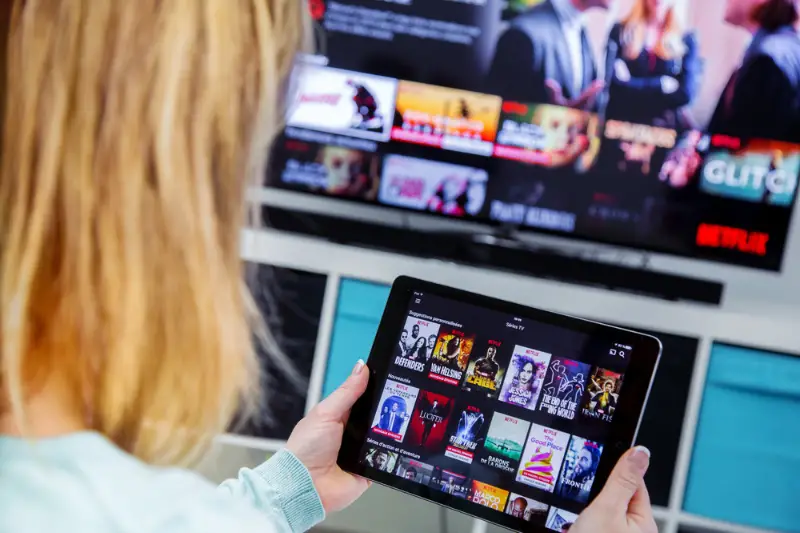 Using a white-label OTT platform can save your business time and money. It also allows you to build a streaming service that reflects your brand identity.
The best white-label OTT providers provide extensive customization options for businesses. They also offer monetization tools such as subscription models and advertisements for sustainable revenue generation.
Branding
When it comes to OTT platforms, branding is essential because it helps to promote your business and grab viewer attention. A white-label OTT solution can help remove third-party branding and advertisements from your platform. It can also allow you to customize the entire interface to match your brand requirements.
A white-label OTT solution can be an excellent option for businesses that want to launch their video streaming service without the cost of building one from scratch. It can save you money on content delivery costs, often the most significant expense for an OTT business.
The best white-label OTT solutions provide comprehensive services like content management and monetization. They should also support multiple device types and offer high-quality videos, a mobile app, and customer support. Choosing the right OTT solution will help you grow your audience and increase revenue. It will also ensure your audience has a seamless viewing experience across devices.
Monetization
An OTT platform is a service that delivers media over the Internet, bypassing traditional cable or satellite TV systems. It lets users stream video-on-demand and live content on their smartphones, tablets, and TVs. Many OTT service platforms offer free access to viewers, while others charge for subscriptions or advertising.
White-label OTT platforms employ a unique video player that primarily reflects your branding strategy and supports the independent growth of your business. They also offer flexible monetization options that allow you to grow your audience base and generate sustainable revenue.
For example, some provide a white-label streaming solution that supports multiple monetization models and is well-suited for internal audiences. Its powerful content management system lets you organize, upload, and encode video. It also offers high-performance CDNs and a world-class HTML5 player to deliver a top-notch viewing experience. It also has a mobile-first design ideal for streaming on the go. This makes it an excellent choice for businesses wanting to maximize their video-on-demand revenue.
Scalability
White label OTT solutions offer businesses the ability to launch an OTT service without building it from scratch. This approach can save organizations money and time, allowing them to focus on their unique brand identity and features.
A white-label OTT solution provider can help you scale your video streaming services by offering cloud-based server storage or on-premises servers. They can also provide a content delivery network (CDN) for efficient and cost-effective streaming deployment. They can also support flexible streaming configurations, so you can choose the one that best fits your business needs.
It offers a fully-customizable white-label online video streaming platform that can be personalized to reflect your business's identity. It also provides robust monetization options, such as subscription models and advertisements, for sustainable revenue generation. In addition, it offers multiple encoding capabilities for high-quality video streams and an advanced content management system. The platform also supports a variety of browsers and devices.
Customization
White Label OTT Platforms are pre-built video streaming solutions that allow businesses to launch OTT applications without building one from scratch. They are cost-effective and flexible to meet business needs. They also offer a variety of features, including multi-screen support, HD streaming, customizable user interfaces, and monetization.
Media companies use OTT services to deliver video content over the Internet, bypassing traditional TV systems. This content includes live and on-demand videos. The live range includes high-octane sports events, enlightening conferences, spiritual church services, or engaging fitness classes. The on-demand content can be movies or television shows.
A white-label OTT platform allows users to customize the look and feel of their website to match their company's branding. It can be as simple as changing the color scheme or including the company logo on the portal. It can also incorporate a custom HTML5 video player for mobile and desktop devices.
You may also like: Things to consider when choosing a live streaming platform
Image source: Depositphotos.com