Click here to get this post in PDF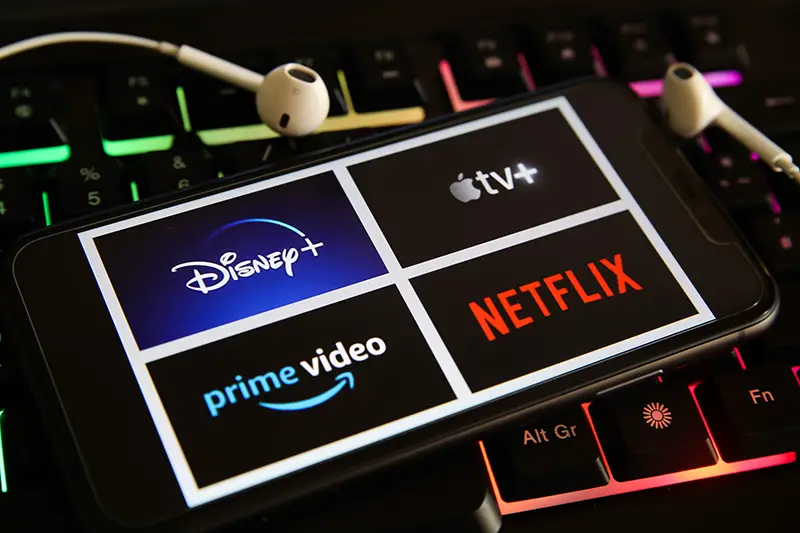 There was once a time when you could never have imagined that people would no longer want to sit down to watch their favorite shows. That wasn't just something that was culturally unheard of, but it didn't make any sense at the time. Up until 2010, ratings were the business model. If you got the most ratings, the commercials that were shown between breaks got the most revenue. But now, no one really cares about advertisements anymore. They just want their shows right whenever they want them. The streaming service model gave way to the subscription-based business model and here's how.
Our world
TV didn't change, our world changed. Our lifestyles become faster and faster and it can all be traced back to Apple in 2007. When it launched it's very first modern smartphone, it became apparent that media could be consumed anywhere as long as you had a connection. Netflix at the time was literally sending out physical DVDs to addresses and hoping that they would send the movies back once they had watched them. It seems insane now that we think about it. But it worked. So already, a company was thinking about content on-the-go and another was thinking about, content coming to you. Merge the two and you have, streaming!
The top dogs
The best of the best such as Amazon Prime and Netflix, showed the way forward. They began to offer opt-out services. Now we call them streaming services but at the time, the big sell, was that you could leave at any time you wanted. No more contracts. It was groundbreaking and to be honest, it looked like a business model that didn't care about profit. If you can't 'lock in' your customer into a 6-month+ contract, how will you ever pay off the overheads? It seems doomed right? Well thanks to the subscription=-based model, customers don't feel hemmed in. They don't feel obliged to keep paying you, so money leaving their bank account every month no longer seems 'forced'.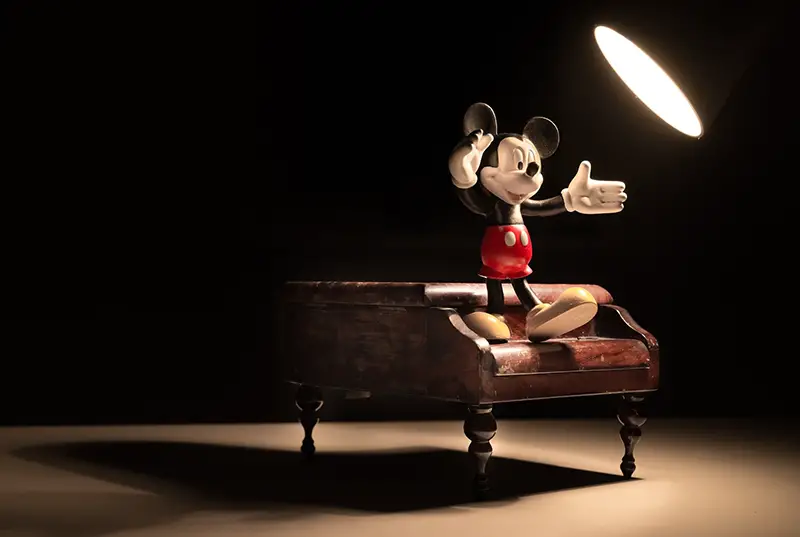 Image source: Pixabay.com
The new kids
Netflix and Amazon Prime can be thought of as the old guys in terms of this model. But, Disney+ and the Firestick are the new kids on the block. The latter can be made free. On troypoint.com it shows you how to jailbreak your Firestick so you can stream movies, shows, live channels and more, for free. It's a bit like breaking your phone out of it's network. You can stream things for free without needing to get in through a payment scheme. For Disney+ they have chosen to simply go for the IoT approach. Not only can you view your content on your phone, TV, laptop, or tablet, it can be watched in a group. Its new GroupWatch feature allows you to use your camera or webcam to stream yourself and watch with your friends and family.
Subscription-based business models will become the norm in the near future. It will move onto cars, smartphones, tablets and more. Having an opt-out and no-contract approach seems to be a customer-winner, not the opposite.
You may also like: Conduit Launches Game-Changing Technology to the World of Live Streaming