Click here to get this post in PDF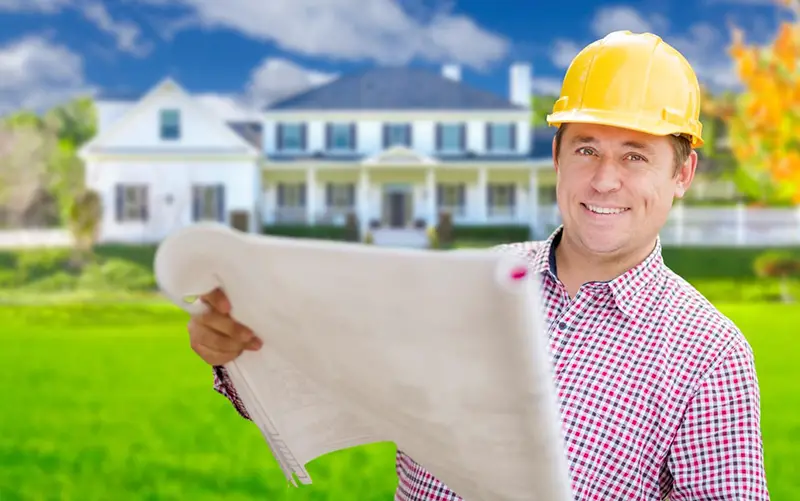 Are you a contractor looking for an efficient and cost-effective way to demonstrate financial responsibility? If the answer is yes, then you might want to consider getting a contractor bond. 
These guarantees provide powerful protection that not only guards your business from potential losses but can also help set it apart from competition in the marketplace. It essentially protects both consumer interests and your own. Here's some information about them.
What are they and Why are they Required?
Contractor bonds play a crucial role in safeguarding the interests of project owners, subcontractors, and suppliers in the construction industry. These financial instruments serve as a guarantee that the contractor will comply with all the legal, financial, and performance-related obligations as stipulated in a contract. 
By securing a contractor bond, the project owner or individuals can proceed with confidence, knowing that they are financially protected by a surety company if the company fails to deliver on their commitments. Find out more about them on the site  https://www.contractorbond.org/ and see affordable offers from various companies. 
Aside from reducing risks, these legalities also serve to increase the credibility of various contractors, as they demonstrate a strong commitment to professionalism and ethical conduct. Overall, they have become an indispensable part of the construction landscape, fostering trust and accountability for all parties involved.
What is their Purpose?
A surety bond serves as a crucial risk management tool, designed to safeguard the interests of various stakeholders and homeowners and maintain financial integrity in an array of business transactions. Its primary function lies in its ability to ensure the fulfillment of obligations laid down by various parties at the start of the project. 
By providing a financial guarantee, it instills confidence in the minds of the involved entities, while simultaneously offering a sense of security to the ones who are financing the project. They also act as a deterrent to misconduct and potential default, compelling organizations to comply with the terms of the agreement. 
In the event of a breach, this instrument holds the surety accountable for monetary compensation, thereby safeguarding the interests of the aggrieved party. In sum, a surety bond stands as an indispensable component of a thriving business ecosystem, facilitating trust and transparency among stakeholders and this is a must before companies can get a license.
How to Get Them?
Begin by researching and identifying a reputable surety bond provider or agency, as they are the ones responsible for underwriting the company, and guaranteeing the integrity of your commitments. 
They are going to carefully assess your financial records, credit history, and business reputation upon application, as these factors will significantly influence the underwriting process. Once you've selected a provider and are prepared to apply, be sure to gather and submit all required documentation in a timely manner, as exhaustive evaluation of your application is dependent on accurate, comprehensive information that you provide.
Upon your application's approval, pay the premium payment requirements and maintain accurate records throughout the project. This ensures the contract remains in effect throughout the period of obligation.
Pros and Cons to Know About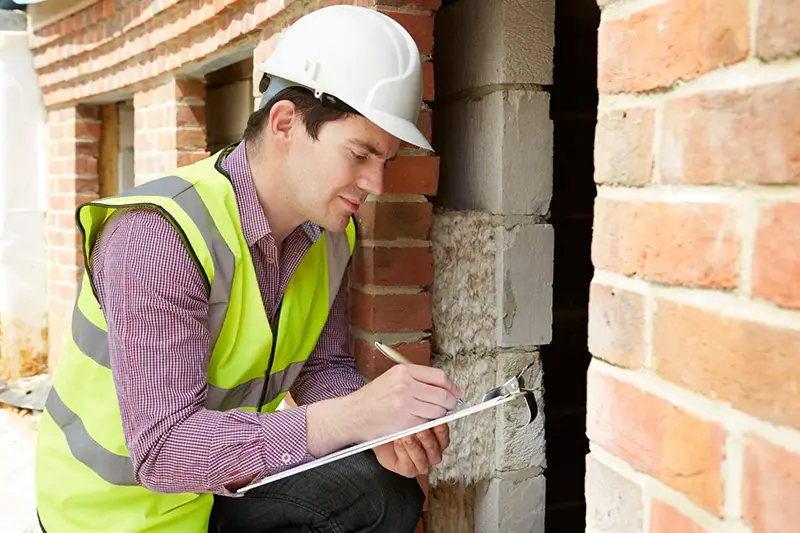 A surety bond is a contract that guarantees one party, the obligee, that another party, the principal, will fulfill their obligations. Often employed in industries such as construction or real estate, they are a requirement for proceeding with court trials, finalizing contracts, and getting licenses and they serve to protect against financial loss and ensure compliance with laws and regulations. 
Though they offer a sense of financial security, there are both advantages and disadvantages to acquiring a surety bond. See more information about surety on this page here. 
A surety bond aids small businesses in competing with larger entities for projects by providing an assurance of contract completion and this keeps the unscrupulous ones out of the industry. 
If a claim is made against the bond, the principal bears full responsibility for reimbursing the surety for any losses incurred. In light of these considerations, it is crucial to evaluate the specific needs and circumstances of a project before deciding on the best course of action to take.
What If you Want to Renew your Bond?
For renewal, it is imperative to begin by evaluating one's financial circumstances and reassessing investment objectives, as this allows a better understanding of the renewal options that are best suited to specific needs. 
Also, enlisting professional assistance from a trusted financial advisor can help individuals efficiently navigate the complexities of renewal, enhancing the chances of a favorable and financially sound outcome.
You may also like: How A Reliable Houston Contractor Can Help You With Commercial Building Improvements