Click here to get this post in PDF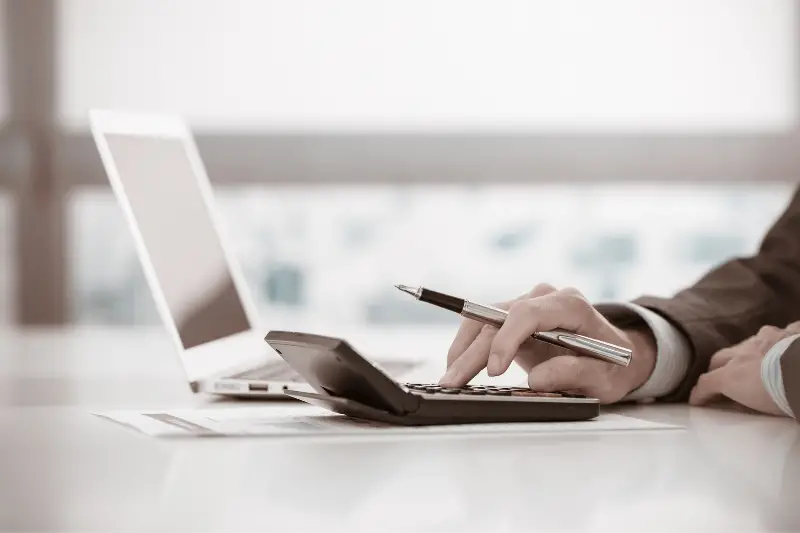 Small businesses are always in need of saving money, especially when they are beginning to stabilize the business. There should be an attempt to cut finances where plans should be set in place in order to allow the business itself to grow. You might find it difficult to cut on finances on your own, but online financial advisor can help you get through it and get your business on the right track. Here is some financial advice for small business owners.
Strict Budgeting
It is a very simplistic approach, however with prices seeing a huge inflation year on year, it is important to cut back where possible. During the early stages of your business, take a look at your equipment and see whether it is a real necessity. There needs to be as many cutbacks as possible in the early stages and they can be monitored. Your business is an investment, so rather than spending all of the money you have, considering the term 'return on investment' and how it can benefit your business. If you are able to see the benefit from certain purchases then do so, but if something isn't going to help increase your business goals then aim for something more affordable, or save the money.
Accounting Should Be Simple
Accountants are there to help you make your finances plain and simple, however, they can come at a huge cost. Their time and their expertise will never be cheap, so the amount of money spent on this could be reduced. There are software's in place to help with the same guidance, which could help you restrict, or use an accountants time for factors such as tax and so on.
Get Help From The Experts
Running a small business is no easy task. There are so many things to think about, and it can be challenging to know where to start. Another thing that all small businesses should consider is using financial advisers. Financial advisers can help you make sense of your financial situation and advise you on how to grow your business. Financial advisers are easily accessible by just visiting financialadvisers.co.uk.
Could You Benefit From Funding?
Every small business owner would love to get funded immediately, however loans and so on are not simple. Credit scores, bank funds and payments terms are only a select few things they take into consideration, making it even more difficult for small business to secure a reliable and secure funding option. Even though banks are beginning to gain more and more lending power, the interests rates are also becoming lower and lower, but it is something to take into consideration. Funding can help you take the next step and move your business into the direction you need.
Realistic Expectations
Realistic expectations help you stay prepared for any of the worst times. Aim for realistic goals and work to them with a high regard in order to obtain them. Once your business does eventually begin to prosper, set aside money from profits in order to help you for any tricky or surprise payments that could spring up. As much hassle as this does actually provide, your expectations will help you slowly establish your business.
Bookkeeping Software
Many business owners can sometimes find the use of bookkeeping software intimidating. However, with step by step guides, you can manually input finances into self-calculating software. It can help you record invoices, cash flow and revenue for your whole business which can keep all your financial recorded securely in one place. It may be something that could be daunting however, it could help you shed thousands over the year.
You may also like: List Of Unspoken Rules Of Financial Management And How To Use Them Properly
Image source: Shutterstock.com