Click here to get this post in PDF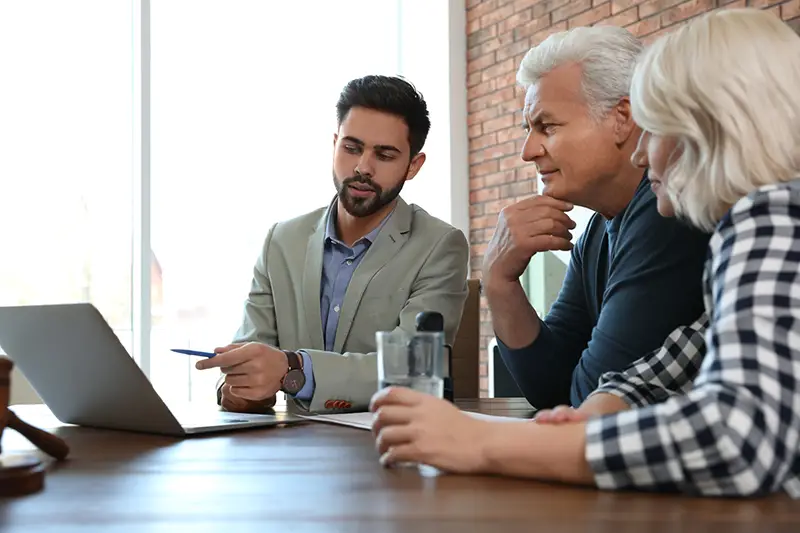 As an entrepreneur, you'd do everything possible to protect your business against losses. However, the business world is characterized by many uncertainties, requiring you to tread carefully. For instance, your business could be sued for work-related injuries and forced to pay an amount of money in compensation. If you aren't financially sound, such an instance can significantly impact your business and threaten it with closure. 
To avoid getting caught up in all the mess, you'd want to get insurance policies to guard your venture. Below are some types of insurance necessary for your business:
1. Business Liability Insurance 
The other word for this type of insurance is general liability. It covers business operations-related claims. For instance, if a customer sues you for the wrong ingredients in a product, it helps take care of legal fees, settlements, or compensation.  
It handles reputational harm and copyright infringement. So, for example, when a team member gets hurt at work, or a customer gets injured in your store, the policy can help pay their medical bills. 
As such, business liability insurance helps with financial stability and gives a quick response to emergencies. You can quickly get this policy from reliable business insurance providers near you.
2. Workers Compensation Insurance 
The last thing you'd want to happen to your team members while at work is to get injuries. However, workplace accidents may happen regardless of how cautious your employees are. When they happen, you need to have some cautioning fees that help them recover and cater to their treatments. A workers' compensation insurance policy suffices in this case. 
Workers' compensation rates depend on factors such as the nature of work and the number of employees you've hired. In most states, it's required by law, making it a mandatory insurance cover to buy.
3. Cyber Liability Insurance
In the world of fast-growing technologies, cybercrimes and attacks are inevitable. Thus, if you handle vital customer information, it's essential to have cyber liability insurance. If there's a data breach and your customers file claims against your company, you'll be able to compensate them and not affect your financial health. 
You can also use cyber liability insurance to cover public relations to repair your business reputation. A data breach typically taints your business image, and you can lose numerous customers without an intentional campaign to counter the effects of the mishap.
4. Commercial Property Insurance
It's also a must-have insurance policy for all businesses with physical assets, which covers business assets from events such as fire, hails, storms, vandalism, and theft. The policy covers all property, including income, building, company papers, machinery, and equipment. 
Note that the insurance policy is in two forms—all risks policy and peril specified policy. The former covers all potential property risks except expressly excluded ones noted in the policy. On the other hand, the latter only covers what's listed in the policy.
It's best to discuss the most appropriate policy for your business with your financial advisor before contacting your insurance broker. This way, you choose the best policy that protects your business from any possible perils.
5. Professional Liability Insurance
It's also called errors and omissions insurance. Its purpose is to warn the business against mistakes when offering professional services. The business mistakes likely to arise from professional services include misrepresentation, violation of good faith and fair dealing, negligence, and inaccurate advice. 
I If you're in the service industry, having this insurance would be best. Otherwise, you'll have to compensate customers from your pockets, which isn't good for business.  
6. Business Interruption Insurance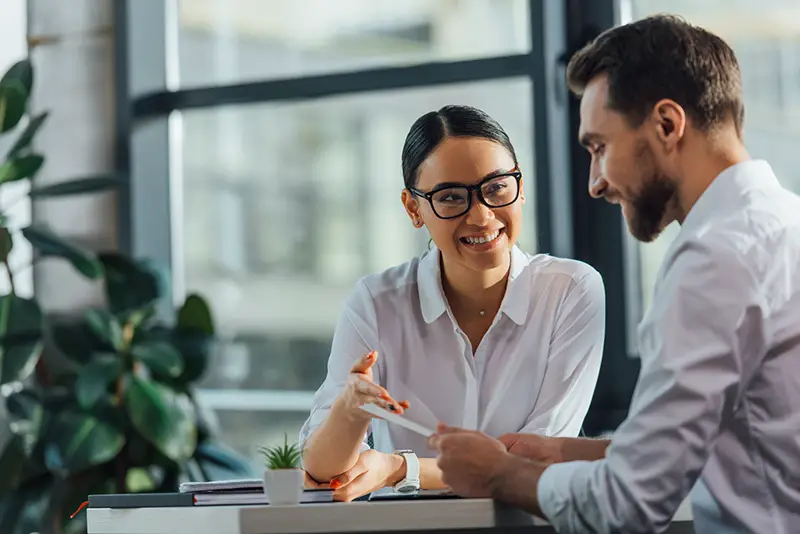 When perils befall your business, you must close the shop and rectify the damage before reopening. For instance, your insurance provider might need to assess the damage if there's a fire breakout. Also, local authorities might come in to evaluate the possible cause of the fire and conduct any needed investigations into the incident.
During this time, you might have to close the business temporarily. This means you might lose some income when you're not operating. Business interruption insurance covers the losses and caters to other expenses, such as evacuating to a different location.
7. Product Liability Insurance
Companies in the manufacturing and production business need product liability insurance. It protects against financial loss in case of a defective product that could cause bodily harm. 
For instance, your business sells beauty products, and one of your customers misused the product causing severe skin reactions. If you weren't able to include proper instructions, the customer might sue you for physical harm. In such a case, product liability insurance covers the cost of compensation and damages.    
8. Commercial Auto Insurance
This type of insurance policy extends coverage to vehicles used for business operations. Such cars can't be covered under personal automobile insurance. The insurance policy pays for repairs and damages if the cars are assigned to employees and are involved in accidents. So, if your business has vehicles, it's best to take the commercial auto insurance policy.
Conclusion
Businesses need caution against claims and lawsuits. As such, business insurance is necessary. Since the policies vary significantly and cover different aspects, there's no one-fits-all policy. It's best to assess which insurance is essential for your business. Likewise, you may consult your insurance broker and financial advisor to help you decide on the best policy. A good strategy would be to combine several for maximum benefits.
You may also like: All You Need to Know About Business Insurance
Image source: AdobeStock