Click here to get this post in PDF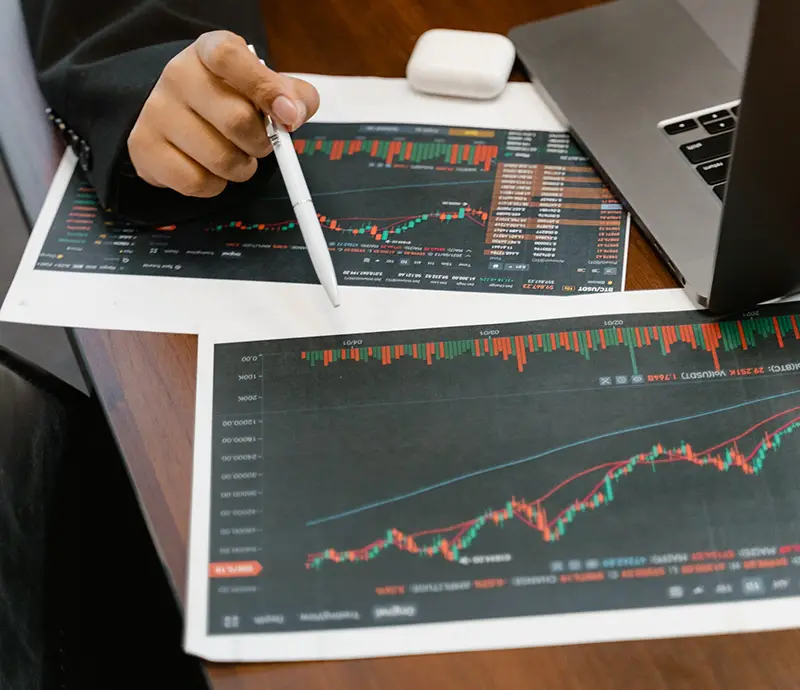 Due to various digital applications and tactics such as marketing automation, many organisations are moving towards digitisation.
Digital technology helps boost efficiency, consistency, and the quality of products. It also enables organisations to minimise costs and improve revenue. In short, digital technology has enabled businesses to grow exponentially. And the question on most people's minds is, what is driving this growth? Well, the answer is data.
We live in an era where technological advancement is common. And data is a driving force of all these advancements.
There has been an increase in the use of data worldwide. The reason is that data provides a lot of benefits for organisations to make informed decisions. But for these sets of data to be useful, they have to be analysed.
So what is data analytics? It's the science of scrutinising raw data to discover hidden patterns, find correlations, and then derive valuable insights to make decisions. It helps in analysing what the client or audience prefers. And why is data analytics so important?
It leads to effective identification of the causes of problems.
It allows organisations to get accurate results that help in decision-making.
It allows organisations to market their products to the right audience.
Is Data Analytics a Good Career Choice?
There are many career opportunities to choose from in the field of data analytics. That's because both government and non-governmental agencies value the power of data.
Every industry needs literate specialists like data analysts, data engineers, and data scientists. Due to this, there's an increasing demand for those who want to start a career in data analytics.
One of the major data analytics roles is bringing together theory and practice to identify data-driven insights. This gets done by using several tools and techniques that enable organisations to make decisions and succeed.
So what makes data analytics the best career choice?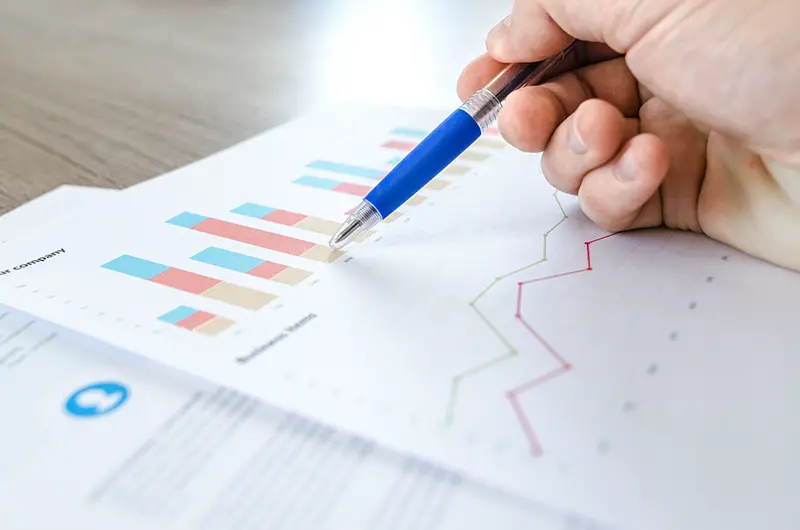 Low Supply of the Right Talent
The demand for data analysts is currently high, but there's a shortage of the supply of the right talent. Although jobs in data analytics are in-demand, there are many unfilled positions. In 2020, for instance, there was a shortage of 250,000 experts in the United States. These statistics were based on several job postings for data analytics and data scientists.
Most of these jobs want candidates with advanced degrees and relevant experience. For the high-paying positions, you're required to have a masters or higher educational degree. 
Even though data analytics is marketable, positions in the industry remain unfilled. This has been blamed on inadequately skilled professionals. This means that it's the right time to consider a career in data analytics if you meet industry qualifications.
Attractive Salary Packages
The short supply of data analysts has increased the salaries of qualified individuals. Thus, you can expect a good paycheck if you have the required expertise.
According to the US Bureau of Labor Statistics report, the average annual salary of a data analyst is $86,200. Note that although salaries for data analysts are high, there are factors that determine how much more you can earn. One of the biggest determinants is your years of experience in the field. The more years you spend working, the higher your salary will be.
Salary packages in this field are bound to remain high due to the low supply of talent. Taking up a career in data analytics has better monetary benefits compared to other IT jobs.
It Provides Various Specialisations
Data analytics is a broad field. These three types of data analytics practices offer a variety of options when it comes to choosing your specialisation:
From a career point of view, data analytics has many specialisations to offer. Considering that analytics is used in different fields, you can explore until you figure out which specialisation resonates with you the most. Some of them are:
Data engineering. It deals with transforming data into a useful format for analysis
Data mining. It deals with the application of statistics in the form of exploratory data analysis and predictive models.
Cloud distributed computing. It takes care of designing and executing enterprise infrastructure and platforms needed for cloud and distributed computing.
Business intelligence and strategy. It focuses on improving back-end sources for increased accuracy and simplicity
Data visualisation. It takes care of presenting data in a visually appealing manner.
Many organisations have embraced data analytics in their operations. Thus, huge job opportunities are available for qualified and interested individuals.
Growth Opportunities
Many organisations recognise the importance of data analytics. As such, they have embraced extensive digital operations to improve customer satisfaction. With data analytics helping organisations, the number of job opportunities continue to grow. 
According to research, there will be a 12% increase in data analysts related careers by 2028. This means that many organisations will need data analysts to join their teams. Some of the new data analyst career opportunities are:
Data analytics consultants
Transportation logistics specialist
A career in data analytics doesn't disadvantage you in a particular field. With the right skills, an individual can move and grow in this field.
It's a Safer Career to Pursue
New technologies keep coming and going. This has caused people to believe that everything that shines in technology turns out to be a bubble. But this isn't the case with data analytics.
We aren't saying that data analysts should stop learning new skills because the job will stay the same forever. In any case, various aspects of technology including data analytics will be automated.
What we're saying is that some areas will see automated processes. As for data analytics, the field will keep growing as the demand for professionals rises. Those who'll have the skills and the right mindset won't be forced out of the industry.
Conclusion
Data analytics roles may be versatile. But having the ability to use your skills enables you to leave a mark in this field.
Data analytics jobs keep getting advanced. However, human insights will always be in demand. Considering the short supply of expertise in the field, the demand for data analytics will continue to rise.
You may also like: What is the scope of a Master's in data analytics/big data?
Image source: Pexels.com