Click here to get this post in PDF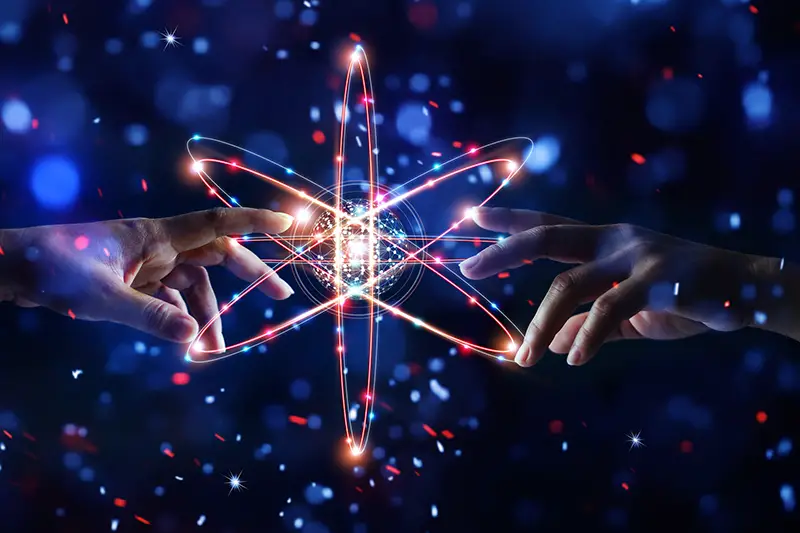 Data Science is used to help decision-makers make sense of large amounts of complex data (aka big data). It does so by using Artificial Intelligence, applied mathematics, Machine Learning, and statistics.
The need for Data Science in fields like business, manufacturing, industry, and others is powered by the fact that we now use Big Data to understand markets and predict trends. 
In plain words, we live in a world powered by huge amounts of data, and we need a special engine to process everything at high speed and deliver meaningful results. Still, in order to process raw data drawn from different sectors and have it turn into something a business owner or administrator can understand, you need the help of a data scientist (or a team of data scientist professionals). Still, a good data scientist is not easy to come by since this is a very lucrative field and the best talent is snatched away by big corporations. 
On the other hand, businesses have access to data science consulting services, which is a great way to outsource your data processing needs. Of course, this is an additional investment, which is why it's important to make sure you understand the added value of using Data Science. 
We took a look at the current economic environment and how the use of Data Science can help draw more engagement and more customers toward businesses of any size. 
Better Understanding of Customers
Whether you sell a product or a service you need to understand what the customer wants. Otherwise, it's impossible to know how your offer can solve their problem which turns marketing into a guessing game. 
Let's take Netflix as an example. They use Data Science to understand what type of content is most interesting to users. Once they have this information, they will use it to decide the type of new content that will be produced next. Plus, they use the same process to make personalized recommendations to viewers based on every person's viewing history. 
Better Business Forecasting
As we already mentioned, Data Science is an amazing prediction tool (as long as the data it processes is accurate and clean). With the help of the business analyst, the algorithms process the information received via Big Data and deliver a predictive analysis of what is to come. 
As a result, decision-makers can see how their actions today will reflect in the future. Therefore, they can run several business models and understand how to modify the course of events to fit their goals and improve profitability or awareness. 
For instance, Data science can help emerging startups grow and develop at a faster rate by providing the steps the owner needs to take. 
Increased Efficiency
Ever wonder how big companies manage to keep costs down and produce more? They use Data Science and analytics to identify weak areas in their production chain and improve them. 
For instance, a software production company can use Data Science to shorten the production time and improve testing. They do so by feeding the algorithm already existing data of their production times, time spent on each part of the project, people involved in the process, and more. 
The algorithm can easily pinpoint bottle necks, lags, miscommunication between parties, and other problems. It will also offer recommendations on how to resolve each issue and lower costs with employees and other parts of the chain. 
Data-Driven Marketing
Due to the use of data-driven marketing, today's retailers and businesses don't have to play a guessing game anymore. With the right set of data, you can easily understand how customers relate to your brand and products and how to better satisfy their needs.
For instance, big brands make heavy use of Data Science algorithms to fully understand a customer's journey from the point of contact with their brand/product to the point of purchase. 
Key Takeaways
Besides predictive analysis and real-time support for decision-makers, Data Science is also used by cybersecurity specialists to create better products and build better prevention programs. 
Overall, the use of Data Science to interpret Big Data helped companies and specialists in the field to push the world into a new, more customizable era. True, there are some concerns regarding privacy and misuse of these algorithms, but for now, the benefits outweigh the cons.
You may also like: The Role of Data Science in Fintech
Image source: Shutterstock.com