Click here to get this post in PDF
We are living in a world of content. Whatever we see, read and engage in is content. But what makes "good content" and "bad content"?
We have talked to many content strategists, and they have different views regarding the quality of content. Divya Gandotra, Founder of EMIAC Technologies Pvt. Ltd has quite a few things to say about content.
Divya Gandotra is the Founder of the digital agency EMIAC that is majorly focused on content development. Before starting up her own company, she was a content writer, so there is no better person to know about content strategies than her.
It is one of the major advantages that EMIAC has over other digital agencies in its competition. She has insightful notions regarding good content and bad content.
Let's move on to what she has to say.
"I have always seen content writing not as a service but as an art to express brand voice in words. It is by far the best tool to engage an audience and allow them to take action." – Divya Gandotra
Good Content Triggers Emotional Response
Good content is never only the one that increases sales and meets the objectives; it should be able to evoke an emotional response. Divya Gandotra says you create funny, educational, or informative content. It will be deemed as good when it is able to pique interest. Content should be able to resonate with an emotional gesture.
Good Content Serves A Purpose For The Audience
While it is essential to inculcate storytelling in the content, Divya Gandotra personally believes that it is excellent as far as the content is not puzzling the audience. Not only creating a brand value, but good content is always able to serve the needs of the audience. Audience-focused purpose in the content is essential for good content.
Good Content Makes Search Engines its Best Friend
Today without search engine optimization, content can never reach its intended audience. In EMIAC Technologies, Divya gives special attention to SEO. She believes that good content can only be good when it reaches the right people. This is only possible with the help of search engine optimization. She has a team of SEO experts who are constantly hustling to enhance content strategies.
Good Content Increases Brand Loyalty
Sometimes brand loyalty is more important than sales figures, says Divya Gandotra. She focuses on creating lasting relationships with her clients through quality content which has paid her well. Hence, good content is always something that makes customers loyal to the brand. You need to make content engaging, informative, and purposeful to make it the best.
The Bottom Line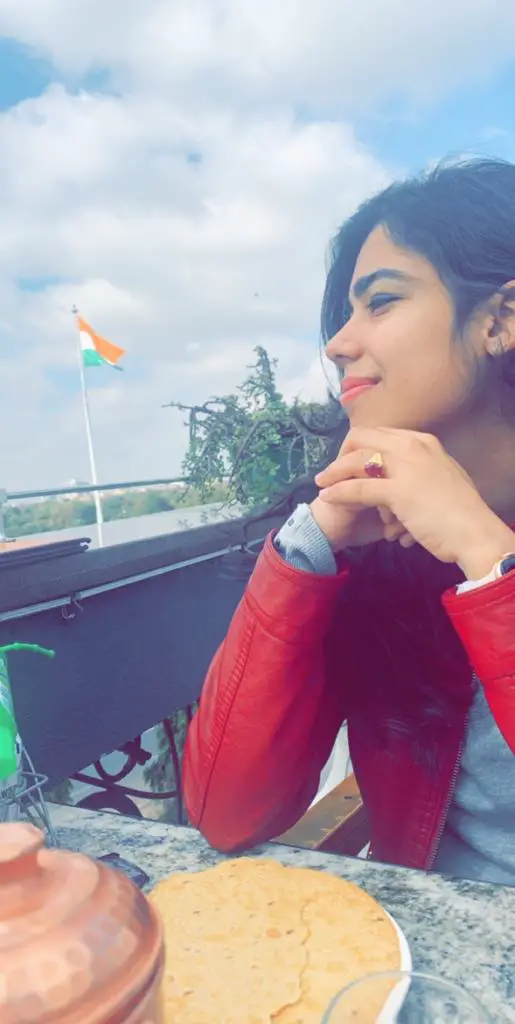 As the Founder of EMIAC Technologies Pvt Ltd, Divya Gandotra has certain responsibilities that she is able to fulfill accurately by being a content specialist.
"A good content is easy to differentiate from bad content. You just need to clear your perception regarding the content marketing all together." – Divya Gandotra.
On that note, we should all try to make amendments in our strategies to make our content prove its prowess. 
You may also like: 5 Efficient Ways to Improve Your Content Writing Skills