Click here to get this post in PDF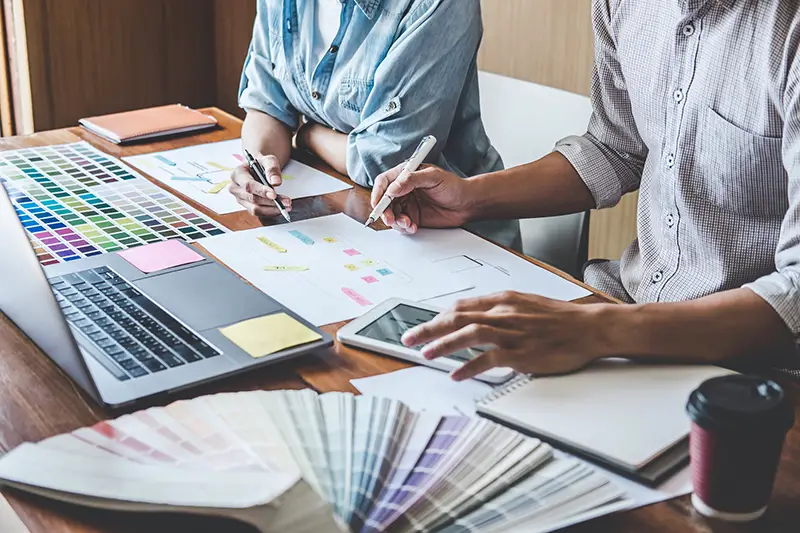 Competition is hotter than ever for brands. Everyone is fighting to stand out and capture their audience's attention, but how? 
Storytelling is what separates the "good" from the "great." Brands with compelling stories are the ones that last. 
Though humans have been telling stories for thousands of years, from the earliest cave drawings to the current content we see on our Facebook newsfeed, brands often forget how valuable it can be. Audiences hear a story and get invested in the hero's conflict and journey, and brands can use this to build loyalty from their audiences.
Here are 7 ways you can use storytelling to elevate your personal brand.
1. Know Your Audience
Knowing the audience well is the key to any marketing message. When a brand gets caught up in its own merit, the audience can get lost in the shuffle. Remember, what makes a story interesting to one audience may make it fall flat with another, so you have to find the story that works for your audience.
2. Show Authenticity
Consumers are savvy. They research products and brands extensively and know if a brand is only out for themselves. On social media, consumers can connect with brands and see their authenticity, which is where you can make your personal brand shine. You don't have to be perfect – you have to be real. Tell the audience how you struggled to start your business or share some meaningful "peaks behind the curtain."
3. Find Your Why
The now-famous "Start with Why" Ted Talk from Simon Sinek is a go-to for brand storytelling. During this talk, Sinek shared the secret: People don't buy what you do; they buy why you do it." This is the key behind successful brands with loyal advocates like Apple.
Find your own "why" and share it with the audience. You're not in business only to make money. Your brand has another purpose, whether it's to help people or make the world a better place. Discover your "why" and use it to guide your storytelling.
4. Use Emotion
Empirical evidence matters in marketing, but that's not the only aspect of purchase decisions for people. You need to share the facts and figures along with emotional content that makes your audience care about what you have to say. Create stories that have an emotional aspect and inspire action from your audience.
5. Keep It Simple 
K.I.S.S., or Keep It Simple, Stupid, is a common adage that refers to a design principle. The idea is that designs and systems should be as simple as possible to provide a high level of acceptance and interaction. The same can be applied to brand marketing and storytelling. Avoid using industry language that isn't appropriate for your audience and follow classic storytelling with a beginning, middle, and an end. Complicated stories will only bore your audience.
6. Start with the Problem
Beginning with your audience's problem is a sure way to capture their attention. Your product or service solves a problem, and highlighting that in the story offers solutions and keeps your audience interested in what you have to say.
7. Make It Visual
Stories can be told a number of ways, from words to video to art pieces. Humans are visual, however, and process visual content up to 60,000 times faster than text. Leveraging visual content like videos or animation will have a greater impact, especially if you combine it with sound or music.
Tell Your Brand Story with Allison Todd
The power of storytelling can help you leverage your brand's strengths and capture the attention of your audience. 
Also read: Branding tips for startups?
About the Author – Allison Todd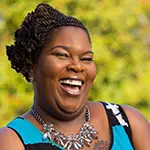 Allison Todd is a coach and consultant with over 20 years of experience transforming small and large businesses' operations and profitability. Whether it's beginning, launching, or scaling a business, Allison founded her coaching and mentoring businesses with the hopes of helping clients conquer their fears and build confidence to take their business to the next level.