Click here to get this post in PDF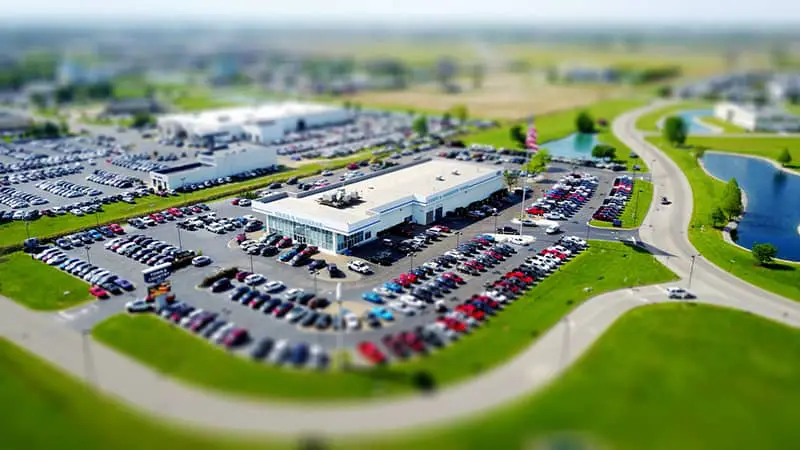 The design of a parking lot says a lot about the business it serves. When it is well constructed, you fully understand what it means to have civil engineering projects with a professional touch. There is no shortcut to perfection, so make sure to get the job done right the first time. Whether it's a complete remodel or revamp, make sure that your parking lot is ready for employees or customers.
What Is The Purpose Of The Lot?
You can rebuild a lot to be the greatest in the world, but that still doesn't give it purpose. There is even a chance that the lot is not in code for a specific industry. You have design the lot around the type of industry and type of guests. If a lot of space is required because the industry serves a revolving door of customers, then too little parking is a bad idea. If the company is designing the parking for employees, then there is no reason to have a super expansive lot. You also have to account for pavement thickness if the parking lot will also serve as a shipping zone. There isn't a single answer that will define the parking lot, but many answers that will help you design it.
Spacing Is Everything
Every city will have limits on parking lot dimensions. This also includes the strict code for certain industries that regulate parking lot size. It is important to know the maximum number of spaces you need from the start. Trying to make changes later on in the design will only stall the entire process. Parking amenities will also affect the spacing, and may even limit what you can do in certain areas. A compromise with spaces is optional, and might be important to handle if named spaces are required. With all of this extra work going on with the design, try not to forget accessibility options.
Have Safety In Mind
Access ramps, proper lighting, drainage provisions and other safety precautions are always required. These are not only meant to protect the integrity of the lot, it is also meant to protect the vehicles, business, workers or consumers. A parking lot that includes safety in its design is prepared for the worst-case scenario. Lighting is one of the things that can be an afterthought despite its importance to the entire lot. Loading zones, exits and entrances need to be well lit to prevent accidents that could cause your company a massive amount of money. If the city you are designing in is known for natural disasters like flooding, then safety protocols are mandatory to protect your investment.
Wrap Up
A good parking lot will represent the company and over time will save it a lot of money. The last thing you want to do is waste valuable dollars fixing a problem that has spent years deteriorating. Enjoy the freshness of a complete parking lot by keeping up with the design decisions. It is one of the many things you should prioritize as a business owner.
You may also like: First Impressions Are Everything: 7 Gorgeous Curb Appeal Design Ideas for Your Business
Image source: Pexels