Click here to get this post in PDF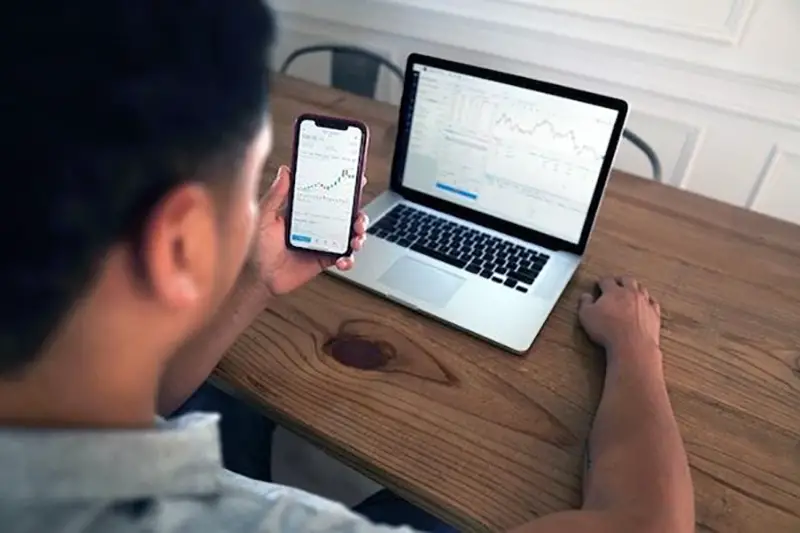 The internet, as we know it, is on the cusp of a revolution. This revolution is known as Web3, and it's set to change how we interact with the web and how we use technology. Web3 is the next generation of the internet and promises to be more secure, efficient, and decentralized. But what is Web3, and how can you invest in it?
Web3 is the latest iteration of the internet. It is an open source platform that utilizes blockchain technology to create a more secure, transparent, and decentralized web. Web3 is a game-changer for businesses and individuals alike, as it offers an entirely new way to interact with the web. With Web3, users can take advantage of new features such as distributed storage, smart contracts, and decentralized applications (dApps).
One of the most important aspects of Web3 is its decentralization. This means that no single entity can control the entire network, offering users greater security and privacy. Additionally, Web3 allows developers to create new applications and services that are more secure and efficient than those available through traditional web services.
So, now that you know what Web3 is, how can you invest in it? There are a few different ways to get involved in Web3 technology.
One way is to invest directly in the underlying technology. You can do this by buying cryptocurrencies such as Bitcoin and Ethereum, or you can buy tokens that are designed to power specific dApps on the Web3 network. You can also invest in companies that are developing applications and services on the Web3 network, such as decentralized exchanges, distributed storage solutions, and smart contract platforms.
Another way to invest in Web3 is to invest in the companies that are driving the development of the technology. These companies are often referred to as "Web3 startups" and they are creating the products and services that will power Web3 in the future. Investing in Web3 stocks can be a great way to get in on the ground floor of a potentially lucrative new technology.
Finally, you can also invest in Web3 indirectly by investing in companies that are using the technology. For example, many companies are leveraging Web3 technology to make their products and services more secure and efficient. By investing in these companies, you can benefit from their success in the long run.
Web3 is a revolutionary technology set to change how we interact with the web and use technology. Not only is it more secure and efficient, but it also offers users a greater level of privacy and control. As more companies embrace Web3 technology, it is becoming increasingly important for investors to understand this technology and how to capitalize on its potential. By investing in the underlying technology, in Web3 startups, or in companies leveraging Web3, investors can benefit from the potential of this revolutionary technology.
Disclaimer: This article is not intended to be a recommendation. The author is not responsible for any resulting actions of the company during your trading/investing experience.
You may also like: Understanding The Essential Products and Services Offered by Financial Technology Companies