Click here to get this post in PDF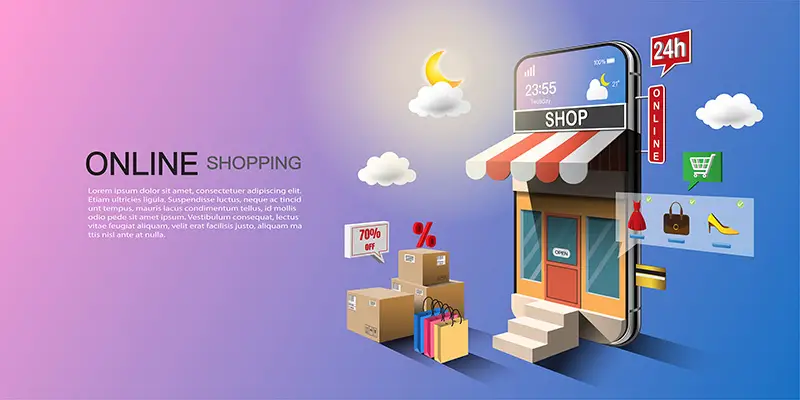 Gone are the days when you were only capable of shopping from your local store. Technological advancement allows you to easily shop from many online stores, regardless of location. Also, factors such as pandemics have played a huge role in influencing the acceptance of the e-commerce industry.  
The wide acceptance of e-commerce has created an opportunity for business persons to venture into this ever-growing industry. You can easily utilise an aggregator such as Amazon to reach a wider customer base, improving your revenue and cash flow. In addition, opening an Amazon storefront may help improve your brand visibility. In the world of e-commerce, the entirety revolves around brand visibility. If your brand is more visible, more potential buyers will have a brand recall, improving your sales. 
However, it's crucial to understand more and more investors are opening Amazon storefronts, creating stiff competition. For this reason, optimising your brand recognition and loyalty is essential to guarantee a competitive advantage.  
The following article discusses what you need to know about Amazon storefronts. You'll learn what an Amazon storefront is, how to optimise it, and more. Keep reading.  
What's An Amazon Storefront? 
An Amazon storefront is a section that provides sellers on Amazon with a dedicated site for selling their products. The store allows your target customers to explore and purchase your products away from the central Amazon store.  
Amazon store has customisable capabilities. Hence, displaying your best-selling products and introducing and promoting new products is easier. In addition, an amazon storefront is available to anyone selling on Amazon. However, you're required to have a registered trademark to finish your brand registry. 
Ways To Optimise Your Amazon Storefront 
Optimising your Amazon storefront will ensure you have the upper hand in this competitive advantage. The following are ways you can use to optimise your Amazon storefront. They include:  
1. Track Your Performance  
Tracking your key performance indicators (KPIs) may help optimise your storefront. Using analytics tools will make tracking performance and providing data on the top keywords and search terms easier. Use this information to optimise your product pages and improve the efficiency of your ads. You can also utilise the tools to identify the words used by your rivals, improving your competitive advantage. 
You can also utilise the available tools for Amazon sellers to ensure you follow all the set rules and regulations. Failure to comply with Amazon's policies and guidelines may lead to suspension and other issues affecting your brand's visibility.  
2. Create A Compelling Brand Story 
One of the major roles of your page is to share and educate the target market about your products and brand. For this reason, it's crucial to tell a story behind your brand. Telling a brand story will help develop a deeper connection with your customers, increasing the chances of conversion and retention.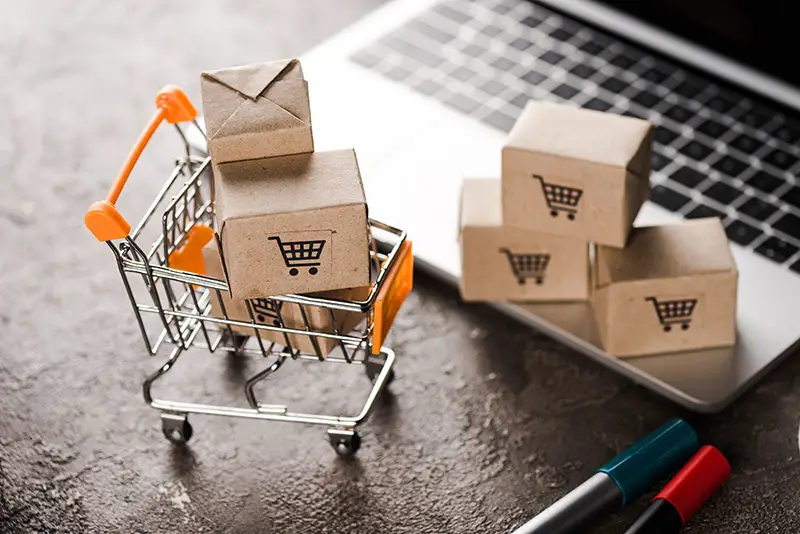 Additionally, an "about us" story will help humanise your business. Over the years, humanising your brand may make the customers trust you, and you ultimately stand out from the competition. Conduct extensive research to develop the right brand story and ensure your business demonstrates care and consideration to people.  
3. Optimise For Mobile 
This is another way you can optimise your Amazon storefront. Optimising your site for mobile devices will ensure the customers click and explore your store when traveling on their mobile phones or laptops, improving traffic. Although there are ways you can optimise your store for mobile, you can check easily on your smartphone to figure out what to optimise. 
Conducting an audit ensures you find actionable insights, which should be corrected immediately. Some of the common errors include poor font sizes, cropped images, unclear texts, and more. These issues are easy to spot and fix with a simple layout option. 
A review will save you from experiencing issues in the future, which could affect the efficiency of your mobile optimisation. If your site has complex issues, you might be forced to hire a third-party vendor to assess the issue and recommend ways to address it. 
4. Use Quality Images 
Images represent the products your customers will receive. Using quality images and product designs helps the consumers understand how the product looks exactly. For this reason, avoid using photoshopped or misleading pictures on your storefront. When uploading your images and videos, ensure they comply with Amazon's standards and meets their size regulations.  
Wrapping Up 
Amazon has created a great platform for small businesses to reach a wide customer base. Although opening a storefront will help improve brand visibility, it's important to optimise to have the upper hand. Research ways to optimise your storefront and improve revenue and customer reach.
You may also like: Keys to Success in Amazon Account Management in 2022
Image source: AdobeStock