Click here to get this post in PDF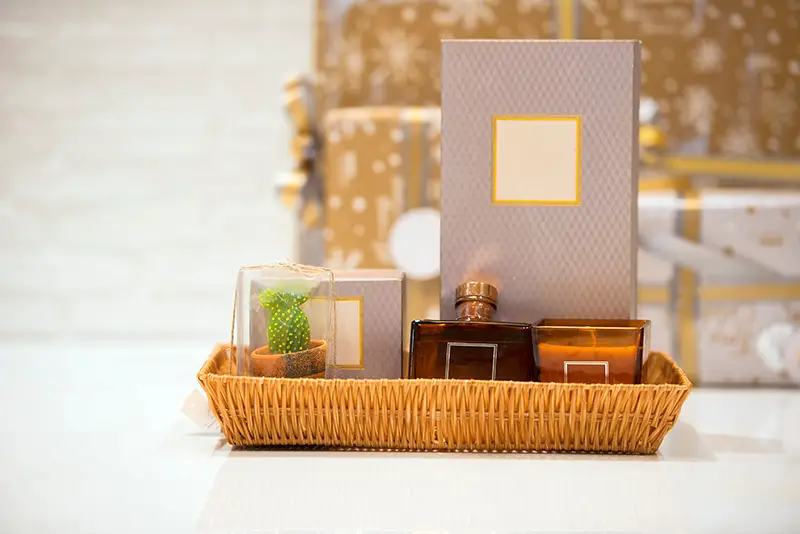 So you want to design a new product but feel stuck. You've been scrolling through Pinterest, looking at all the beautiful products out there, and thinking, "How will I ever come up with an idea that's good enough?" Never fear! Coming up with a unique product design idea is not as difficult as it may seem at first. There are a few key things you can do to get your creative juices flowing and come up with an idea that's perfect for your business.
1. Do Your Research
The first step in coming up with a unique product design idea is to do your research. By this, we mean both market research and trend research. You need to understand who your target market is and what they're looking for. What are their pain points? What solutions are they already using? Once you have a firm grasp on this, you can start looking at trends. What colours, materials, and shapes are popular right now? How can you put your own spin on them? Keep all of this information in mind as you move on to the next step.
2. Brainstorm With Your Team
If you're designing a product for your business, chances are you're not doing it alone. Sit down with your team and start brainstorming ideas. This is the time to really let your creativity run wild; don't worry about whether or not an idea is feasible yet, just write it down. Once you have a good list of ideas, you can start winnowing them down based on what's practical and what would work well for your target market.
3. Take Inspiration from Technology
When you feel like you've exhausted all your other options, it's time to take inspiration from technology. Look around you and see if anything catches your eye. Maybe there's a Bespoke Metalwork company that you can go to? Or a new style of manufacturing that would be perfect for your product? Just because something exists in tech doesn't mean it can't be translated into a beautiful and unique design for your product.
4. Use Technology
If you're struggling to come up with a three-dimensional design for your product, why not try using technology? There are now countless sites and apps that allow you to create digital mockups of products. This is a great way to play around with different designs until you find one that's perfect for your needs.
5. Think Outside the Box
Finally, when all else fails, it's time to think outside the box. Ask yourself what hasn't been done before—and then do it! This may sound difficult, but sometimes the best way to come up with a truly unique idea is to forget everything you know about product design and start from scratch. Trust us, the results will be worth it in the end.
Creating Your Unique Design
Coming up with a unique product design idea doesn't have to be stressful or difficult—it can actually be fun! By following these simple tips, you'll be well on your way to designing a stylish and functional product—exactly what your customers are looking for. So what are you waiting for? It's time to get started!
You may also like: Custom Creations: 5 Essential Ingredients for Brilliant Product Packaging Design
Image source: Shutterstock.com