Click here to get this post in PDF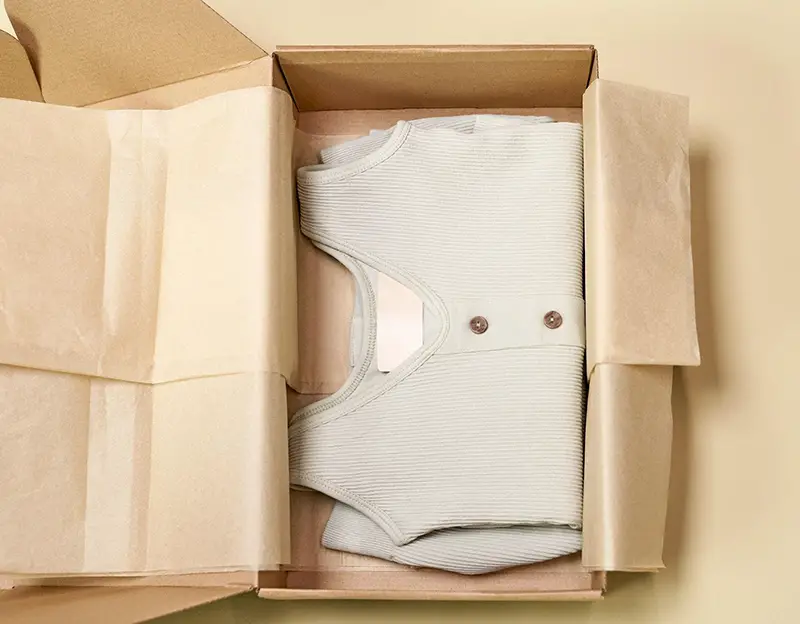 Whether you plan on shipping your products from home or having one of the best eCommerce fulfillment companies handle it for you, it's important to carefully consider your product packaging. The right packaging is almost as important as the product itself because poor packaging may lead to damaged goods (and a damaged reputation). 
To avoid that, let's take a look at five essential ingredients for cooking up the best design. 
1. A practical aesthetic 
Striking the right balance between creativity and practicality is essential for brilliant design. Sure, product packages should stand out from the crowd through unique colors, fonts, and shapes, but they should also open easily and carry the product safely. No one's going to be impressed with an artsy package holding a broken product. 
To create a practical design, think about what the product is and how it will be sold. For example, if it's a liquid, then that's going to limit your design to bottles and pouches for the most part. Similarly, if your product is made of delicate material, it's important to have a snug fit so it doesn't move around. Finally, if your product is meant to be displayed on a store shelf, then make sure its dimensions allow for that. 
2. An on-brand and readable font 
Although the right font can be hard to find – considering there are thousands out there – it's essential to pin down for two reasons: it reinforces brand identity and delivers important information. 
Different styles of font convey different attitudes. Just consider how the bubbly font on the outside of a children's toy differs from the sophisticated font on the outside of luxury clothes or the homey font on the outside of a sewing kit. 
On top of brand identity, a font also needs to be clear and simple to read. This is particularly true if you're selling food products that require ingredient lists and other important information. 
3. A target customer
Product packages made for everyone end up being made for no one. When considering the shape, color, form, and design of your package, it's important to know who your customer is and why they're buying the product. 
Are they eco-conscious customers looking for eco-friendly goods? If so, then the package should reflect that desire through design choices and the use of recyclable materials. Similarly, if the product is a luxury brand item for an affluent customer, then a sophisticated design is more appropriate than an earthy-crunchy one. 
4. A clear product purpose 
Most people want to buy products with a clear purpose. They don't want to wonder if a bright orange liquid in a plastic bottle is a new kind of soda or a new kind of soap. So, when designing your product packaging, make sure the purpose is clearly marked and easy to understand. Otherwise, you may have a lot of complaints flooding in. 
5. An emotionally engaging design 
Whether it's happiness, sadness, fear, or anger, people remember emotionally engaging experiences. Marketers have known this for a long time, which is why they focus on eliciting emotions in their advertising campaigns. 
Rather than telling you about the benefits and features of a particular product, advertisers use smiling people or cute puppies to tap into our brain's emotional centers and create lasting memories. When creating product packaging, it's important to do the same by eliciting a desired set of emotions through the package design. 
Keep these five ingredients in mind, and you'll be on your way to brilliant package designs that people love to order, receive, and open. 
You may also like: What Everyone Must Know About Product Packaging
Image source: Pexels/Ron Lach