Click here to get this post in PDF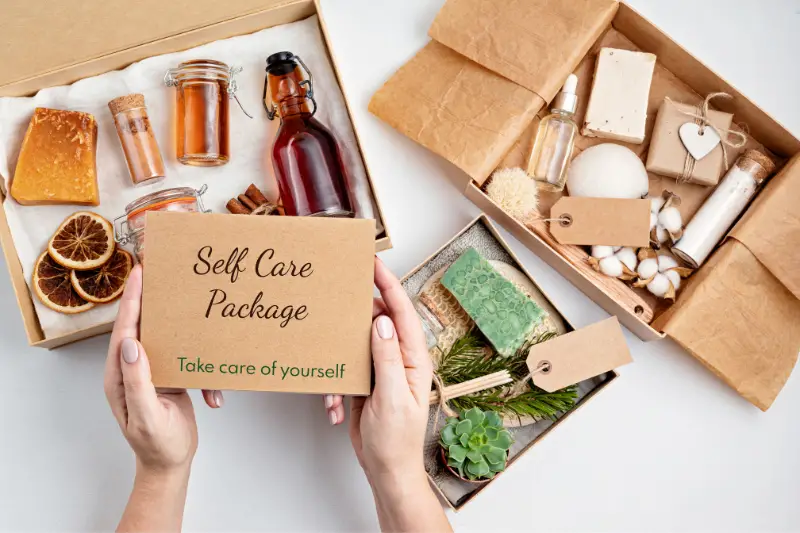 Businesses are always looking for new ways to stand out and get the attention of their target audience because the business world is so competitive these days. One often underestimated yet powerful tool in achieving this goal is custom packaging design. Custom packaging design services are pivotal in enhancing a business's branding, boosting customer engagement, and ultimately driving success. In this article, we'll delve into the significant importance of custom packaging design services for businesses.
Creating A Memorable First Impression
They say that first impressions are lasting impressions, and this couldn't be truer in the world of business. When a customer receives a product, the first thing they see and touch is the packaging. A well-designed custom package can leave a lasting positive impression, making customers feel valued and excited about their purchase.
Custom packaging allows businesses to communicate their brand identity, values, and story through visual elements, colours, and graphics. It provides an opportunity to showcase professionalism and attention to detail. A memorable first impression can lead to increased customer loyalty and repeat business. Ruban Studio offers top-notch custom packaging design services that can elevate your brand's image.
Standing Out In A Crowded Market
In today's oversaturated marketplaces, businesses face fierce competition. Custom packaging design services offer a unique advantage by allowing brands to differentiate themselves from competitors. When your product sits on a shelf alongside similar offerings, eye-catching and distinctive packaging can be the deciding factor for a potential customer.
A well-designed package not only grabs attention but also conveys the quality and uniqueness of the product inside. It's a chance to tell a compelling story about your brand and what sets it apart. Custom packaging creates a connection with customers and helps your product become a memorable choice in their minds.
Enhancing Brand Recognition
When you want to build a strong brand image, you need to be consistent. Custom packaging design services enable businesses to maintain a cohesive brand identity across all their products. Whether customers encounter your products in-store or online, they should immediately recognize your brand by the packaging.
Branding features like logos, colour schemes, and fonts can be easily added to unique packaging. This not only reinforces brand recognition but also builds trust and credibility. Customers are likelier to choose products from a brand they recognize and trust.
Engaging And Delighting Customers
Custom packaging design services allow businesses to create packaging beyond protection and containment. They can be designed to enhance the overall customer experience. For instance, clever packaging design can make unboxing exciting and enjoyable for customers.
Incorporating interactive elements, such as QR codes, thank-you notes, or small surprises inside the package, can increase customer engagement and delight. When customers have a positive unboxing experience, they are more likely to share it on social media, creating organic word-of-mouth marketing.
Boosting Sales And Customer Loyalty
Not only do custom package design services make things look better, but they can also have a direct effect on sales and customer trust. Unique and well-thought-out packaging can justify a higher price point for your product, as customers perceive added value in the overall package.
Additionally, when customers receive a beautifully designed package, they are more likely to remember your brand and make repeat purchases. Loyal customers often become brand advocates, spreading the word about your products and driving new business.
Conclusion
In today's competitive business environment, custom packaging design services are not just a luxury but a necessity for companies looking to thrive. They offer a valuable opportunity to create a memorable first impression, stand out in a crowded market, enhance brand recognition, engage and delight customers, and ultimately boost sales and customer loyalty.
Investing in custom packaging design services is an investment in your brand's future success. This is a strong tool that can greatly alter how people see and interact with your business in the market. So, if you want your business to shine, consider the importance of custom packaging design services as a strategic asset that can drive your success.
You may also like: Packaging: How Can Businesses Go More Green?
Image source: Shutterstock.com