Click here to get this post in PDF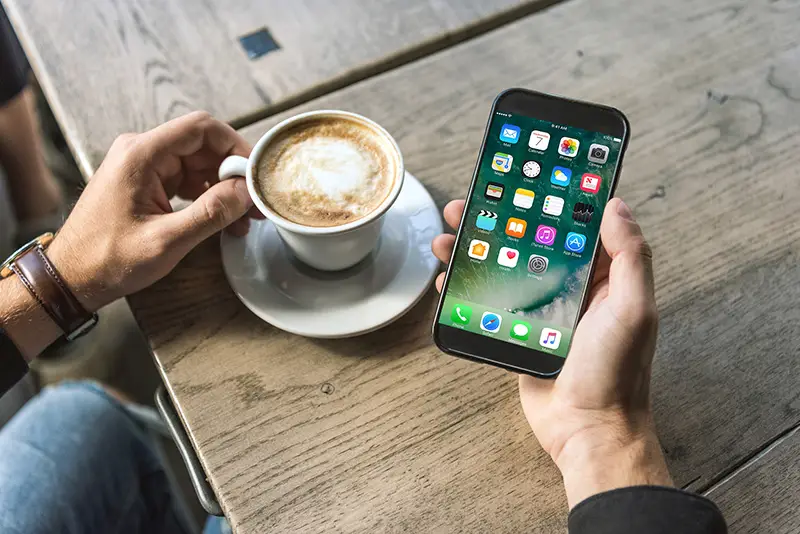 Technological evolution has helped transform almost all industries for the better and the manufacturing sector is no exception. Fortunately, technological innovations in multiple stages of the manufacturing process are constantly advancing levels of efficiency, precision, and output in the industry. 
The most important change in recent times is the mobile apps. Especially those that are designed to assist specific industrial procedures. It not only helps save time but also costs and resources for manufacturers.
Here are some ways mobile apps are improving processes in the manufacturing industry.
CPQ Apps for Price Quotes
Since sales representatives meet many potential clients, real-time inventory data can help them give their clients pragmatic delivery timelines and ensure that they do not lose any sales opportunities. The real-time data also enables the sales team to provide product quotes to prospects within a short period. 
CPQ (configure, price, and quote) mobile apps make the job much easier for the sales representatives as they can generate a price quote for the client within minutes during the meeting and help close the sale. Moreover, conversion rates can improve significantly if reps can manage to provide a quote within minutes of the sales pitch.
Improved Production Process
Managers can now perform and monitor a production run even while working remotely. Manufacturers can show digital copies of physical objects to clients and beam the data to the IoT (Internet of Things) enabled manufacturing units so that production begins immediately.
These measures also help in the reduction of time consumed for production planning, like improved product quality which leads to satisfied customers and increased sales. With the help of industry 4.0 technologies, you can leverage purpose-built analytics tailored for manufacturers and tune big data analytics.
For Monitoring and Preventative Maintenance 
Both small and large manufacturing units face financial losses because of machinery failure. But engineers can reduce this downtime if they receive alerts concerning possible problems in a machine or equipment on their production line.
Some mobile apps help run maintenance system interfaces and can help technicians monitor equipment health and foresee any possible issues. It can help in the timely repair of equipment so that it does not lead to costly repairs later. With the help of apps, engineers can also track usage hours for various parts and monitor the decrease in the machine's output due to the wear and tear of components. 
Improved Tracking Inventory 
It is challenging for managers to count and track the inventory at the end of each day. Before tracking inventory was made with desktop-based software that needs to receive constant updates from field officials. Now mobile inventory management apps have made counting and tracking much easier. Managers can access extensive analysis and statistics for slow and fast-moving items to manage stocks effectively. 
Many inventory tracking apps for Android and iOS devices are available as extensions for inventory management software and they also work as standalone systems connected to tracking devices. These apps can be customized to display a list of items, classify them based on categories and highlight the storage location. 
You may also like: The future of manufacturing: what to expect
Image source: Depositphotos.com