Click here to get this post in PDF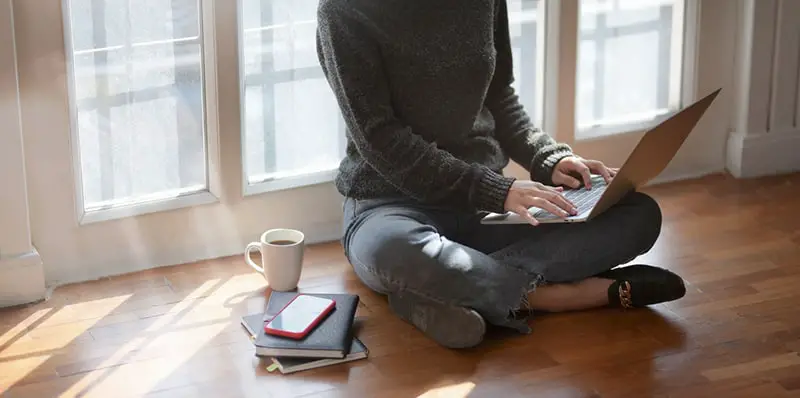 An effective subject line is crucial to a successful email marketing campaign.
In fact, a study found that 47 per cent of recipients decide whether to or not to open an email based entirely on the subject.
It's no wonder why this is the case, as the subject line acts as your email's headline. It's also your first and only opportunity to grab their attention.
If your subject line isn't intriguing enough, your target reader won't have a compelling reason to click your email and check what it's about.
So, if you've been sending out tonnes of emails but notice that barely any of them are getting opened, don't lose hope just yet. Read on for a few strategic tips on how to hook your recipients in with engaging subject lines:
Personalise Your Emails Whenever Possible
No two subscribers are ever exactly the same. This means that the emails you send shouldn't be carbon copies, either. By incorporating personalisation techniques into your subject line, you can boost your open rate by up to 26 per cent.
Given this, an easy way to personalise your subject line is to add your recipient's name to it. This alone can already increase your open rates by up to 18 per cent.
You can also amplify the effect by giving them special offers based on your recipient's specific location or interests. This works well when combined with targeted automation such as birthday deals and post-purchase follow-ups.
Keep Your Subject Line Short and Sweet
It can be tempting to pack your subject line with lots of information. But if your subject line is too long, it'll end up truncated in your recipient's inbox.
This effect is worse for mobile users, where only the first 30 characters of a subject line are visible on most email apps.
That's why 82 per cent of experienced email marketers use no more than 50-60 characters in their subject lines.
Additionally, you should also try to limit your subject to only 9 words or less. That way, people scanning their inboxes can see your entire subject line at a glance.
Take Advantage of Your Email's Preview Text
If you feel like your subject line isn't strong enough on its own, you can try adding more information with some engaging preview text.
This is the area that appears next to your subject line, providing readers with a sneak peek at your email's contents. It typically contains the first few words of your email by default, unless you use an email marketing tool to set it yourself.
By optimising your preview text and combining it with a compelling subject line, you can give your recipient all the context they need before they even open your email.
Use Clear, Concise, and Direct Language
Remember: your readers are busy and don't have a lot of time to spare. More often than not, they only spend a few minutes checking their inboxes before exiting their mail app.
Hence, it's best to make your subject line clear, concise, and direct so as not to waste their time.
A good way to create simple, no-nonsense subject lines is to try to say the same idea in as few words as possible.
You'll also want to replace unnecessarily complicated words with simpler alternatives. These will help you communicate the contents of the email with a short but sweet subject line.
Use Pattern Interrupt Techniques Sparingly
An effective way to capture your recipient's attention is a method called the "pattern interrupt." Put simply, this involves shaking up an individual's usual routine, habitual thought, or behavioural pattern.
Some employ this technique by capitalising keywords, using exclamation marks, or adding a sense of scarcity and urgency, among others.
However, overusing this technique will cause recipients to get used to your brand "crying wolf," so to speak. As a result, they may go back to ignoring your emails because the "pattern interrupt" has become the established pattern. Hence, make sure to use this technique only sparingly.
Avoid All-Caps and Multiple Exclamation Marks
Capitalising a word or two is usually enough to get your reader's interest. But writing an entire subject line in all caps with multiple exclamation marks will almost certainly backfire.
This is because recipients of these types of subject lines often feel like they're being shouted at through the screen.
Additionally, this style of writing is often associated with spammy emails since it appears to be trying too hard to get your reader's attention. Using too many special characters in your subject line can also get your email flagged as spam by most email apps. In this case, less is definitely more.
You may also like: How to Keep Your Customer Data for Your Email Campaign
In Conclusion
If done right, email marketing can be an incredibly powerful tool for reaching out to your clients. But with billions of emails being sent every day, you have to put in the extra effort to stand out among the competition. Try out these tips and you'll notice an increase in your open rates in no time.