Click here to get this post in PDF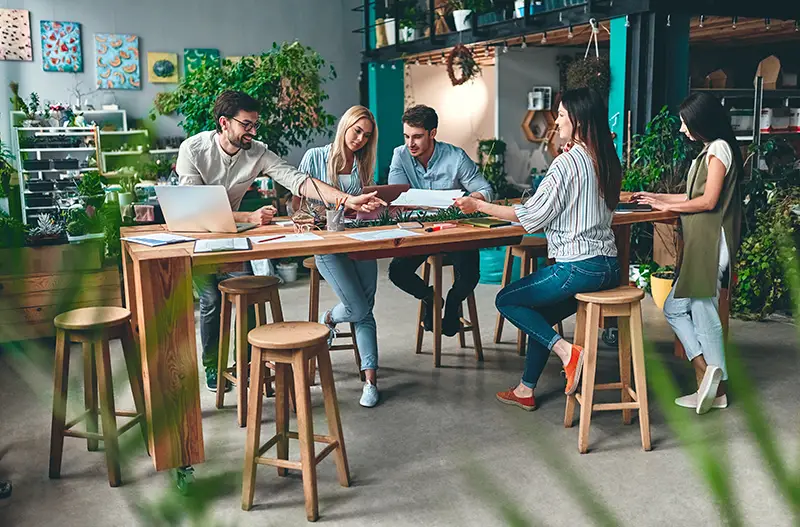 As a freelancer, you are in control of your own income. This can be a great way to earn a comfortable living, but it also means that you are susceptible to the ever-changing tides of the economy. In times of inflation, your costs will go up while your clients' budgets may stay the same, which can put a serious strain on your business.
Here are 14 ways to handle inflation as a freelancer:
14 Ways for Handling Inflation as a Freelancer
1. Keep an eye on the Economic News
The first step to preparing for inflation is to stay informed about what is happening in the economy. Make sure to stay up-to-date with the latest news and developments so that you can anticipate changes and adapt accordingly.
2. Find Cheap Co-working Spaces to Save Money
If you are considering opening your own office, now may not be the time to do so. Instead, look for affordable co-working spaces that can help you save money. Co-working spaces can help you to save money and increase your flexibility, which is important in times of economic uncertainty.
For instance, if you are a freelancer in San Francisco, then you can easily find many comfortable and less-expensive co-working spaces in San Francisco.
3. Stay on Top of Your Finances
As a freelancer, it is especially important to keep on top of your finances. Make sure that you are aware of your income and expenditure so that you can make adjustments as necessary. It can also be helpful to use budgeting tools and apps to help you keep track of your finances.
4. Review Your Rates Regularly
If you want to maintain your income in the face of inflation, you will need to regularly review your rates. Make sure that you are charging enough to cover your costs and still make a profit. When reviewing your rates, consider both the current cost of living and the projected inflation rate.
If your costs increase, talk to your clients about renegotiating your rates. Explain that you need to increase your prices in order to compensate for the rising cost of doing business. Many clients will be understanding and willing to work with you.
If you have long-term contracts in place, review them regularly to ensure they are still feasible in light of rising costs. Then, if necessary, negotiate new terms that reflect the current economic conditions.
5. Diversify your income streams
Don't put all your eggs in one basket. When you diversify your income streams, you create other sources of revenue that can help offset any losses due to inflationary pressures. Consider investing in additional services or products that complement your existing offerings.
6. Find ways to increase efficiency and productivity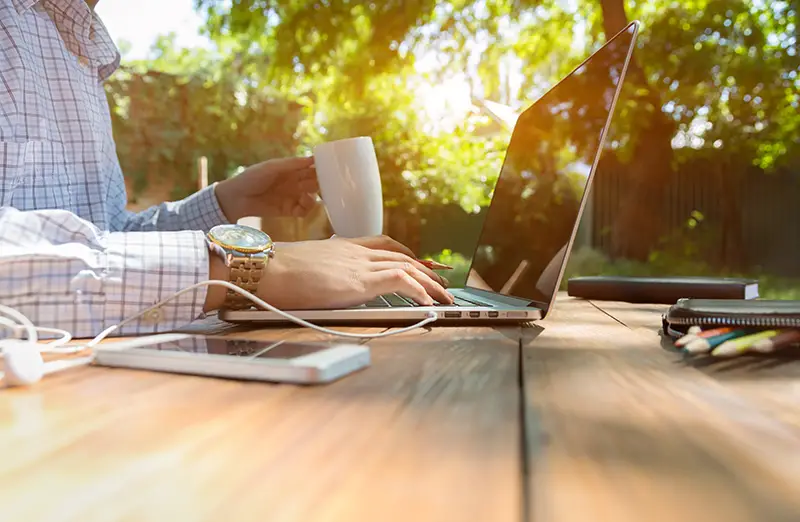 Inflationary pressures often necessitate finding ways to increase efficiency and productivity in order to maintain profitability levels. This could involve automating certain processes, outsourcing, or investing in new technology.
7. Shop Around for the Best Deals
One way to manage increased costs is to shop around for the best deals. Compare prices between different stores and websites to find the best deals possible. This can help you save money during times of inflation.
8. Cut Back on Non-Essential Expenses
In times of inflation, it is important to be frugal with your money. Cut back on unnecessary expenses and put that money towards more important things like bills or savings. This can help you weather the storm of rising costs.
9. Make Smart Investments
When the economy is uncertain, it can be a good idea to make smart investments. Talk to a financial advisor about what types of investments would be best for you in this situation. This can help you secure your financial future in times of inflation.
10. Plan Ahead
In order to best manage increased costs, it is important to plan ahead. Anticipate what expenses are going to come up in the near future and make sure you have the money saved up for them. This will help prevent you from falling into debt during times of inflation.
11. Use Credit Cards Wisely
Credit cards can be a useful tool in times of inflation, but they need to be used wisely. Make sure not to charge more than you can afford to pay off each month and always read the fine print before signing up for a new card. This will help keep you out of debt during tough economic times.
12. Cut Back on Luxuries
Luxuries like eating out or going on vacation can be put on hold in times of inflation. Instead, use that money towards more important things like paying bills or saving for the future. This may not be ideal, but it is necessary in order to stay afloat during tough times economy-wise.
13. Have an emergency fund
Inflation can be unpredictable, so it's important to have a cushion of savings that you can rely on in case of tough times. Having an emergency fund will help you weather any storms that come your way.
14. Stay positive and adaptable
Finally, remember that these tips are meant to serve as guidelines—not hard-and-fast rules. The best way to deal with inflationary pressures is by staying positive and adaptable, adjusting your approach as needed based on the unique circumstances of your business. With a little bit of ingenuity and perseverance, you can weather any storm.
Conclusion
Inflation can be a difficult thing for freelancers because they do not have set incomes like people who work traditional jobs do. However, some things can be done to help manage finances better during these economic periods.
From raising prices and negotiating payment terms with clients, cutting costs without sacrificing quality, and diversifying one's income stream, many options are available depending on a person's specific circumstance. The key is being proactive by knowing what steps need to be taken before anything gets too out of hand.
You may also like: Tips for Small Business Owners Looking to Hire Freelancers
Image source: Shutterstock.com