Click here to get this post in PDF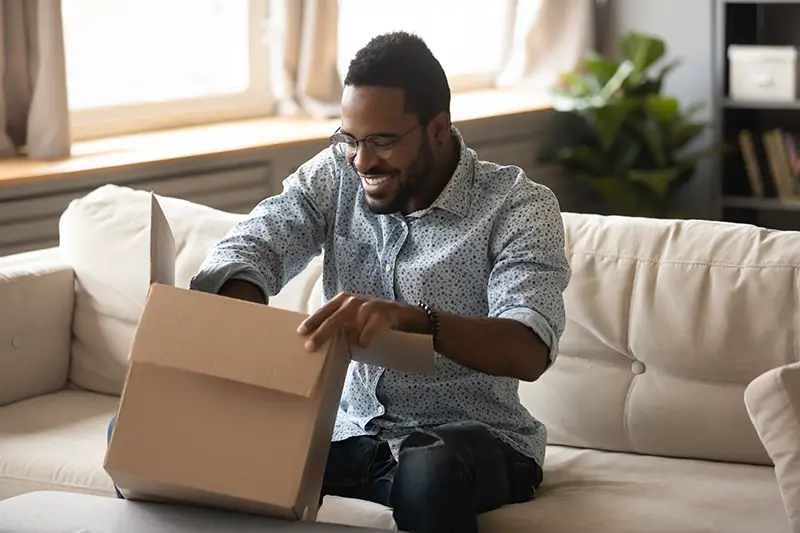 The last thing any company wants or needs is a failed product launch that causes ridicule from customers and embarrassment for anyone involved in the project. So, how can you get customers excited about a new product? With such competitive markets, companies can struggle to make their products and services stand out. If you have a new product planned and want it to make the splash you expect, consider these tips to ensure the launch is a rousing success. 
Build the Hype 
Hyping a product can be tricky since there is always the risk that you overhype something, meaning it goes down like a lead balloon upon launch. But there are better ways to approach this. You can use the best small business advertising trends of the modern day to increase awareness and spread the word. As long as you manage expectations without downplaying how superb this product is, you should see a successful launch. 
Demonstrate It 
Unless you are a company on the same level as Apple, you cannot expect people to blindly purchase a product without seeing what it can do. This is why events are such a beneficial tool for small businesses and a Bespoke Exhibition Stand will attract eyes and show off what your product can do to get people talking. Hopefully, the product's quality spreads through word of mouth, so when launch day arrives, plenty of people will be eager to purchase it.  
Run A Contest 
Everyone likes free stuff, so running a contest is an excellent way to build as much hype as possible in the run-up to a product launch. The fact that your customers will get a brand new item for free will make them more eager to get involved, and you can use a range of different platforms to ensure word spreads. Social media has made it convenient to enter contests with little effort from the customer. So, asking them to like, subscribe, share, and tag friends will give them the chance to win big. 
Write About It 
Press releases and blog posts can also build up anticipation from your customers when you are launching a new product shortly. This is a more formal approach but can also increase interest if it comes out of nowhere. A sudden announcement of a new product can signify the next stage of your business and proves that you are here to stay and looking to expand. 
Get It Endorsed
It is not just your existing customers who need to get excited about a new product. This could be the chance to increase your customer base, and you can use influencer marketing to spread the word and raise awareness of your brand. With the power of influencers in society, you give your product a much stronger chance of success by looking for suitable endorsements that can build your profile, which can be especially crucial for a small business.
Excitable 
Getting customers excited about new products has become increasingly challenging. There are so many distractions and better things to do that it feels impossible to generate hype. These tips can change that and you can look forward to an exciting and successful product launch.
You may also like: What Are the Benefits of Behavior-Based Products?
Image source: Shutterstock.com