Click here to get this post in PDF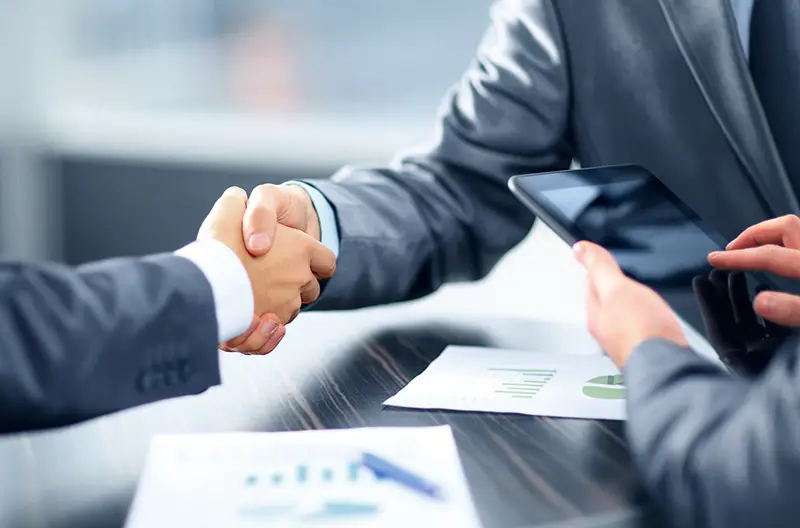 You might dream of owning your own business, and you might have the perfect idea for your industry. But starting a business is difficult if you don't have enough capital. It can take a year or more for the startup to begin turning a profit. So how can you pay for your costs during those tough early days? Here are some tips for how to increase your pocket change and get the money you need.
Sell Your Insurance Policies
Chances are, you're paying for some insurance that you don't need. Can you scale back at all on your car and homeowner's insurance? How much will that save you in monthly costs? You can call to talk to a representative at your insurance company about savings. Another solid place to look is at your life insurance. Life insurance policies are a common part of employee benefits packages, but they won't benefit you while you're alive. You can sell your policy for a lump sum and pocket the cash. When you're doing this, it's important to find the right life settlement company. There's a guide here that will walk you through how to choose the right company. An ideal company is one that lets you get the best price for your existing policy without the hassle.
Look for Traditional Business Loans
Some banks and other lending organizations offer traditional business loans. If you have a plan for your startup, you can apply to get venture capital. Then you'll pay back the loan once your business begins turning a profit. This method is commonly used by people who can't borrow venture capital elsewhere. There are several different types of loan that you can consider for your startup.
If you're opening a small business, you can look into Small Business Administration loans. As long as you meet the qualifications, you can use this program to get financing for your business. If your application is rejected, you can apply again and improve your chances of being accepted. Bank loans are another option. Like when you're financing a mortgage, you can go to the bank to finance your small business. Some banks have funds that they use exclusively to help small business owners. Look for banks that allow you to talk to a real human being during the application.
Look into Grants
Grants may be an option for new entrepreneurs. Keep in mind, though, that grants are generally set aside for very specific things. You might need to find one that applies to your exact industry or business model. One place to look for grants is with the National Association for the Self Employed. This organization offers grants of up to $4,000 for small business owners who need money to hire employees, market, advertise, or expand their offerings. There's also a federal grant program called the Small Business Innovation Research Program. This is an ideal choice if your business needs funding for certain research and development projects. There are several different types of grants available through this program depending on your needs.
You may also like: 4 Ways To Fund A New Business In 2021
Image source: Pixabay.com