Click here to get this post in PDF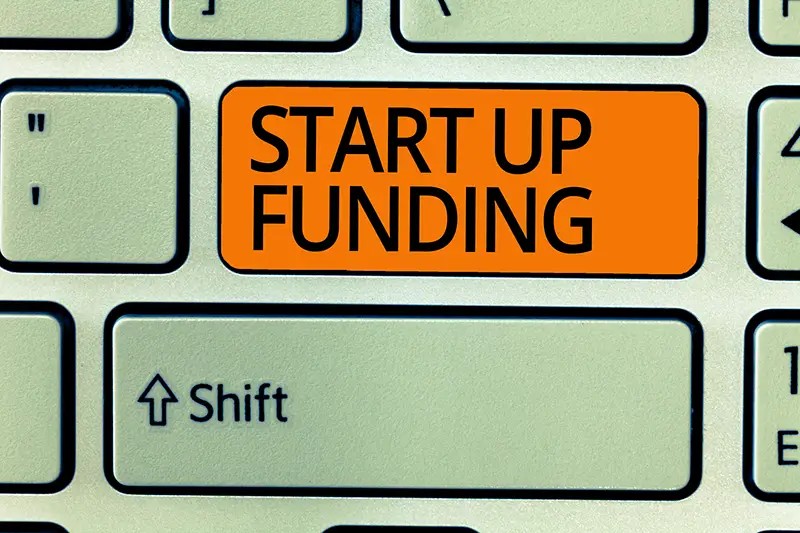 Congratulations on taking a leap of faith and starting up your business this year. You're one step closer to reaching your goals. However, starting up a business requires more effort, time, energy, and of course, money. So, if you've been shifting pages and resources trying to find tips for business funding, take a few minutes pause and read along with this article. 
Having a unique and bright concept is one ingredient to make your business grow, but you need to ensure that you have adequate funding before such things happen. A startup business will demand all inputs from scratch, so specific amounts of money are required. While it may be possible that you have enough resources to contribute, what would be your options if you'd run short of investment? You're right! There are other options and means. 
Find out more ways to fund your startup business and check the list below:
1. Business Loans 
Many lenders are offering small business loans, including traditional lenders like banks and other private loan companies. These loan resources are beneficial if your startup business requires more funding for research, operations, equipment, and more marketing efforts. You'll find that there are a wide variety of loans available, and depending on your business needs and specific terms, you'll be able to select the right loan type for you.
If, in any case, you can't have your way with conventional types of borrowing, a bridging loan is a great alternative for new business owners. These are short-term options that would enable you to raise capital faster. This is particularly good if the money you're going to borrow will be used for something that will get your profits in return.
2. Crowdfunding 
Needless to say, nowadays, startups are increasingly turning to crowdfunding. Since many crowdfunding platforms have emerged online, companies have gained momentum in acquiring enough capital to start their dream business. 
To put it simply, crowdfunding consists of a crowd of individuals contributing small amounts to an initiative. Depending on the platform you use, these financial contributors won't take hold of your business since their main goal is to support your vision simply. However, although this method of business funding may seem practical, you must take note of the real crowdfunding challenge. When fully aware and prepared, your crowdfunding activities will flow smoothly, resulting in success. 
The best thing about this type of funding is that you gain donations while getting your business exposed to possible prospects or investors in the future. You can raise a great deal of money with crowdfunding as long as you've applied strategic tactics. Be creative with your campaign, and stay as genuine as you should when sharing your story and business goals with your audience. 
3. Venture Capitals 
A venture capital investment is a way to raise capital to start a business. You may have heard this specific funding method which is quite common most especially for IT industry startups. As part of venture capital, companies usually receive ownership shares and have an active role. If you're going for this path, be ready to give up a portion of your business's freedom and shares. 
There are several important differences between venture capital and traditional financing. Venture capitalists usually prioritize these factors:
They prefer to invest in startups that have huge potentials.
They release some money that would come as an equity-based investment.
Venture Capitalists are risking more for higher potential returns.
They usually invest over a more extended period of time than traditional financing. 
In most cases, venture capitalists will want to have some sort of control over your company. As a result, you must be willing to renounce some of your control and ownership if you want them to fund your startup. 
4. Bootstrapping Or Self-Funding 
With self-funding, your business utilizes your own financial resources to sustain itself. There are diverse ways for you to gain your financial resources from. For example, you may use saving accounts, turn to friends and family for capital, or even sell properties that you own. 
Self-financing allows you to maintain full ownership over your business, but at the same time, you're also personally liable. Make sure you aren't spending more than you can afford, so it would best for you to stick strictly to your financial plans. 
Conclusion 
Different avenues for getting funding for your business exist, fortunately. If possible, bootstrapping or self-funding is the best option as you can have more control over your business and won't have to give up any share to other investors. But just like the rest of the different funding options, it also comes with risks. Consider other ways of business funding, and you might see which one has more advantages than risks. It's important to never to give up and continue seeking to achieve your business goals.
You may also like: How to Build a Crowdfunding Business
Image source: Depositphotos.com