Click here to get this post in PDF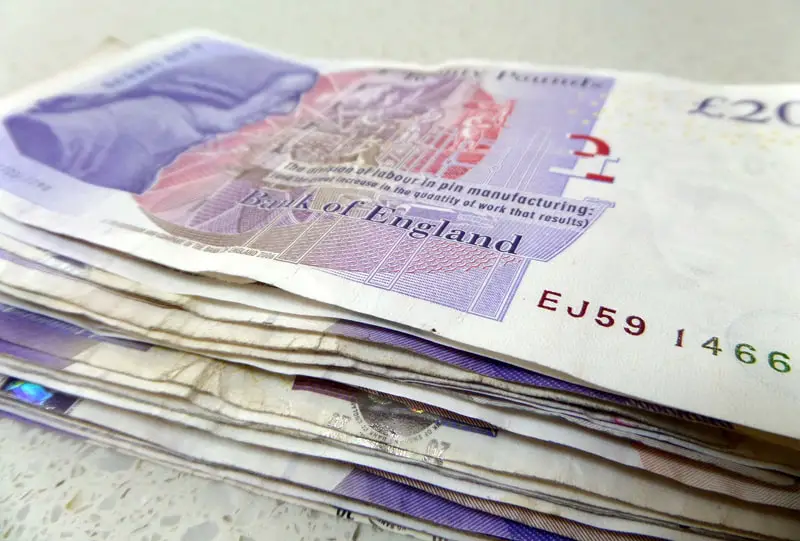 Image source: Pixabay.com
Money makes the business world go round, and for entrepreneurs, having the money to support both their company as well as future business ventures is essential for success. In this post, we'll discuss a few ways — from SSAS pensions to crowdfunding — they can achieve this.
We're in the midst of a very interesting era for business, where both large organizations and small businesses are enjoying an abundance of success in a wide range of industries. When it comes to the latter, there's no time like the present for budding entrepreneurs to develop new products or services and take their chosen industry by storm — providing that they have the funds to do so.
Below we'll list a few conventional and modern ways entrepreneurs are funding their business ventures!
Crowdfunding
Crowdfunding is a collaborative pool of investment by a group of individuals who have a shared interest in maintaining, enhancing, or even establishing a company. The use of crowdfunding in the business world is a relatively new resource, whereas charities and other such organizations have used it for quite a while. One of the key benefits to those who donate is that they can contribute as much or as little as they want, so there are less risk and a better sense of peace of mind to shareholders.
If you are considering crowdfunding as a viable option for funding your business, it's essential to carry out the necessary research beforehand. A quick search online will provide you with a range of crowdfunding websites, so it's vital to select one that's not only reputable but also approved by the Financial Services Authority (FSA).
SSAS Pensions
A flexible business and property resource specifically created under legislation for company directors in the UK, and SSAS pension account provides directors with the ability to pool their former employee pensions and use that money to create capital for their business.
The advantage of this is that funds can be withdrawn without needing to visit the bank. Instead, you simply access the money in your new pooled pension account. While there are limitations — including that you can access only 50% and that this money must be secured against a freehold asset or the company's balance sheet — you can use the full fund to acquire commercial premises for your company to trade from. Alternatively, you can withdraw 50% and use the remaining funds for traditional investing.
Directors with an SSAS pension can also benefit from tax advantages, including a tax-free lump sum of 25% at age 55, new contributions of up to £40,000 a year and flexible drawdown.
The decision to move to an SSAS pension is simply for company directors — a single account with a drawdown facility can provide funding without the need for a bank or third-party loans.
Peer-to-Peer Lending
Peer-to-peer lending is somewhat of a newbie compared to other funding options on this list. It consists of connecting people who need to borrow money with lenders — with the broker providing the service taking a fee. The introduction of the internet and social media has allowed these types of services to thrive, and of course, it means that there is an abundance of different sites to choose from.
Being able to connect with lenders quickly and efficiently without having to go through the time-consuming process of getting a loan, is a huge advantage. This is especially the case for people who lack time to do so, such as small business owners who work tirelessly to get their company off the ground.
Family and Friends
When it comes to borrowing, not just for business, but for any purpose — receiving money from family and friends is an age-old resource. While some may be too embarrassed or concerned about the repercussions of borrowing from people close to you, it can serve as a quick and hassle-free way to get the money you need. Providing that you can then pay back what you owe!
It's vital that both the lender and the borrower are crystal clear about the conditions of the loan, as this will avoid any possibility of wrongdoing down the line. Protecting the lender is essential — so you may want to ensure that the agreement is in writing. While this may sound like the simplest option, there is always the potential for problems so don't take the decision lightly.
You may also like: 4 Alternatives to Bank Loans