Click here to get this post in PDF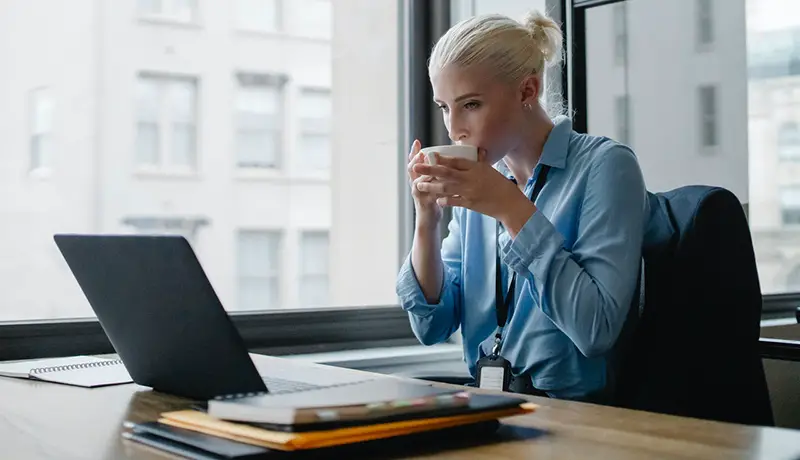 Growing your company relies on retaining the customers you have, and attracting new ones to widen your audience. To attract new customers first you've got to improve your market research and buyer personas. With a more detailed picture of who you are targeting it's far easier to take the right approach. Besides this, there are many ways that you can attract new customers to your business.
1. Perfect your content marketing
To lure in new customers, it's critical to focus on your content marketing. Make sure that your content is creative, educational, and fully responsive to search intent. One of the best ways to drive conversions is video marketing. Whether it's webinars, tutorials, or promotional animations, video is an amazing way to build a connection with your audience. Influencer marketing is another powerful tool, so long as you choose the right influencer to promote your business. To help you find the best people to work with, try searching on platforms such as Klear, or Buzzsumo.
2. Target international markets
When you target international markets, there's no limit to your growth. First, you have to ensure that you are appealing to international customer needs. For example, make it simple for customers to pay in their currency, and branch out to offer worldwide shipping. You should also make sure that your marketing materials, website, and chatbots can respond to different languages. Lastly, invest in a software localization service, to ensure that your software can also respond to different cultural requirements and languages.
3. Put a demo on your website
A demo is a fantastic way to convert new customers, and how you use this technique will depend on your product. For example, if you produce software, you could allow customers to download a free trial version on your site. For food products, miniature samples are always a win! Another option is to simply offer a product demonstration video so that users can get a better feel for your service.
4 . Provide incentives
To attract new customers to your company, it can be helpful to offer incentives. Offer discounts for the newbies, you'd be surprised how much simple actions like this can make a difference! Using a discount scheme, you can draw in those customers who might otherwise have shopped with a similar brand. Don't forget to track customer purchases, this can help you to enhance your marketing efforts, and maintain loyalty.
5. Fibre Optic Network
By investing in  Fibre Optic Networks you can improve the efficiency and appeal of your business. This type of network can drastically improve your speeds, and allow a larger number of users to access your data at the same time. With improved speeds, your company will no longer experience slow Internet access during peak times. Due to this, you'll improve your customer service, which can help you to boost your conversions.
With less latency, you'll experience better voice quality on your calls, and enhance collaboration between your staff. Overall, when you improve the quality of your service, it's far more likely that you'll attract new customers!
You may also like: How to Create Website Content That Your Customers Love
Image source: Pexels.com