Click here to get this post in PDF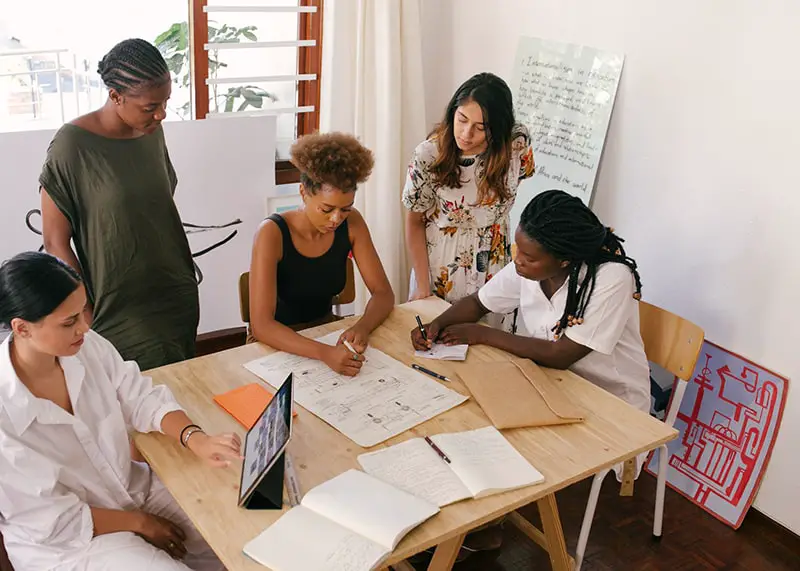 Running a business is never easy, but, add a pandemic to the mix, and you have an even more challenging set of circumstances to contend with. Running a business is hard for almost everyone right now, with many companies struggling to survive. Companies must fight hard to survive in the current economic situation and ensure that they stand out above their competition to get noticed by potential customers. But the question is, how do you ensure that your company stands out from the competition? The answer lies in your content. Producing great quality, informative content is sure to grab potential customers' interest and help them gain a feel for your business. If these visitors like what they see, they are far more likely to shop with your business more often.
Here are some ideas to help you create content for your website that will engage your readers and keep them coming back for more:
Add a Blog Section
Many businesses now include a blog section as a feature on their website. Having an informative blog serves many purposes and is an excellent way of boosting your business profile, so it is well worth taking the time to create one. Having a blog section enables you to share 'how-to' articles and informative content that your site visitors will find useful and will keep coming back to see more. For example, you could give Shopify tutorials to help people set up their Shopify stores.
This kind of engaging content is a must for bringing more traffic to your website, as it should help improve your SERPs. To help your content reach a wider audience, it is good to share your blogs on your social media platforms.
Introduce Video
The introduction of live video chat on websites may be a relatively new concept, but it is certainly an idea with huge potential. There are so many different ways to use live video to enhance your website and improve your visitors' experience on the site. 
Live video gives you the opportunity to interact directly with your customers, which provides a valuable experience for your audience. Using live chat videos enables your customers to ask you questions about your products and gives you the chance to demonstrate the main features of the product and share them. As the video chat is live, your viewers will be able to ask any questions that they may have about the products, and you will be able to answer them immediately. Why not find out how to add video chat and give it a go?        
Detailed Product Descriptions
Focusing on writing excellent descriptions for your product listings benefits both your business and your customers. When shopping online, customers need detailed product descriptions to decide whether to purchase the item. Having an incomplete product listing can leave your prospective customers frustrated and less likely to buy the product as they won't have all the information that they need to make an informed purchase decision. Your aim is to create content that engages your audience with your brand and encourages them to keep buying your products.       
You may also like: Content Writing Tips to Boost Your Marketing Strategy
Image Source: Pexels.com