Click here to get this post in PDF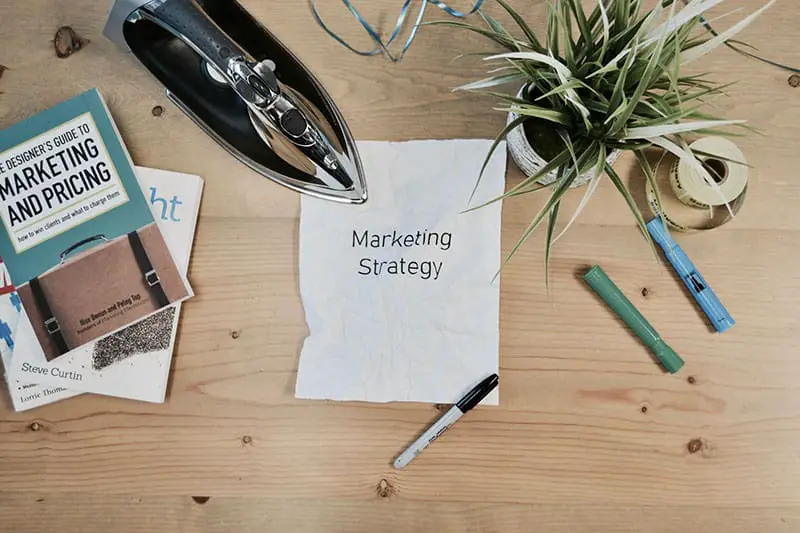 This article contains affiliate links. For more info, see disclosure.
A marketing strategy is a company's plan of action to find profitable customers for its products and services. With the proliferation of digital media, almost all modern marketing efforts involve a content marketing component. And writing content is at the heart of it.
Your content must reinforce and boost the overall marketing efforts in your business. In other words, it must convey the same messages as all your other marketing collateral.
You might be a competent essay writer, but writing content that converts users to customers involves more than just creating well-structured paragraphs.
Here are some tips to consider before getting started with your content writing efforts.
Have the Customer Persona in Mind
Different groups of customers have different needs and preferences. A well-devised marketing strategy is bound to target one or several groups of customers that the business can serve better than its competitors. This is typically known as a customer persona.
As a content writer, you should go over the details of the target persona and know every piece of information by heart. Discuss all the details with the marketing team and leave no ambiguities. You should have a crystal-clear picture of the ideal customer before you write a single word.
Work the persona's preferences and needs into your writing and adjust your tone accordingly. If the persona indicates that you should target teenagers who need essay writing service in the USA, don't write with a formal or commanding tone. Similarly, if you're going to target older individuals in their 60s and 70s, you should have a respectful tone. You should also write shorter sentences because senior citizens tend to have a hard time retaining long pieces of information.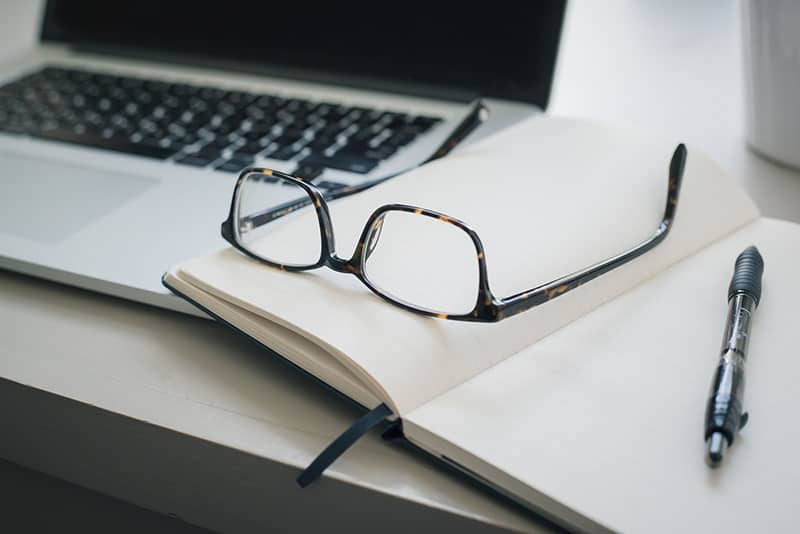 Solve User Problems
The main idea of content marketing is to gain user trust by providing information that solves real-life problems. That trust is then slowly leveraged to turn an unaware user into a loyal customer who's willing to promote your brand and refer other customers.
The first step in reaching that ultimate point of success is to identify user problems. Try to interact with real people who fit your persona so that you can learn more about their concerns and issues. If that's not possible, conduct thorough online research. Take advantage of platforms such as Quora, Answer the Public, and Stack Exchange to figure out what your potential users are struggling with. Then write comprehensive content pieces that address those problems and present practical solutions.
For example, imagine you're going to create content for legitimate essay writing services. Students who need help from these service providers have difficulty writing essays on their own, which means they have to outsource their writing tasks. If your content teaches them to write well on their own, they're more likely to trust your company. This trust translates into orders and referrals in the long run.
Be Persuasive
It's not enough to only solve your users' problems. You should also convince them that your company is their best choice. After all, the whole point of creating a marketing strategy is to find customers and increase revenue.
Building on the writing essays service example from above, you should showcase your expertise in composing high-quality essays by discussing all the details and being completely honest about your approach to writing. Otherwise, your audience won't trust you as an expert who has all the answers. 
Adhere to Best SEO Practices
Your content is only useful if your potential customers can find it. Otherwise, all your marketing strategy efforts will go unrewarded. 
To make sure your content reaches your audience, you should follow best on-page SEO practices. That means you should adhere to the guidelines that make it easier for Google to find and understand your content.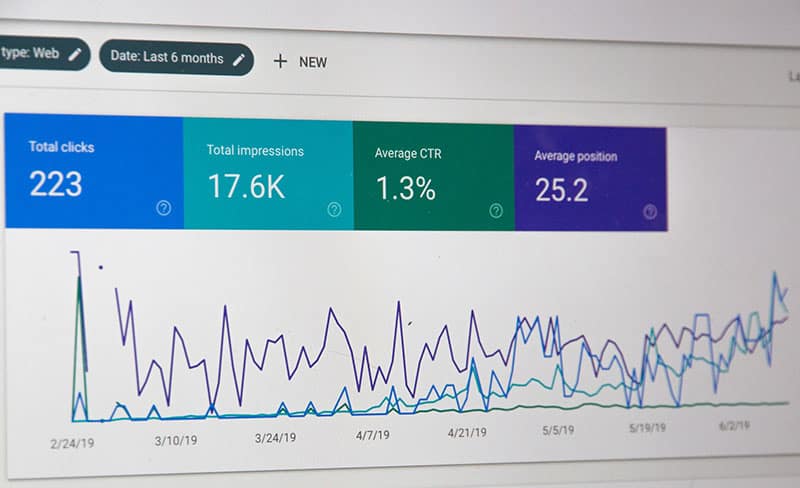 Most importantly, your text should include keywords that your audience is going to use to express their intent. Embed those keywords in your content title, headings, subheadings, and paragraphs, but don't overdo it – your text should be read naturally. More advanced SEO measures include writing a featured snippet text, writing a meta description, and inserting internal and external links in your content. 
Remember that writing content as part of a marketing strategy is different from writing for a creative writing service. Your aim is to gain user trust and ultimately sell a product or service, rather than just write for the sake of writing.
---
7 Useful Tips for Developing Your Sales and Marketing Strategy
---
Bottom Line
A marketing strategy outlines a company's plan to increase its sales and revenue through integrated marketing efforts. As a content writer, you should strive to align your work with the overall marketing strategy in the company. To make sure your content helps the company attract new customers, always write with the customer persona in mind and address buyer concerns in a persuasive manner. Finally, follow on-page SEO guidelines to increase your content's ranking potential in the long run. 
Image Source: Unsplash.com