Click here to get this post in PDF
Regardless of what kind of equipment you use, any industrial machinery means a lot for your facility's output. To get the desire results, you need your machinery to operate at peak efficiency. Even minor repair issues can turn into hours of lost productivity, and a drop in profitability for your facility.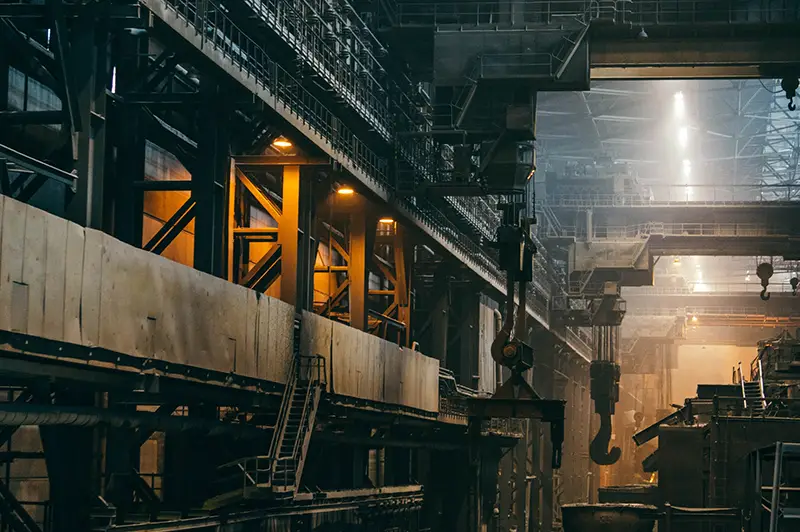 Due to this, there are things that are more important than maintaining your industrial machines. As you take steps to properly care for your equipment, you can avoid a lot of performance issues that come with unplanned repairs or a drop in efficiency. This will also save you money on the costs of repairs and replacements, and maintain a safe working environment, whether warehouse or industrial shed. 
The following tips can make all the difference to your facility and machinery. 
Keep A Maintenance Schedule
Every operator of a facility knows that they should visually inspect equipment and run machinery tests on a regular basis. However, do you remember that last time that you actually made an inspection like this? If you can't your machinery could be headed for a breakdown without you knowing it. Keep detailed records of all maintenance performed on your machines, whether visual or automated with something a level sensor. 
Follow the guidelines in the operator manual and make sure that all observations and repairs are properly recorded after every inspection. Take extra care to check for loose bolts, warped belts, and signs of wear and tear that often get overlooked in not so thorough inspections. 
If you avoid falling behind on machine maintenance needs or keeping accurate records, you can handle any repairs before they become bigger problems, increasing the lifespan of your equipment. 
Invest In Operator Training
Operator training might not seem like a task related to maintenance, but it can have a big impact on your ability to keep your industrial machines in good working order. Every piece of equipment has specific operating instructions on it should be used. Over time, manufacturers can update the recommendations, or changes to the work environment could mean you alter how machines are used. 
The big question is whether or not your employees know and follow these best practices. Ensuring that each staff member who will use a particular piece of equipment is fully trained on how it should be used can prevent damage that can occur when machinery is used incorrectly or pushed too far. 
Keep It Clean
If you allow dirt and other contaminants to accumulate on an industrial machine can drastically reduce its performance capabilities. When combined with exposure to humidity and other hazards from the environment, this can contribute to corrosion, rust, and other major repair issues. Cold Jet, experts in dry ice Sydney advise that dry ice blasting is a safe non-abrasive cleaning service that removes all grime, rust, particles and adhesives to keep your machinery clean and issue free. 
Industrial machinery should be stored in a sheltered environment, but you should also make sure that the surrounding area is clear of anything that could impact on a machine's performance. Make cleaning a part of your maintenance inspections as well. This small change to your maintenance routine can improve how well your machine works and prevent contamination of essential components. 
You may also like: Bottom Line Is Everything: 8 Ways to Increase Productivity in Your Manufacturing Business