Click here to get this post in PDF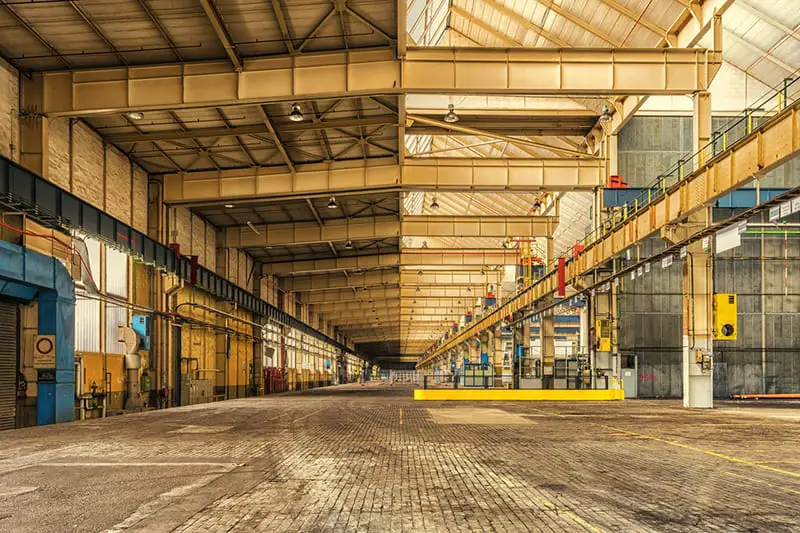 An industrial shed can be defined as a cost-effective solution for housing and storing heavy machinery such as mining plants. Such facilities come with a plethora of features such as open sides, tilt panels, and concrete flooring to ensure that your machinery is not only safe but also protected from the elements, giving it longer shelf life.
Industrial sheds are one of the best real estate investments ever. Compared to traditional brick and mortar buildings, their return on investment (ROI) is significantly superior. Apart from that, there isn't any question regarding their durability. These sheds offer many other benefits, making them one of the best investments one can ever make. You can get more information on the shedplans.org review. 
Take a look at seven reasons why industrial sheds are a worthy investment:
Low costs
The popular adage of buy-low and sell-high is synonymous with industrial sheds. The overall cost of building one is way lower than what you would need to budget for a brick and mortar building. Moreover, this possibility makes this one of the best investments with an excellent ROI meaning your initial capital never accrues losses.
Aesthetically pleasing
Who said industrial sheds have to be the traditional, boring-looking structures? Modern industrial sheds can also be made to be aesthetically pleasing by having different designs on them. There are many ways someone can have their sheds to be custom-made, such as the inclusion of wall cladding, roller doors, windows, personal access doors, etc. 
Moreover, if you wish to have your shed looking more like an office or any other type of building, that shouldn't be an issue. It can easily be made to your liking. If you wish to commercialize and rent out your industrial shed, you stand to make more profit as the installation is often preferred by many compared to other buildings. The appearance itself can make it your selling point as it stands out from the rest. 
Adaptability
An industrial shed's biggest advantage is that it is multifunctional. The same installation can be used for many other purposes, apart from what it was initially built for. For instance, a particular shed can be converted into a residential place, an office space, a warehouse, retail shop, storage facility, workshop, and many more uses. 
Furthermore, should you want to convert it into something else in the future, the amount of time and money required to cater to this is much less compared to what would have been spent on a brick and mortar building. 
Longer leases
Industrial sheds can be leased for longer periods giving the owner peace of mind. On average, a building can be leased from six months to two years at the top. However, industrial sheds tend to have leased from at least three years up to ten years. Moreover, clients that convert the sheds to their liking are more likely to stay there for longer. As the owner, you don't have to waste too much of your time looking for tenants.
Maintenance-free
An industrial shed is made of steel, making it highly durable. The time and cost for its maintenance are super low. The surfaces are galvanized to protect the material from the elements and rust, and the only maintenance you may need is to paint them at least every five years, and that's it.
You may also like: What Do You Need to Know Before Construction of Utah Sheds?
Image source: Pexels.com