Click here to get this post in PDF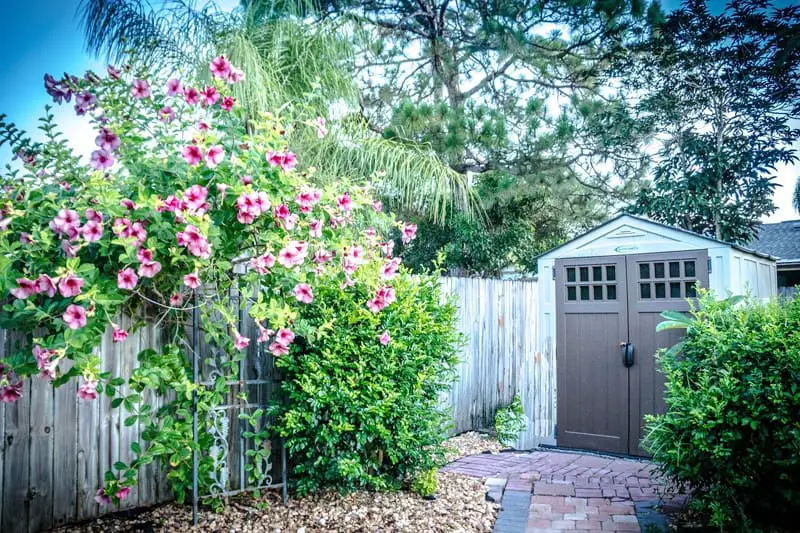 Utah or the Beehive State takes pride in its soaring mountains, high plateaus, and deserts, bordered by Idaho and Wyoming. The beautiful topography of Utah starts from deserts to prospering pine forests in the mountains.
It has a challenging climate, but Utah's real estate market is terrific. Currently, there's a 10-to-12 percent drop in housing construction, resulting in increased house prices. 
If you're also looking to buy or reconstruct your house anywhere in the state, Utah Sheds can help meet your complete storage requirements.
While investing in storage sheds, there are a few things to consider:
What kind of things do you require to store in your storage shed?
How much space do you need to build on?
What is your budget for the shed?
Do you have a specific design or preference for a shed that you would like to have?
What kind of accessories would you have?
Tips to Know Before Building a Perfect Utah Shed
Sometimes, your home and garage won't provide enough space for all of your belongings. That means you would like to go for the construction of sheds. Some key points to know while constructing a shed are:
Have A Solid Foundation First. 
Any building needs a robust and solid foundation. Before digging any holes, it's crucial to identify a suitable area of land. Shed contractors know how dangerous it is when water poses to wood. 
You don't want that to happen, so it's best to find an area that will remain dry. At the same time, ask about the local building codes. You may not need a permit in Utah if you are building a storage shed spanning 200 square feet or smaller. 
You can go to 'on-grade' foundations for sheds that aren't too big. These foundations are incorporated from concrete or a series of skids. This kind of foundation is placed directly on the ground. In case you are going for a concrete foundation, ensure that you're not using cinder blocks. 
Build The Floor Frame To Be Weather-Resistant.
Over the years, sheds receive a lot of wear and tear due to Utah's severe climate. Summers here are usually sweltering with temperatures ranging 85°F (29.4°C) to 100°F (37.8°C) at the peak of July. There is low humidity, and the nights are cool during summer. During winter, the high temperatures range between 30°F (-1.1°C) and 55°F (12.8°C). The most comfortable seasons in Utah are spring and autumn. 
To improve the lifespan of your shed, make the floor frame weather-resistant and sturdy. Lumber is an excellent option as it is pressure-treated, and size is around two-inches thick or more. Some contractors even use thicker plywood that is meant for exterior-use to achieve a sturdy and inflexible ground.
Have Adequate Airflow And Circulation. 
Wood can get molds if exposed to the elements which are not great. Good airflow and circulation can play key roles in keeping it functional and immune.  To ensure the same, have the mud-sill built at least six inches from the ground. 
You can also leave a few feet of space on each side of the shed. Both of the tips make sure that every angle of the shed gets sufficient sunlight and wind as they will remove any moisture and eradicate any mildew.
Even though sheds aren't part of a home, they must be created with care and attention. There should be no question to build a shed that doesn't consist of top-notch materials or designed with some thoughts.
How Can You Repair Commerical Building Foundations Easily?
Image soure: Pixabay.com