Click here to get this post in PDF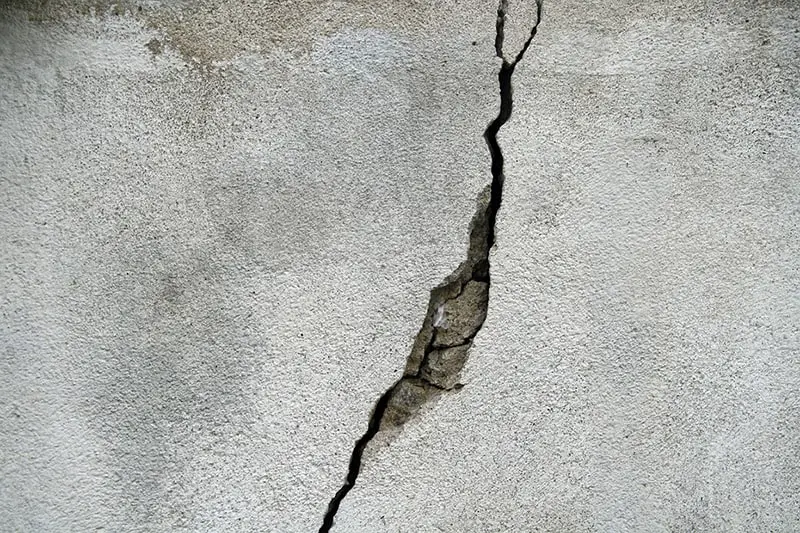 The very mention of foundation problems with your commercial building will probably raise your blood pressure as you contemplate the potential financial and structural damage that you are going to have to contend with.
In this sort of distressing scenario, you might want to seek out some professional guidance, and you can view Helitech Online for more details of the options available.
Here is a look at how to identify foundation problems and what you may be able to do to repair the damage.
Spotting the signs
It is common knowledge that all foundations will show some signs of settlement over a period of time, but when that settlement evolves into something more serious and becomes more pronounced and uneven it is time to take immediate action.
If you take a look outside your commercial building around the base of the property you might notice issues such as cracked bricks or clear signs of separation.
There are also some serious clues on offer inside the building when you have foundation problems. These include noticeable problems such as badly aligned doors and windows, cracks appearing the floor of the building, or a clear sign that the surface has become uneven.
A primary cause of foundation problems is water. This is mainly about moisture causing parts of the foundations to either shrink or swell, both equally damaging.
There is a solution
Foundation repair methods are not designed to be carried out by DIY enthusiasts and the best course of action is to appoint a contractor who can determine the extent of the damage and suggest a suitable repair method that resolves the issue while causing the least amount of disruption.
The good news is that technology has completely transformed the way that your building's foundations can be repaired, and the level of disruption should be minimal compared to how it used to be in the past.
Hydraulic jacking involves driving steel posts directly through the affected areas of soil that have become unstable so that hydraulic jacks can then be deployed to raise slabs if required and stabilize the settlement damage. The steel posts will offer strength and durability, as can be found in some of the best steel buildings.
Another popular option is slab jacking, which is a method that involves grout being pumped underneath the affected slab or beam in order to create an upward force that restores the foundation to its original position and level of elevation.
Call the professionals
A fundamental reason for getting some professional guidance on your foundation problem is that you have to accurately pinpoint the underlying cause of what lead to the foundation stress in the first instance.
Once all of the visual and structural clues have been gathered an experienced foundation repair company will be able to suggest which repair method will be most appropriate to bring your building back into a good state of repair.
Always be vigilant when it comes to looking out for foundation problems and act quickly once you spot a problem, as it could help restore your commercial building back to the way it was before the cracks and movement started to appear.
You may also like: Helping Your Business Recover from Water Damage