Click here to get this post in PDF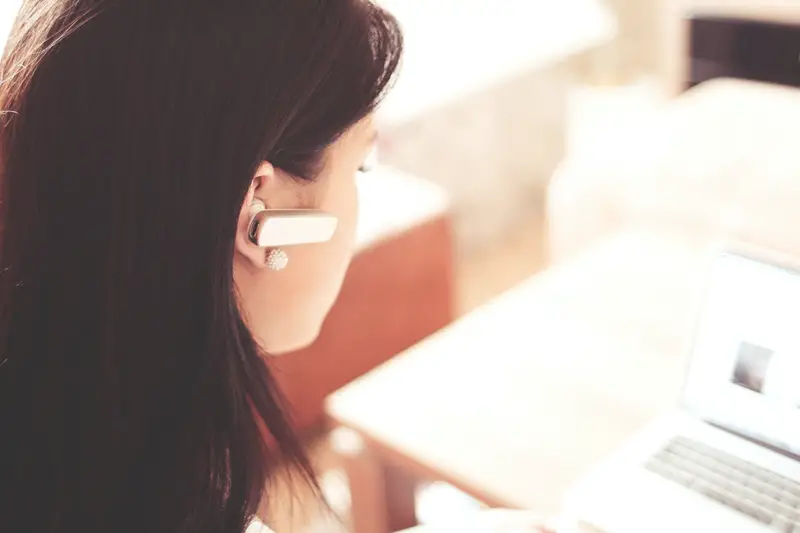 Customer support is invaluable for every business, big or small because people who are happy are bound to stay and come back for repeat buying. And it is as worthwhile for new businesses as it is for established brands. If you think that you can go easy with this function if you have just started and don't have a large customer base, it could be the biggest mistake. Rather, every single positive review and the happy customer can serve as a building block for the strong foundation of your new business. Let us highlight the value of customer support for startups to explain how it can fuel your growth.
Encourage your customers to be back
Customer retention is perhaps the biggest challenge that startups face in the competitive landscape. You may acquire them once but having them back gets tougher when there are several others offering similar products at comparable prices. Great customer support is something that can make your brand visible in the crowd. So, this is something that can make all the difference when it comes to getting people back time and again and having them with you as your loyalists.
Gives the advantage of word-of-mouth marketing
Customers are bound to talk about a business that delivers services that exceed expectations. Obviously, great support can give you the advantage of word-of-mouth marketing, which is far more cost-effective than any other marketing or branding initiative. Compare the cost of business process outsourcing for customer support with that of a traditional ad campaign and you will find that the former is economical yet gets you hefty benefits. Moreover, a word from real customers is more likely to be trusted by potential buyers as compared to an ad on television, magazine, or the internet.
Consolidate the base for your new business
At the startup stage, it is vital to create a solid customer base for your business and this is best done by going the extra mile with the support you offer. Imbibing the concept of great customer service as a part of your culture gives you a good reputation. Also, it makes your team more conscious and they also put an extra effort to embrace these principles. There is more than one way in which the initiative can take your organization ahead and keep it on the growth route.
Build trust of your customers
Needless to say, trust is extremely important for a new business. Your customers need to feel confident and happy that they are choosing the right place to buy. A commitment to great customer service and support can go a long way in building this confidence. By being personally connected, your agents can put people at ease and win their confidence. Ideally, these agents should know everything about the product or service so that they can resolve any issue or concern of the caller convincingly. Confident and smooth interactions foster trust and give customers reasons to buy again.
Clearly, great customer support can be a growth catalyst for a startup. So, you must surely invest all the effort you can to make it exceptional. After all, this is the least you can do to get ahead in the competitive domain.
Also read: Startup Strategies – 5 Steps That Will Help You Make Your First Year In Business A Success
Image source: Pexels