Click here to get this post in PDF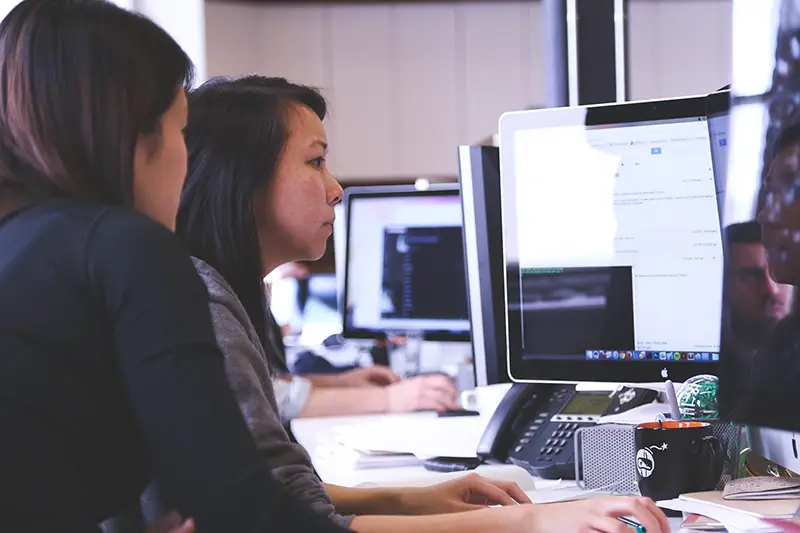 When it comes to running a startup and trying to make your mark in your chosen industry, one of the most challenging aspects is trying to get the necessary brand recognition and clout to provide a stream of revenue. Without the necessary digital marketing tactics, even businesses that ensure the products rendered are always of the highest quality will not experience much luck with online traffic and return on investment (ROI).
Especially with the startups working in the SAAS industry it can be even harder to attract customers since there is no tangible product to show. That is why it is extremely important to understand how to market your software business to gain more customers and start generating revenue. You need to define your goals and create a strong strategy to be able to achieve them."
Fortunately, while it might be challenging to get started, there are a few best-practice methods that can help even struggling startups find their foothold in the industry. Here are just a few ways to help a budding business get the brand recognition they need to future-proof the company.
The benefits of social media marketing
For most startups, the first order of business would be to ensure that there is a solid social media account for the company. No matter the products and services rendered, effective use of social media is always recommended, as it helps bridge the gap between company and consumer. As if that was not enough, it is free to make use of a social media account on just about every social media marketing channel, which means you can delegate social media to staff to ensure that it is always active.
Making use of social media influencers and content creators would be a fantastic next step, though it is recommended to first grow rapport with users through your preferred social media channel.
An emphasis on search engine optimisation (SEO) solutions
Digital marketing and search engine optimisation tend to go hand in hand, as SEO is practically inseparable from the very idea of marketing. As much of the online marketing landscape is all about maintaining a decent spot in Google, it is no wonder why so many startups search for professionals to help with SEO.
When it comes to SEO solutions such as link building and various other ways to boost a business through digital marketing, there are reliable specialists such as www.ocere.com that will not only help with organic search rankings but for local searches as well.
Keep web design simple!
Last but certainly not least, digital marketing is only half the battle. If the primary website or online store does not provide enough of an incentive, it will still yield less than satisfactory results. Fortunately, the solution is relatively simple — ensure that the user experience is as comfortable as possible by ensuring that your website is easy to navigate. It also helps to have relevant content such as blogs to further encourage potential shoppers to make a purchase.
While there are many other ways to help gain brand visibility for a startup, the above methods can help provide a solid foundation that could eventually lead to a fantastic ROI. While it might seem intimidating and overwhelming at first, the idea of pushing a startup ahead with the help of SEO specialists and a willingness to use social media marketing can put just about any business on the map.
You may also like: Why Branding Is So Important For Your Start Up Business
Image Source: Pixabay.com