Click here to get this post in PDF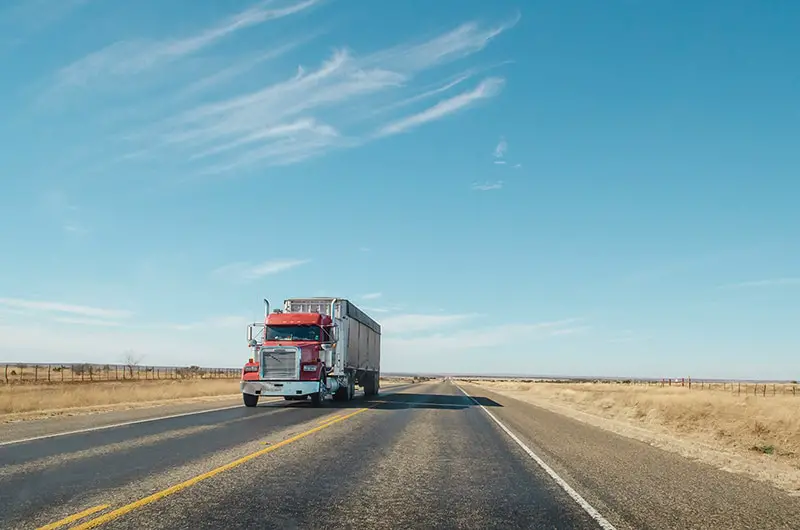 Are you thinking of getting trucking factoring for your business? Trucking factoring is a great way to finance the operations of your business without going to a bank for a traditional loan. Additionally, if you qualify, you can be financed up to 90% of your invoices within 24 hours. It truly is a convenient way for businesses to stay afloat and grow while waiting for clients to pay their dues.
Here is the ultimate guide to getting the trucking factoring you need:
Determine What Your Expectations Are
First things first, you need to determine what it is that you're expecting from the factor. Knowing your expectations will help you find the right factor with which you can work. Some factors specialize in working with small businesses, medium-sized firms, and more giant corporations. Your needs and requirements will determine which company you should select.
Determine the Factoring Type You Want
There are two major types of factoring to be considered: contract factoring and spot factoring. If you opt for contract factoring, you'll be signing an agreement whereby all your respective customer invoices will be factored by the specific factoring firm that you have chosen. However, if you'd prefer more freedom and reign over the invoices your factoring company has, then spot factoring is the option for you. In this agreement, you'll be allowed to select which of your clients' invoices you wish to sell to the factoring company. 
What Advance Rate Are You After?
Trucking factoring companies offer different advance rates based on the volume of invoices you're factoring through them and sometimes based on your annual revenue, time in business, and credit score. For companies whose factoring amounts are in the range of $5,000 to $5 million and those going up to $10 million, the average advance rates are between 80 and 90%.
Do You Wish For a Company That Offers Recourse or Nonrecourse Options?
Sometimes you will see these terms in the contracts provided by the trucking factoring companies: recourse or nonrecourse. What do these terms mean? A factoring company is deemed recourse if it allows you to 'buy-back' any of the unpaid customer invoices. However, there will likely be additional fees in the final amount that you'll have to pay to redeem these invoices. Nonrecourse agreements are those whereby the factoring company takes the entire responsibility of what happens if your customers fail to pay when they assume your invoices. In these types of agreements, it is often the case that the rates set by the factoring companies are much higher.
Approach Factoring Companies and Hear About Their Policies
Now that you have an idea about your needs and how trucking factoring companies work, it's time to approach a few companies and get to know what their policies are. Compare the advance rates, payment terms and conditions, and other minor details that can make or break the contract. Have your lawyer go through the contracts with a fine-tooth comb to ensure that you understand precisely what you're signing up for before you put pen to paper.
Finding the right factoring company is simple if you know what you want. Armed with this information, you're well on your way to getting the factoring you need.
You may also like: Freight Brokerage Factoring: The Solution for Slow-Paying Customers