Click here to get this post in PDF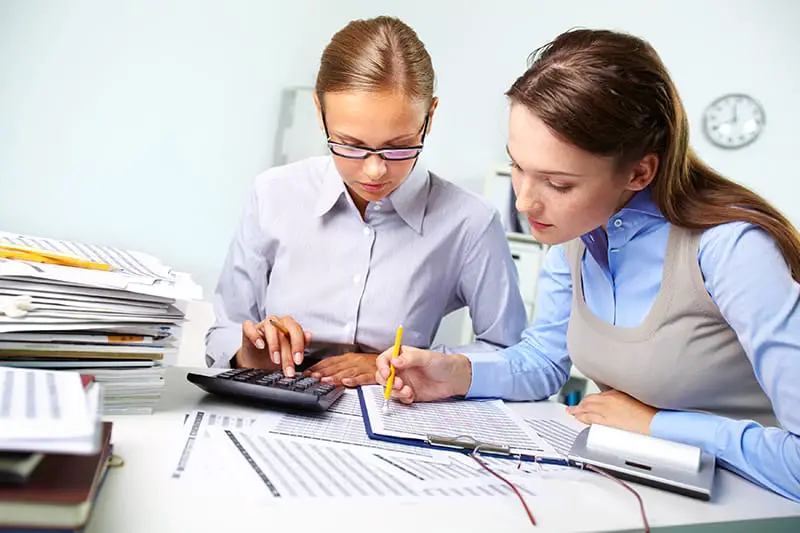 So what do you do when cash flow is a bit tight?
You have outstanding invoices to be paid, but have a few of your own bills that also need dealing with.
Yes, you could go to your traditional bank. But 15 pages of forms later and signing over rights to your first born child is a real drag.
There's also invoicing and factoring companies. Their job is to chase or hassle the outstanding debtor to pay the invoice. This has two really big negatives though. The debtor (and many people they know) starts to make unfounded assumptions that you must be in financial trouble and could be close to going out of business.
They get really annoyed – and though they might pay up straight away, there's a good chance they become a non-client.
Fuelled advances money to a company based on outstanding invoices – and the relationship is purely between the company and Fuelled, not with the debtor. The transaction is confidential, no personal guarantees are required and costs are simple and transparent. (For example, an outstanding $10,000 invoice can receive $9000 from Fuelled, along with a fee of $471 for 30 days cover).
A major component of Fuelled's offer is its partnership with Xero and its membership of the cloud accounting platform's financial web. Fuelled links to a company's Xero data, which enables it to quickly determine how much funding it can provide. An API and clever algorithms provide this functionality.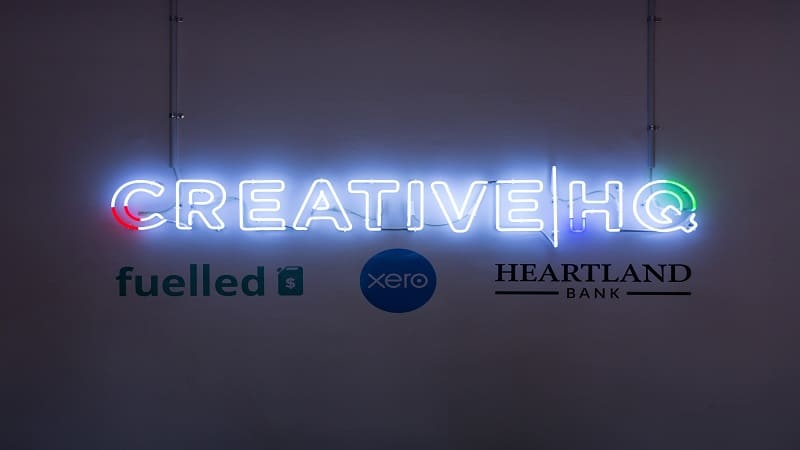 Fuelled is also developing relationships with other cloud accounting businesses such as MYOB to provide its funding option for non-Xero clients.
As Mike Brunel, Fuelled's sales and marketing manager says, it is this ability to have a fast, close and deep understanding of a company that allows it to receive a request in the morning, and deliver money to a business in the afternoon.
Mike says the growth of the small business loan service partly reflects the slowness of old-school banks to adapt to a new digital environment that requires the speed of decisions and fast action once one is made.
Similar small business loans services have existed in Britain for three or four years, and Fuelled has been cofounded by ex-trading bankers.
Part of Fuelled's success can be objectively seen in the fact that Heartland Bank has taken a 25% shareholding in it – underpinning its own equity/balance sheet and providing a credit line as well. Expansion into Australia is on the near horizon for Fuelled – though the company (and Heartland who is also looking to establish over the ditch) is well aware of the challenges of building a new sales organization away from home base.
As a fast and frictionless alternative lending platform, Fuelled is another example of interesting and valuable market segments being populated where the major banks fear to tread. (Think PledgeMe, Harmoney, Snowball Effect).
Fuelled clearly knows its game and makes money by cleverly lending money without requiring those requiring its small business loans to leap through multiple hoops.
As a financier in the right place at the right time, it has a jump on the (would-be) competition.
Today New Zealand, tomorrow Australia…and then who knows where it will see a market opportunity to be Fuelled up.
There are millions of businesses with cash flow challenges further down the digital road in South East Asia!
You may also like: The Ultimate Guide to Getting the Factoring You Need
About the Author
Rachel Pacamara: Is a freelance writer and journalist who specializes in covering startups, fintech, AI and progressive technology businesses. With a passion for food, travel and Tech, Rach loves to help small exciting technology teams that have a social impact on the world and have something worthy of sharing.