Click here to get this post in PDF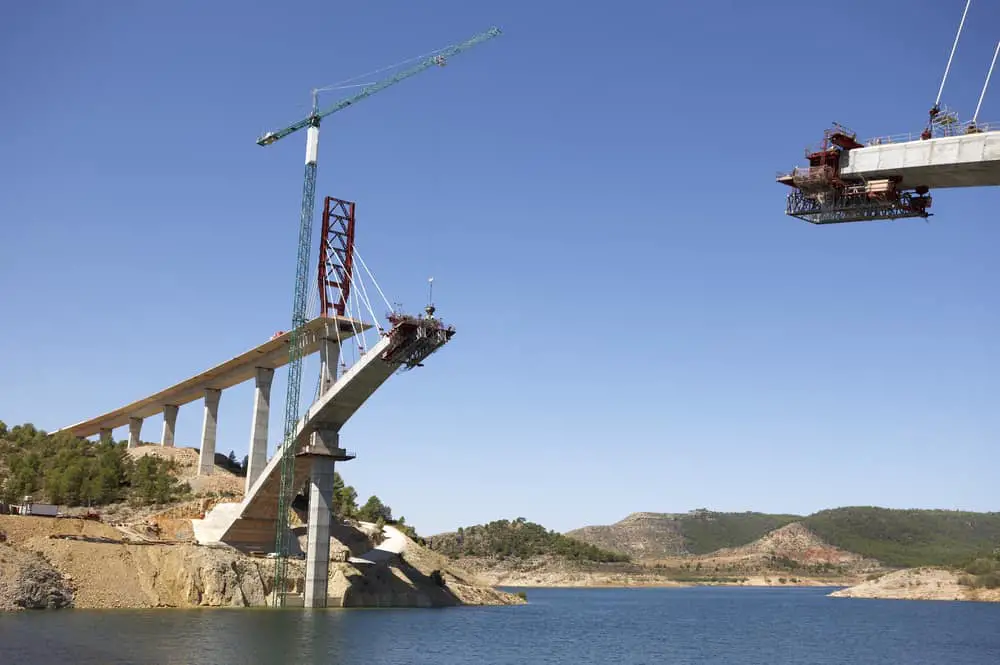 The UK could be facing a skills shortage in light of new rules around hiring international workers. Any company hoping to hire a worker from outside the EEA will have to pay £1000 per employee every year. Charities and small companies will be able to pay a reduced rate of £364.
The London Chamber of Commerce has voiced its concern over these changes after conducting a survey of London-based business executives. Less than a quarter of those surveyed said that they would be able to afford the added cost of hiring non-EEA employees. Encouragingly for UK workers, thirty-seven percent of those surveyed said they would train or hire British workers instead, but a third said they would have to cut costs elsewhere to be able to afford the changes.
Colin Stanbridge, the London Chamber of Commerce's chief executive said: "While we obviously recognise the aim behind this act, we are concerned that the charge will hit many of those for whom it was not actually intended. Our findings suggest that businesses do not always have a choice when hiring and are looking for those who have the right skills regardless of whether they are from the EEA or not."
In the face of an uncertain future, many are looking for encouragement that business will continue to thrive in the UK following the withdrawal from the EU. Startup companies rely heavily on foreign workers to fill the skills gap, but as they are characteristically short on funds in the early stages, placing a levy on hiring foreign workers could unfairly penalise this lucrative industry.
According to Tech Nation, digital technology businesses were growing a third faster than the rest of the UK economy in 2016. Likewise, in the final quarter of 2015, the startup sector outperformed the rest of the economy, with startup numbers rising by 40% year-on-year. In a survey carried out by KPMG and Markit Tech Monitor UK, over half of the tech sector respondents expected to see a rise in business activity over the next 12 months.
These changes come in the wake of the news that non-EEA workers living in the UK will have to be earning above the £35,000 threshold to be able to apply for Indefinite Leave to Remain after five years working for a UK company. The alternative is to leave for one year and then reapply for another Tier 2, company-sponsored visa; clearly an unattractive prospect for employers and employees alike.
The concern is that by further complicating the process of hiring international workers, this could give other countries around the world the impression that the UK is not interested in their business or their highly skilled workers. In the wake of Brexit, there were fears that UK-based companies would move their headquarters overseas to enable them access to the EU single market. With the added pressure of additional fees for hiring non-EEA workers, it isn't difficult to imagine small startups and large corporations assessing their options overseas. It's not all bad news, however, as many see the Tier 2 visa fees as a way to ensure the UK only attracts the best of the best from around the world.
You may also like: Australian Skilled Migration Application: 4 Insider Tips for Success
About the Author
Rebecca Harper is a freelance writer currently based in London, UK. She writes about business, economics, and politics. She is particularly interested in the future of Europe and the freedom of movement for freelancers. You can follow her on Twitter.