Click here to get this post in PDF
As the owner or the marketing head of a restaurant business, you must be thinking about the ideas you might implement in video marketing. Well, guess what? We are here to make things easier for you. In this blog, we'll tell you about six different types of videos that can help your restaurant business in the year 2020.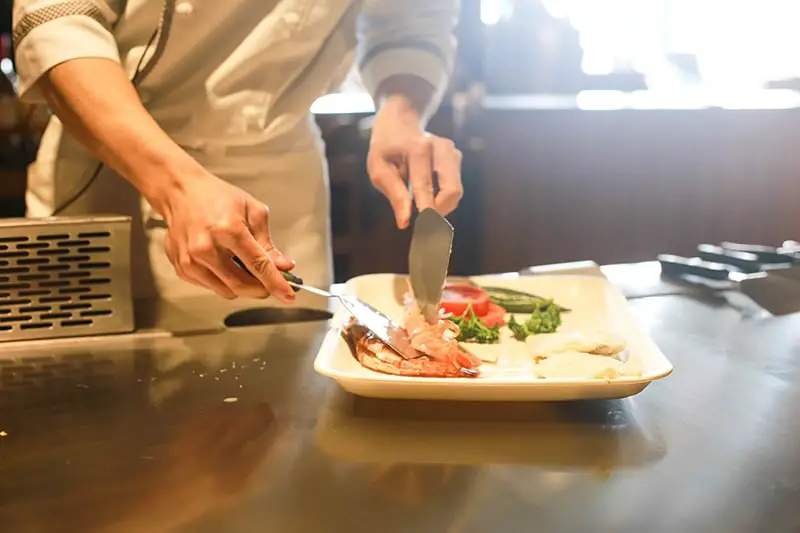 Let's get started:
1. A video about your brand
A brand video is something that connects with your customers the most and makes a place in their hearts. What you have is not just a restaurant, but a name that needs to sell itself to the consumers so that they remember the name. If a large number of people remember a particular business's name, it becomes a brand. The brand video of your restaurant should sell a story that revolves around the history of your restaurant, its accomplishments, and the kind of emotional connection your restaurant has with your regular customers. Once completed, a restaurant advertising agency can assist you to get your video in front of your ideal customers.
2. Customers' testimonials video
Only a good testimonial from a real face can make new people try your food in your restaurant. Make a video consisting of those customers who are having food in your restaurant and ask them about the experience. Put the right bits in the video and add some music in the background. Search for restaurant marketing videos online, and you'll get a lot of new ideas about the kind of videos you need.
3. Event video
Make a full-fledged commercial video on a particular day when an event is taking place. Let it be any public holiday where people usually go out and dine with their family and friends. This way, you will be able to capture random classy shots of real people who are there in your restaurant and enjoying their food. Make sure that a professional is shooting and editing the video. An event video brings the charm out and makes a connection with the people who see the video online. 
4. Promotional video
Promotional videos are short videos that are made to promote certain aspects of your business. In a restaurant business, you can create promotional videos on several issues. Like the new dish, you are going to launch or, an entirely new menu you will be launching soon. This builds up the expectations and persuades the people to give your restaurant a try. This way, you'll gain new customers in your restaurant. Now, if you can convert them into your regular ones depends only on your food and service quality.
5. Culinary tips video
If you have a YouTube channel, you can make several videos on culinary tips and tricks and upload them on your channel. This way, you will get the required traction on YouTube, and your subscriber base will increase. If any of your videos goes viral, it's the cherry on the cake!
6. Kitchen tour
Make a video with your kitchen staff in action. Show your customers how things are done in your kitchen. Keep it neat and clean. With a clean kitchen comes a trust for the installation. If you can build confidence in the heart of customers, you'll never go to loss. Also, people love to see chefs doing their jobs in an excellent restaurant kitchen!
Also read: 5 Ways Your Restaurant Can Increase Sales Through A Self-Ordering Kiosk