Click here to get this post in PDF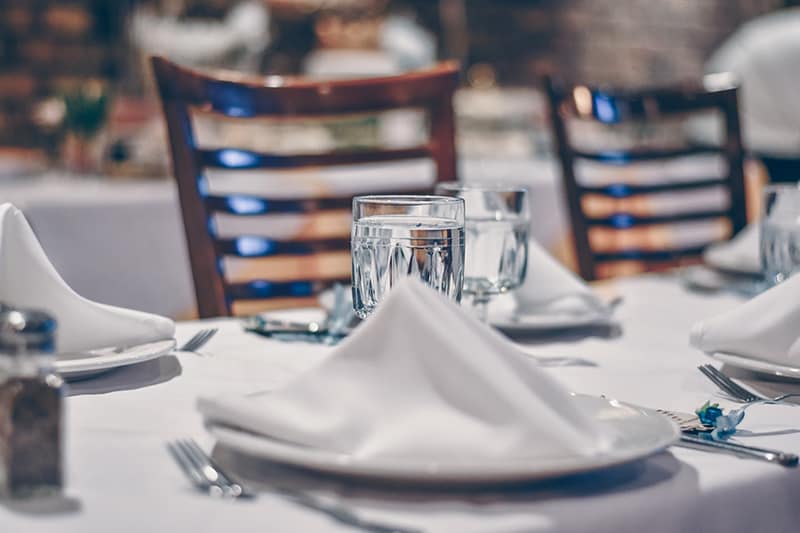 The service industry is filled with an endless cycle of boons and downturns, and it can be enticing for a young restaurateur to presume that early success will continue forever. Even the most veteran managers can be caught off guard by an unforeseen change in business, which can lead to disaster for the ill-prepared. Fortunately, there are real-world strategies that can be used to overcome these droughts of customers.
It is typical for local markets to depend on seasonal guests, but other factors can play large parts in the quantities walking through the door, like the current health emergency effecting much of the world. Outlasting these slow times may require offering cross-promotions with other businesses, or new services to gain in previously neglected areas. It also might be necessary to introduce lean policies to reduce the waste in your current operations.
Below is a guide with some useful information that can better prepare you for those unavoidable slow months. And even though those slow months will eventually come, that does not mean your business cannot recover.
How Your Restaurant or Bar Can Survive the Slow Months from
TouchBistro.com
You may also like: 6 Types of Videos Your Restaurant Business Can Use in 2020