Click here to get this post in PDF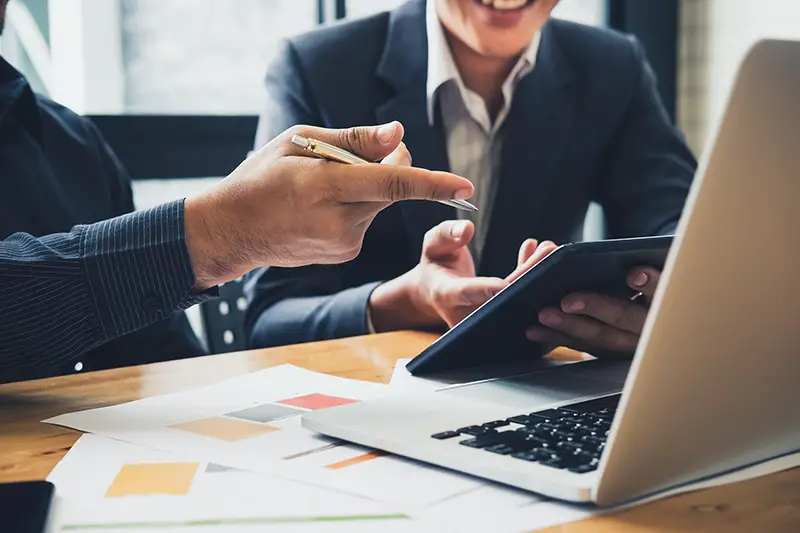 To ensure that your business is hitting the right notes in the right order, you've got to ensure that you have a powerhouse of cash behind it. Ultimately, when it comes to conceiving the right marketing strategies and the finer components that provide a solid foundation, your budget is going to be a component that you should never neglect. A better business budget can propel you to success, so what should businesses consider to have a budget that delivers at every turn? Here are a few things you need to consider. 
Defining Your Risks
Every business will have a level of risk. The trick is to understand your specific risks and how you will handle them. For example, a data breach is a very common concern, and while there are many IT services that will help you in the interim, you've got to use your budget as a way to understand what your risks are in tandem with your long and short-term goals. 
Understanding Your Employees' Needs
Employees are pivotal to the overall success of your business. Therefore, understanding what they need at every turn means you can craft a budget to support them, but your employees need to be involved in every aspect of business decisions, even in your budget. The perfect budget should have feedback from your employees because they have diverse skills. You may have the final say, but a great business will always benefit from having feedback for its employees. In addition, these employees know any changes that may affect them going forward, so you can keep an eye on your short and long-term financial goals. 
Checking Industry Standards
You may have a niche approach to business, but there will always be a business within the industry that has similar touchstones. You need to get an idea of what the industry standards are right now, but also how things are poised to change in the future. You should recognise that if you are operating a business, you are going to have extremely volatile returns in the market at every corner. 
Ongoing Reviews
When you are drafting your budget you need to consider your long-term goals, and depending on your finances, you may benefit from planning your budgets every couple of months because of the volatility in the market. Establishing a calendar for your budget planning is vital so you have enough capital to meet your needs. 
Remember: Time Is Money
We all need to remember that it's not just about our immediate expenses and other things that appear with decimal points after them but also about how we operate as a small business. Time is money, and you can always benefit from streamlining your operations in many ways. When you start thinking about ways to conserve effort or focus your attention elsewhere so you can build up a better approach to saving money, a budget is critical. Still, there are a variety of considerations to make sure that you are doing things effectively.
You may also like: Reasons Why It Is Important to Track Your Budget and Savings
Image source: Shutterstock.com