Click here to get this post in PDF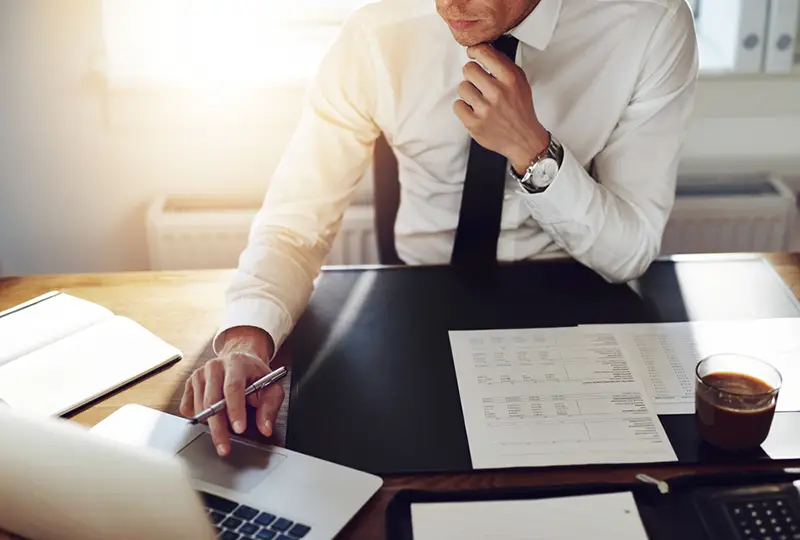 Buying Client Leads versus Other Marketing Techniques
It is only the top, leading law firms that rely on a third party to devise, create, develop, maintain, update, and market their law practice website. Attorneys do not have the time it takes to market because this is a full-time job. Attorneys need to focus their attention on winning cases for their clients. We make it possible for you to bring in new clients by doing all your marketing for your firm.
Law practices can undoubtedly buy new leads through a lead generation company; however, your law firm should not practice this form of marketing. Buying leads for new clients is not a good practice. There are advertisements in plenty from lead gen companies that target law firms, making,
Unrealistic and false promises they cannot keep
A high risk for cheap inferior leads
In a possible agreement with a union
Lead-gen companies promise law practices the world in the way of gathering new clients during the sales process. Many lawyers think that this is too good to be true, and it is usually too good to pay off for that law practice. If you should decide to buy leads, which you should not consider, ask many questions and use common sense. Many of these companies make fictitious promises. The quality of many of these leads comes into question. Before you decide to follow through, please contact us and share everything you know about that company, and we will help walk you through the process. 
Think through the questions that you want to ask the lead-gen company and write them down. The first thing you need to ask is, where do you get the leads? Many leads are of low quality, are cheap, and are easy to find. To assure you law practice continues to grow positively means you cannot afford inferior client leads that you pay to get. Your questions help to understand where these leads come from and how much quality they possess. Do these low-quality leads come from PPC advertising or email marketing? These lead companies sometimes utilize an inside connection; thus, they can be of use to you, but this is rare. 
Does this company network with other services such as a worker's union? Did this company that sells leads have an agreement with a union? Deals mean a lead-gen company can market its services to help attorneys. This approach proves more successful in gathering new leads before other strategies such as television and radio ads, SEO searches, and other marketing techniques.  
The bottom line is that these instances are rare, and these lead selling companies mostly use cold calling to find new clients for law firms. Remember that if your pay for new leads has a connection or agreement with a specific union and their tips are coming from another source, something is wrong. You could try out the lead company and see how it works for you. You will know in a short time if the company works for you.
These lead-selling companies are willing to sell you leads regardless of the quality of the lead. Never become so desperate for clients that you pay for cheap leads that your firm cannot represent. 
One example of an inferior cheap lead is a client who says a negligent person injured them in a car accident. As it turns out, the accident was their fault, and they did not suffer from any actual damages. This client does not have a case. This lead was cheap, low quality, and easy to get for your firm. Leads of this type do your firm no favors, and you paid for this lead. You lost some money on this lead. 
Speak with a company proficient in marketing strategies to help bring in high-quality leads to your law firm. Many attorneys we meet do not have the time or expertise to run successful marketing campaigns. Marketing techniques that work today may not work in the future. We keep updated on all these continuous marketing changes to keep you on track. Some law firms are happy with what their lead-gen company does for them. Believe that these are rare exceptions. 
It takes your law firm to bring in new clients to find a successful and affordable lead company. However, this is rare and provides to your firm a high risk of not working and costing you more than you want to pay for nothing. Another option is to know where the underserved areas are in rural locations. Your firm may be better off running your specific ads for that location. Not only does marketing take wise expertise, but you must possess a bit of luck to cause your lead company a successful outcome for you. 
You must be aware that a good share of these lead-selling companies may sell the same lead to multiple law firms. Selling the same information to numerous law firms heightens the competition to grab the lead, and then the lead may be cheap and worthless, and you cannot take the client's case. Your law firm's benefit is to pay a bit more money for a successful, aggressive, and proven marketing company that can generate high-quality additional lead-generation ideas.
To pull in new clients to your law firm takes a well-thought-out strategic plan. Do you have in-depth, realistic expectations of what a marketing firm such as this one could do for your law firm?
A Call to Action for Law Office Growth
It does not cost you anything to give us a call at 888-683-3212 and speak to us about your goals and expectations for bringing in new clients. Access our website for more information. This call is free, and there are no obligations. We offer law firms online guides to help you evaluate your firm's marketing techniques, such as seen in doing the following.
By being a guest speaker at an event
By becoming a member of a social platform
Forming a network
To take the lead out to lunch
You may also like: Being a Defense Attorney and Effectively Marketing Your Practice
Image source: Shutterstock.com