Click here to get this post in PDF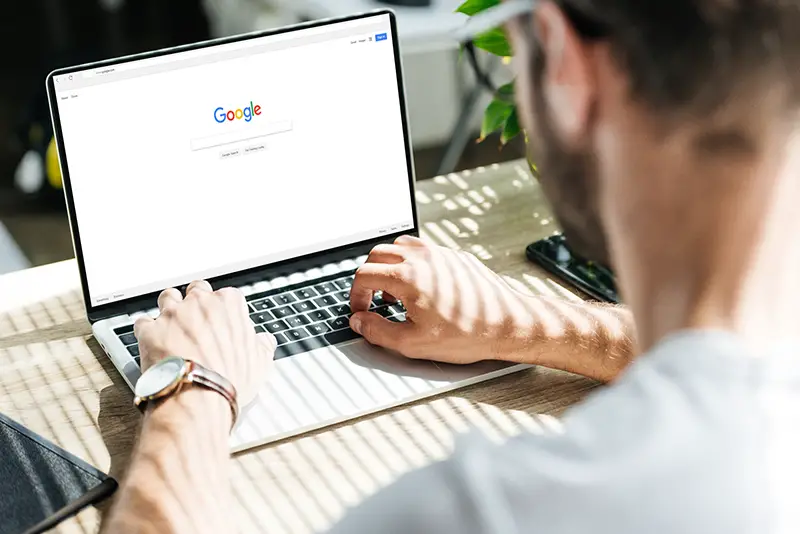 Many customers and entrepreneurs turn to Google significantly when looking for new goods and services. As a result, most businesses are adjusting by devoting at least some time and attention to their Google results strategy. Sadly, SEO is too time-consuming and technically demanding for amateurs to undertake on their schedule.
That's where reputable SEO agencies can help. Millions of company owners who want SEO services ask for marketing companies, which also generate income from their efforts.
If you have experience in the SEO field, you probably know what it takes to launch a successful SEO service. 
Here are the top 10 ideas for successfully running an agency in 2023 that you need to consider as you start your business.
Pick A Niche That suits Your Agency
Choosing your specialization as an SEO agency should be among your priorities. Identifying a niche that suits your unique demands and establishing a reputation is crucial because there are so many SEO providers available.
When niching down, consider your major areas of interest and any relevant experience you have so you can stamp authority in SERP.
Choose Your SEO Agency Services
As an SEO agency, you must wisely choose the services you will provide for your clients. There are many significant sections in an SEO business, and you may provide services in any or all of them. Some sections your SEO agency can provide include:
SEO analysis and audits
Competitive research
Onsite technical SEO
Offsite link building
You could also focus on creating onsite technical SEO and forsake other services (at least in the short term) to build a solid reputation. If you specialize in only one type of SEO service, your organization may only be known for that service alone.
Marketing Your SEO Agency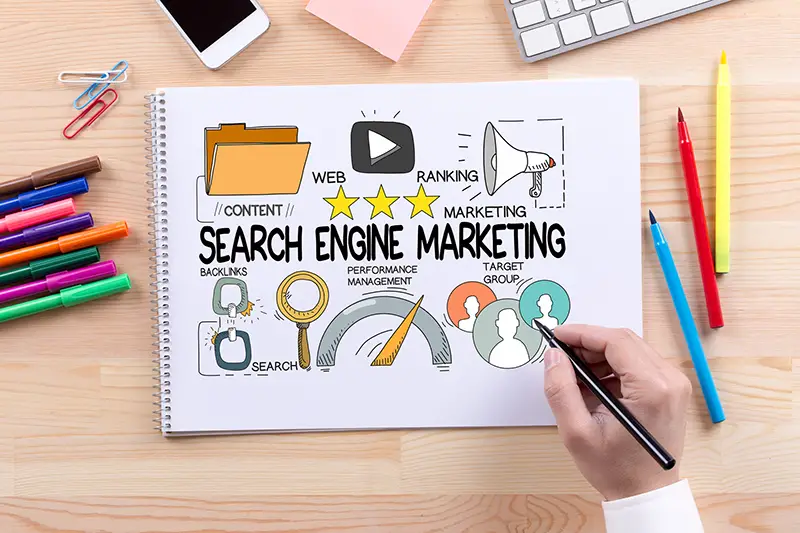 Marketing your SEO company is the finest strategy to attract new clients. When starting your company, there are various methods to promote your services and outsource new clients. As an SEO expert, you already know that inbound marketing is one method. This strategy allows clients to discover you on the internet and then approach you rather than slamming messages on them. 
Most clients hate when businesses pester them to purchase their items. Instead, the inbound approach places a strong focus on content.
A prospective customer can thereafter find you via alternatives like Google searches or blog posts.
Fostering Strong Connections With Clients
Your SEO company's clientele is its heart and soul. These clients are the essence of the company and what keeps your business going.
You could pass on a chance to maximize the value of your current relationships with clients and consumers if you all make direct efforts to attract new business.
Your SEO agency's account and project managers must become industry specialists in your clients' businesses. The specialists must be able to foresee your consumers' wants and requirements, as well as how to approach your present clients with suggestions for enhancing or improving their business practices.
As a way of saying "thank you" for their ongoing patronage, you could also provide your loyal consumers discounts, awards, and other tokens of your gratitude. That way, you can keep your customers and run your business successfully.
Choose The Right Employees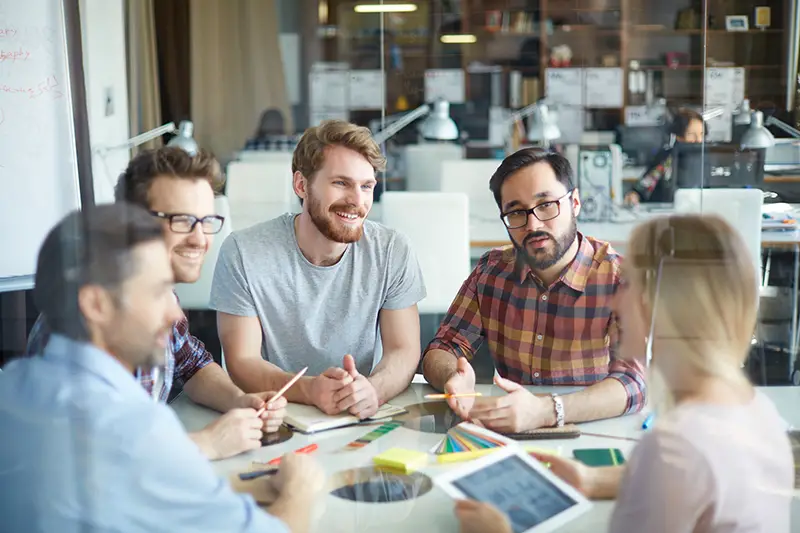 The employees of a company are its most important asset. The foundation of every company is its workforce. 
It's crucial to do your research to ensure your SEO agency has the best employees. In addition, employers should ensure that the staff members they choose have relevant experience, competence, and knowledge of SEO and its benefits to their clients.
Regardless of the position you have to fill, from account managers to sales representatives, you, as a business owner, must ensure that the candidate is the proper fit for your company. Spend time during the recruiting process, thoroughly screening prospects to ensure they would be helpful to your company. 
Regularly Update and Strengthen Your SEO
SEO is a vast, competitive digital marketing field that's continually growing. New technologies and tools, along with updates to technical SEO best practices and search engine algorithm modifications, continue to emerge. You must be able to change and adapt to give consumers the most outstanding services and experiences if you want your agency to succeed.
You can keep your consumers happy and develop your business effectively by consistently upgrading and enhancing your products and business practices.
Consider Partnerships
For most new SEO organizations, outsourcing the job and collaborating with other businesses is the ideal choice.
To offer your consumers the services of a highly skilled agent with no years of expertise yourself, team up with an agency that concentrates on a particular field. The agency you choose will affect the work's consistency and quality. You should be able to locate a dependable and respectable partner if you exercise due research. Some SEO companies offer white label SEO services to others and specialize in a particular area, such as creating content or link building.
Learn Deal Closing Techniques
Drawing leads at the top of the funnel is merely one step in gaining new business and clients.
Gaining new leads and gaining clients is the foundation of sales, but closing agreements are as important. Moving your prospects through the sales funnel will be more accessible by linking each stage of the customer experience to specific sales methods and resources. Consider stressing urgency, outlining expectations, and providing your leads with proof, such as case studies and testimonials.
This strategy will assist you in closing sales and gaining a comprehensive understanding of your process.
SEO reporting tools
You will want efficient SEO tools and the know-how to use them. The ability to inform the clients of the work progress and the results your agency intends to achieve is another benefit of having some reporting tool. There are both free and paid subscription plans.
Update Your Business Website
Your primary service is SEO, which is effectively the skill of moving clients up the Google results pages.
If you lack a professional website, this means you are not severe and will make you appear a little strange. Ensuring your website seems decent is crucial since it will be among the first things potential customers notice. An excellent website will represent your brand and help run your business smoothly. As a business owner, you would want your consumers to remember your company and come back.
Bottomline
Even though there are many moving pieces to keep track of while you establish your SEO business, it's crucial to remember the above tips to succeed. Finding the right services for your agency could pose a challenge when you launch your SEO firm. That's why you should consider getting a digital marketing agency coach if you've run into a dead end.
You may also like: 6 Key Components of a Strong SEO Strategy
Image source: Depositphotos.com