Click here to get this post in PDF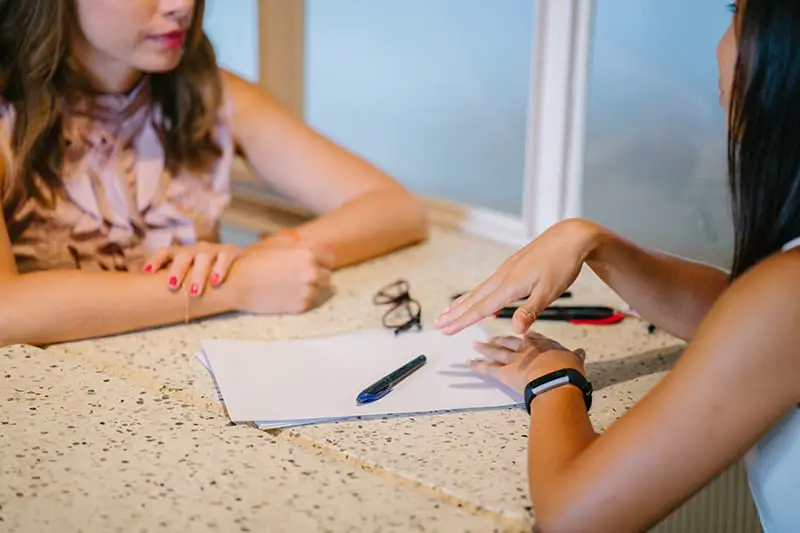 In the world of employment, you sometimes have to work with people you do not know. This can cause a lot of heartaches if you don't take the time to run comprehensive background checks on everyone who applies. Here are the top four reasons to perform a background check.
1. Worry Less
It can be nerve-wracking to bring someone new on the team, especially if you don't know anything about them. With a background check, you can know what type of person you are hiring which can provide you some level of trust.
2. Check Credentials
It is easy for a potential employee in an interview or resumes to stretch the truth about things he or she has done. When you run a background you can make sure that all his or her credentials like education are correct. This way you can know that he or she will work well at the job instead of finding out later that he or she wasn't qualified.
In some jobs, you need special certifications to perform the job. You want to check that they are able to hold the job and that you didn't hire them illegally without the proper credentials which could be a certification or a degree.
3. Provide Safety
It can be unsafe for you and your other employees to blindly hire someone new. Not knowing any criminal history of a new employee can cause those in the workplace to be unsafe. Run a background check so that everyone can feel safe in their work environment.
4. Reduce Your Risk
Before a background check, you don't know anything about the risks this person could bring into your company. Especially when working with children or any vulnerable population it is important to run a check so that you know that this person is safe to work with children. 
---
Do we need background checks for new employees?
---
All jobs have some kind of a risk, so you want to make sure you are hiring the right person who can be trusted at the job. When working at a bank and handling money you don't want to hire someone with a criminal background of stealing. You can reduce your risk of issues on the job when you weed out potential issues before someone is hired.
In an interview, you might think you know the potential employee but you won't really know if he or she has been honest in their qualifications and the criminal history until you run a background check.
Image Source: Pexels.com