Click here to get this post in PDF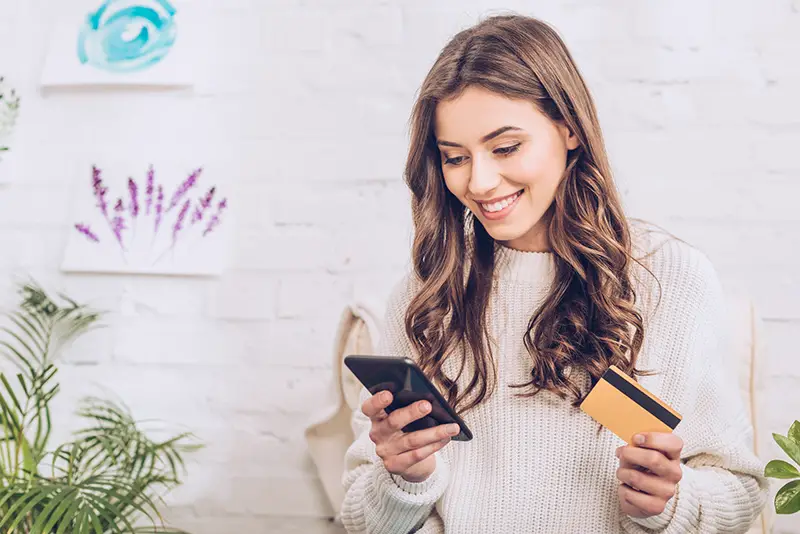 Do you ever get carried away with spending that you spend more than you have in your bank account? In such a situation, you may receive a credit from your bank, which is known as an overdraft.
While they might save you in the short term, overdrafts are costly, making it a healthy financial decision to pay it off quickly and change your daily expenditure to avoid overdrafts.
Steps for getting out of overdraft
If you have found yourself in a cycle of entering into an overdraft, it is time to get yourself off this cycle. You can do this by taking some essential steps. First, remember that it may take a while, depending on how much you have borrowed and your income. 
1. First, stop using overdrafts 
If you are in the habit of always using an overdraft, you first need to decide to stop using it. 
2. Review your income and expenditure
How much are you spending, and how much do you earn? Work it out in detail and determine how much more you spend than your earnings or income. You most likely spend too much, and that is a problem. Review your list and decide what is necessary and what is a 'nice to have' or where you can compromise.
3. Reduce your monthly overdraft
It is often difficult to remove the overdraft 'buffer' altogether, so you should start by reducing the amount you spend every month to ensure you don't spend all your overdraft.
Each month you will gradually reduce the amount you use of your overdraft facility.
4. Balance income and direct debits
Reduce your overdraft by ensuring that your direct debits, such as rent, mortgage, utilities and council tax, are close to the time when your income lands in your account every month. It is a good way to ensure your primary outgoings are met, and you can manage the remainder for your other spending
5. Get a prepaid card
Getting a prepaid card is one of the most effective ways to stop using an overdraft, especially if it is becoming an unmanageable debt. When you're using a prepaid card, you can only spend the funds loaded into the card with no allowance for overdraft.  
If you would like to keep your existing bank account, a prepaid card is also a really good way to budget and keep funds separate,
Suits Me® provide prepaid card accounts with all the banking-like features you will need. With no minimum deposits, cashback rewards and access to a UK account in minutes, Suits Me specialises in helping those who have struggled financially, have poor credit or want to stop using their overdraft.
Conclusion
You can become free of the burden of an overdraft and the heavy fees that come with it. First, however, you need to assess your financial situation honestly and identify areas where you can cut back on your spending.
Remember that going overdrawn, particularly with an 'unauthorised overdraft', will only damage your financial status and creditworthiness, making it hard to apply for loans at the banks or with other lenders. So pay more attention to your finances; the victory will be yours. 
You may also like: Five Things to Know About Prepaid Visa Gift Cards
Image source: Depositphotos.com