Click here to get this post in PDF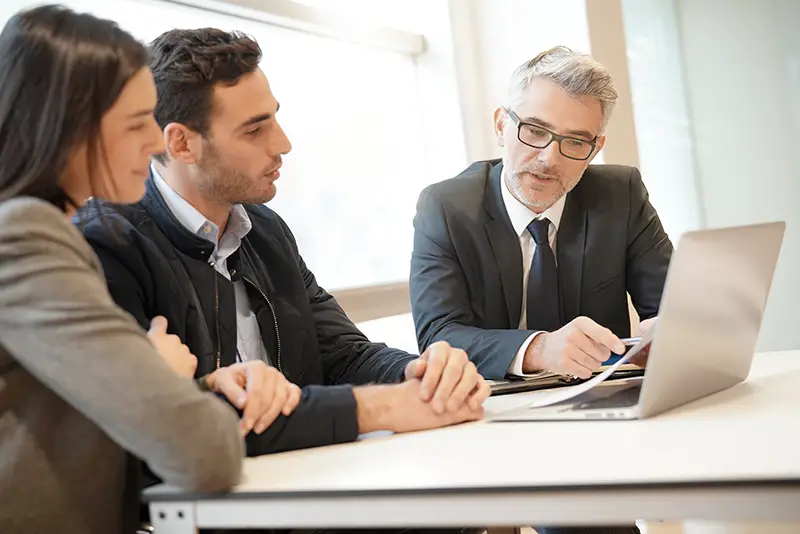 As a small business owner, you are constantly making financial decisions. Some of these decisions are small and have little impact on your bottom line. Others, however, can be make-or-break for your business. So, how do you know whether you are making smart financial decisions?
Here are three key things to keep in mind, and remember – it's always wise to seek professional financial advice tailored to your unique circumstances.
Understand Your Financial Picture 
The first step to making smart financial decisions is understanding your financial picture – this includes knowing your revenue, expenses, and profit margin. It also means having a clear understanding of your cash flow (the money coming in and out of your business each month). Once you have a good handle on your finances, you can start to make informed decisions about where to invest your resources.
Know Your Goals
It's also important to know what you want to achieve with your business – both in the short and long term. What are your growth goals? Are you looking to expand into new markets? Are you aiming to increase profits by 10 percent this year? Having clearly defined goals will help you make better financial decisions for your business because you'll always have something to measure against. 
Get Advice from Experts
Making informed financial decisions also requires getting input from experts. This could include hiring a bookkeeper or accountant to help you track and manage finances, or working with a financial planner to develop a long-term growth strategy. When it comes to money, it pays (literally!) to have someone in your corner who knows what they're doing. 
Enjoy peace of mind by taking these tips on-board
When it comes to making financial decisions for your business, it's important to understand your finances, know your goals, and get expert advice when needed. By following these simple guidelines, you can ensure that you are making smart choices that will move your business forward – both now and in the future!
You may also like: Financial Advice For Small Business Owners
Image source: Shutterstock.com