Click here to get this post in PDF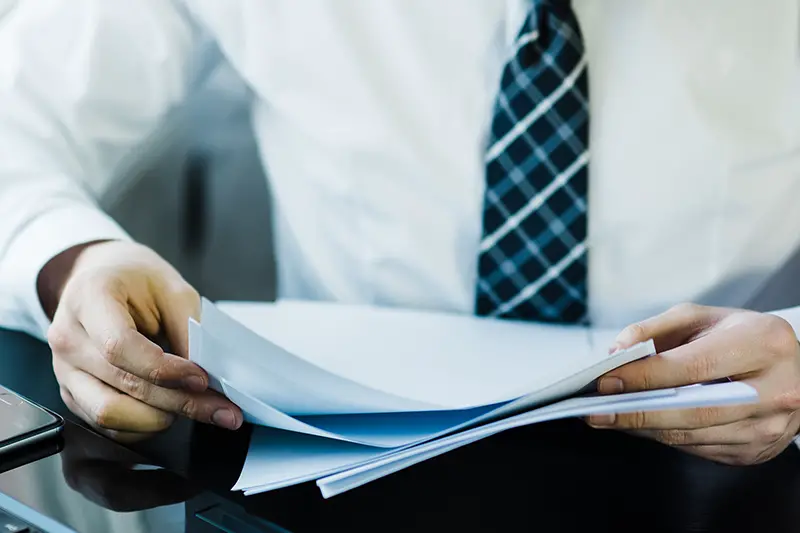 Throughout your career, you will encounter many situations where you need to negotiate a contract. Whether you are discussing a job position or a business partnership deal, it is important to implement strong negotiation strategies to secure your position. 
Sometimes contract negotiations can be frustrating and time-consuming, but standing your ground and fighting for your benefits is worth it. New Jersey business lawyers can ensure a contract supports your best interests before you sign it and help you file a claim in case of a breach. 
Tips for a successful contract negotiation 
1. Know your priorities. 
Make sure you start the meeting by stating your priorities. These should list the things which you cannot compromise. Let the other list theirs as well and hear out their part of the deal. This step may help you understand if your goals are similar or different. If your goals are different, it can help you understand just how different they are. Knowing about each other's priorities will help you reach a fair settlement. 
2. Know why you want to partner with the company. 
When you think about doing business with another company, it is usually because you think it will benefit you in some way. People do not partner with people who cannot increase their revenue or reputation in the market. 
Therefore, you need to first establish the main reasons why you chose this particular company and what you want from them. Then you need to make sure that the contract you are signing provides you with the things you hope to achieve by partnering with them. 
3. Prepare alternatives. 
There is no guarantee that the other party will be willing to agree to all of your proposals. While it is important to lay stress on your priorities, try to think if there is another option that you might settle for. You may only bring up these alternatives when the other party is reluctant about what you presented initially. 
4. Ask questions and understand their motives. 
You should not sign a deal without fully understanding what you are getting yourself into. Wherever you have doubts, do not hesitate to ask. Do not think what the other party might be thinking about you asking so many questions. You are trusting another company and sharing sensitive details with them. There is nothing wrong with double-checking wherever you can. You want to make sure that their only motive is to gain and help you gain. 
Preparing a contract is no easy task. You need to be careful about what you write there because it can come to haunt you in the future. To make sure you do not make a costly mistake, hire a business attorney in New Jersey today. 
You may also like: Contract work: peculiarities of the contract, advantages, and disadvantages
Image source: Shutterstock.com