Click here to get this post in PDF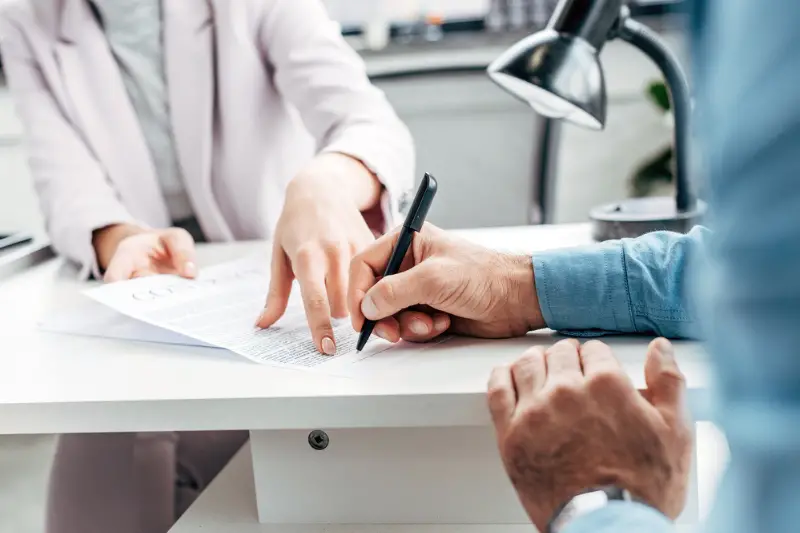 Pests are more than just an annoyance; they can pose significant threats to businesses, from health and safety concerns to potential damage to property and reputation. To effectively safeguard your business, a pest control contract is a smart and proactive choice. In this article, we explore the numerous benefits that pest control contracts offer to businesses.
1. Consistent Protection
Pest control contracts provide businesses with a consistent and ongoing protection plan. Pests can infest at any time, and having a proactive solution in place ensures that your business is continually safeguarded against infestations.
2. Tailored Solutions
Pest control contracts are not one-size-fits-all. They are typically customised to meet the specific needs of your business. Pest control professionals will assess your premises and develop a strategy that targets the pests most likely to affect your industry.
3. Early Detection and Prevention
Early detection of pest issues is vital in preventing infestations from becoming severe and causing extensive damage. With a pest control contract, professionals regularly inspect your premises, identifying potential problems before they escalate.
4. Cost-Effective
While some businesses might be tempted to handle pest problems on a case-by-case basis, pest control contracts are often more cost-effective in the long run. They provide comprehensive protection, preventing costly infestations and property damage.
5. Health and Safety Compliance
Pest control is not just about protecting your property; it's also about ensuring a safe and healthy environment for your employees and customers. Pest control contracts help you remain compliant with health and safety regulations, minimising risks associated with pests.
6. Protecting Reputation
The presence of pests can severely damage your business's reputation. News of infestations can quickly spread, leading to loss of customers and trust. A pest control contract demonstrates your commitment to maintaining a clean and safe environment.
7. Environmentally Friendly Solutions
Many pest control companies focus on environmentally friendly and humane pest control methods. Pest control contracts often include eco-friendly options, aligning with your business's commitment to sustainability and corporate responsibility.
8. Stress Reduction
Dealing with pest problems can be a stressful and time-consuming process. A pest control contract takes the burden off your shoulders, allowing you to focus on running your business while professionals handle pest-related issues.
9. Business Continuity
Pest infestations can disrupt business operations and even lead to temporary closure. A pest control contract ensures business continuity by preventing pest-related disruptions.
10. Long-Term Savings
By preventing infestations and addressing pest problems early, pest control contracts save businesses money in the long term. You avoid costly repairs, lost revenue, and potential legal liabilities associated with pests.
You may also like: Pest Control Management Tips For The Food Industry: By Experts
Image source: Depositphotos.com