Click here to get this post in PDF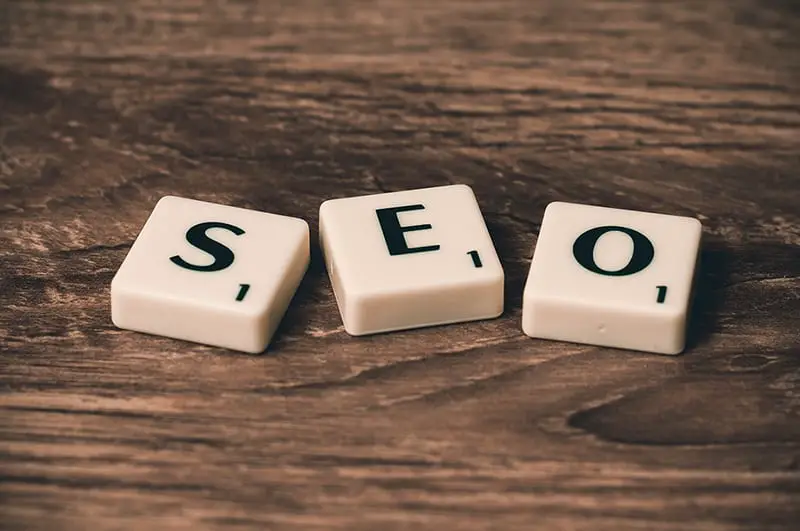 The days when people could be bluffed or attracted by any sort of content are over. The future of SEO content and related market strategies are going to be wholly dependent upon the audience. If you are willing to enhance your content marketing strategy, then it's vital to do something beneficial for the audience. The content that holds high ranks is prominently user-oriented. Considering this, let's grab some tips to enhance your SEO marketing strategy.
Set a goal for every part of your content
There should be a motive and idea to convey behind every published content, which the user finds relevant and connects with. So, it is pivotal to set small goals that you wish to achieve through your content whether it is regarding the number of views, average time on page, number of likes or comments, or user reviews. Remember that both SEO and content marketing are essential for your business, so you need to weigh everything you put in front of the audience.
Support the content with facts and figures
Today's audience is not only intellectually sound but smart as well. An intelligent audience will never believe anything that's not practically proven or lacks evidence to support the same. Your assertions shouldn't be plain text without any substantial reason or factual support. Use of facts and figures depict the practical relevance of your content, and thus, the possibility that it is grabbed by the audience increases multiple folds.
Research thoroughly
You cannot convince someone about something unless you have in-depth knowledge about the same. It is advisable to research thoroughly about your product or idea before presenting it to the public. Try to avoid the use of unnecessary and irrelevant points that degrade the quality of your content. Presentation and content organization is equally essential in maintaining healthy traffic on your page. So, present your ideas concisely and sweetly so that the audience gets attached once it comes across your content.
Know user preferences and intent
Before proposing your ideas in text form, you ought to know what the readers like to read, their likes and preferences. Having a knowledge of the user intent is highly beneficial in attracting traffic to your site. Then, it'd be like serving chicken to a non-veg lover to which he won't have a "NO." User intent can be identified by analyzing the page views, bounce rates, and average time on a page that users spend. By doing this, you'll come to know how users respond to your content and what needs to be done, if the case is not in your favor.
Keep a check on the ongoing trends
As digital marketing personnel, it is a must to know what's trending in the marketing world so that you can adjust yourself with the changing world. Sticking to an old and outdated methodology isn't going to help you withstand today's competition. Thus, it's hard and fast to be unique and present your content in a standardized and oriented manner.
This guide should come in handy in improving your content marketing strategy to a desirable extent.
You may also like: Why Your Marketing Needs Consistency