Click here to get this post in PDF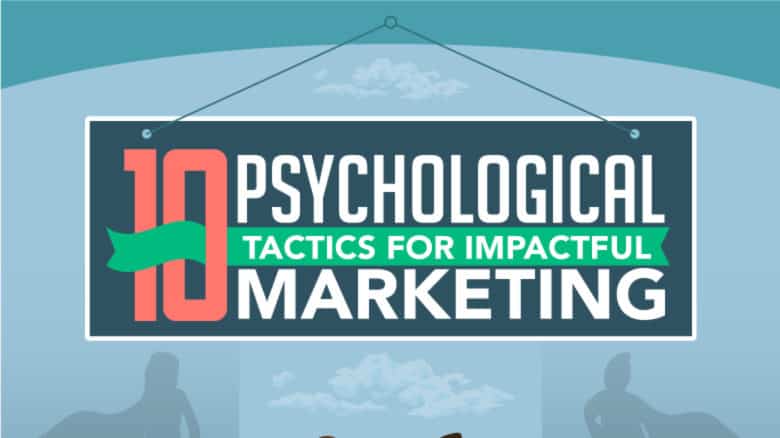 It has become harder and harder to stand out in this competitive environment…
So how do you really do to stand out?
Spend money on marketing I guess.
That's partly true but…
If you only do marketing the same way as everybody else you will only have a chance if you have a bigger pocket than everybody else.
So what can I do to really stand out?
You are using the roots of all marketing tactics…
Which is human psychology.
Here are 10 tactics that will help you master marketing psychology.

Learn more about Maryville University's online bachelor's in marketing program.
You may also like: Tips to improve your SEO and content marketing strategy.